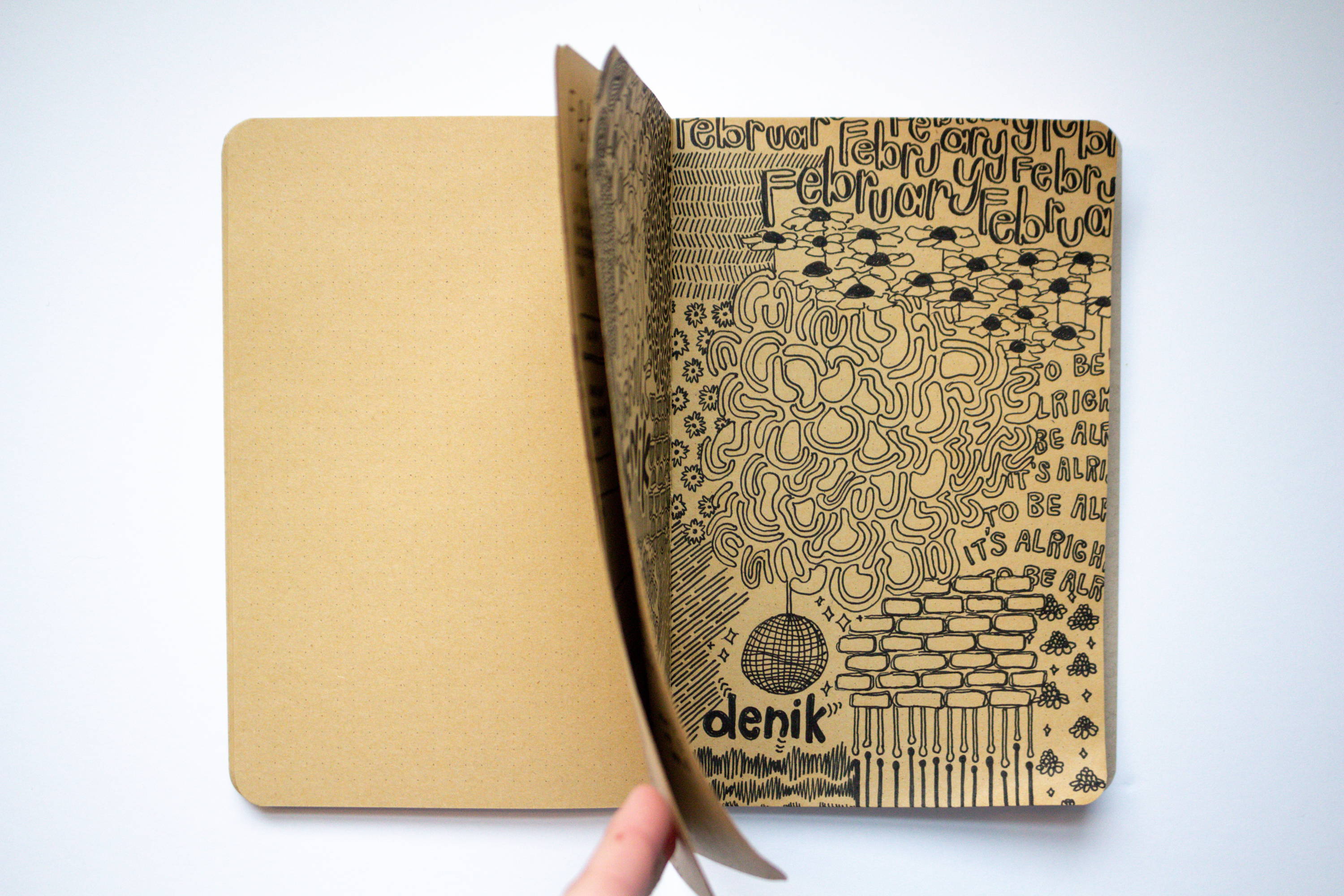 Did someone say Kraft?
Oh wait.. that was us :)
We're bringing you Kraft Inside Pages to fill any of your Layflat Classic notebooks.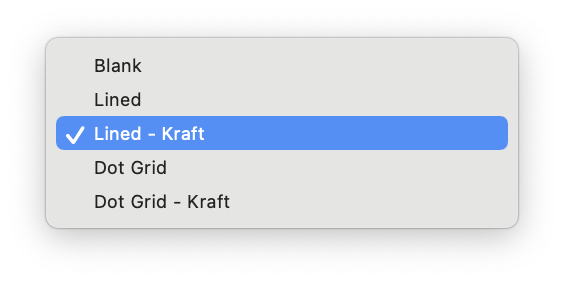 Can we take a moment to brag about this paper?!
Kraft is the perfect, dreamy neutral foundation for your work with high contrast and smooth feel.
And it's 100% recycled.
What more could you ask for in a paper?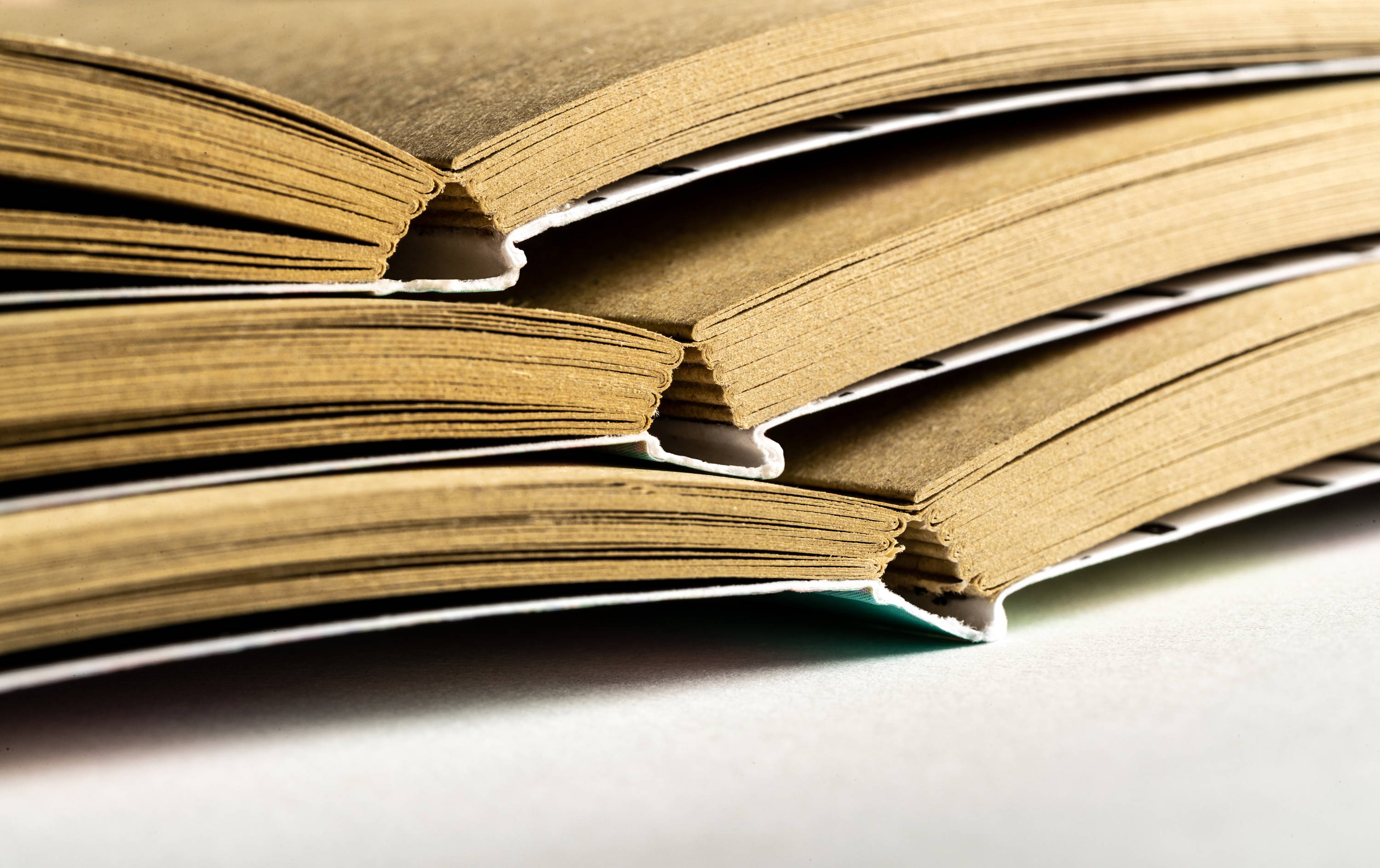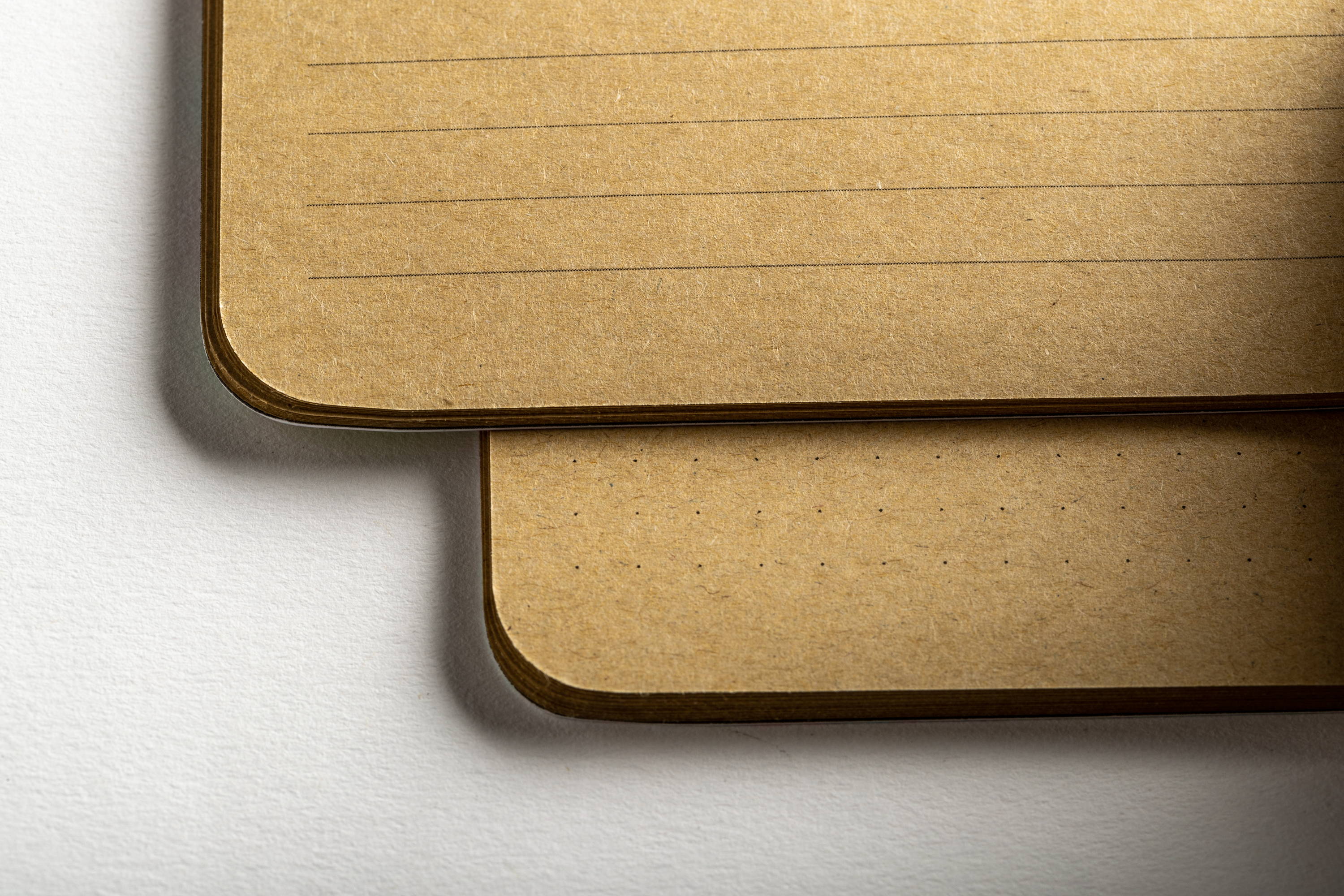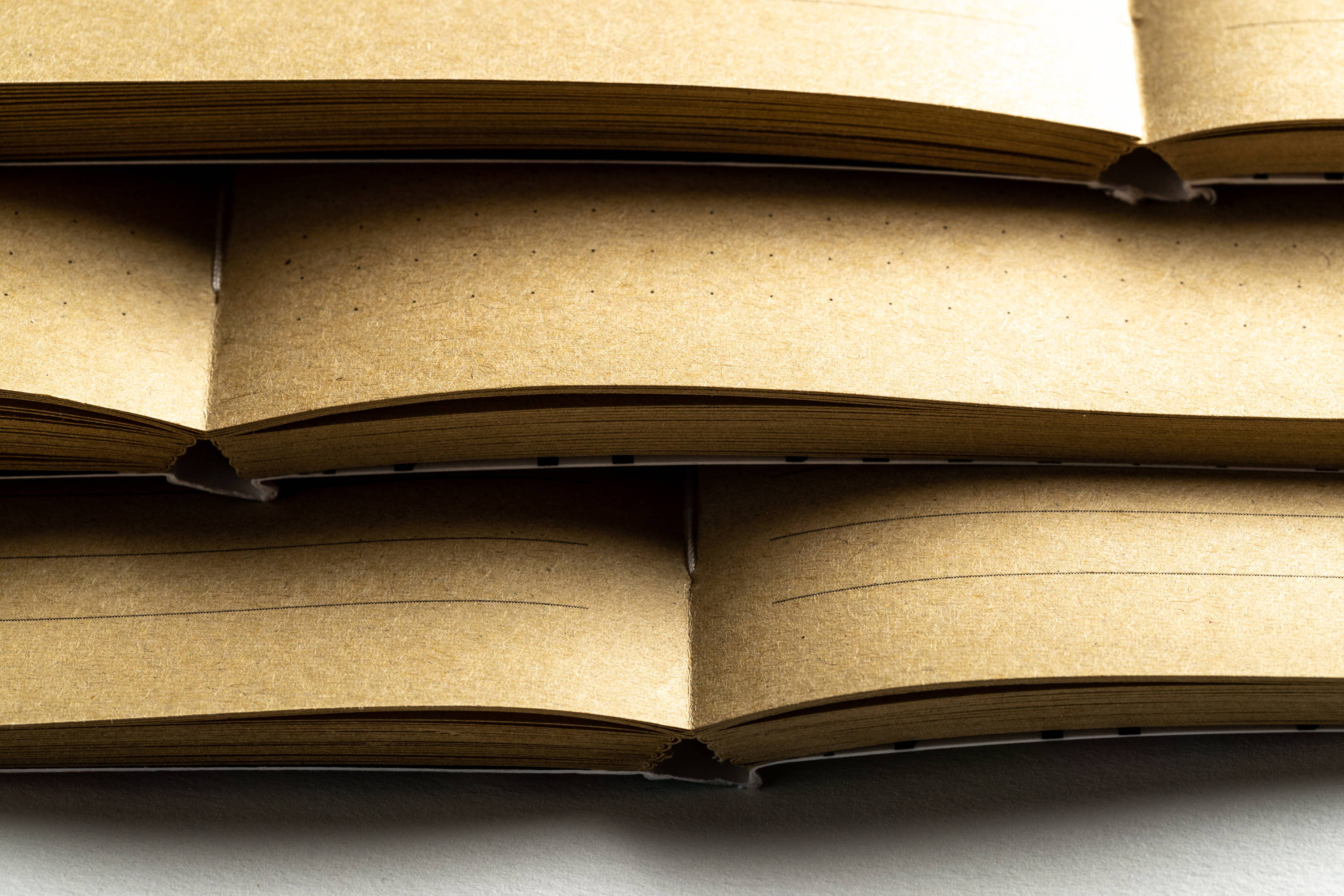 If these studio shots didn't convince you, let us tell you why we love Kraft.
Kraft Makes It Honest
Kraft paper has humble beginnings—maybe a little call to all things homemade—and it meets you where you're at. This is paper you can write your story on: adventure logs, soup recipes, notes in your philosophy class. Love-note writing paper ;)
Kraft Makes It Down to Earth
Our Kraft paper is 100% recycled. As artists, our work can involve a lot of materials, so it's a bonus when we can do what we love (on paper we love) while being environmentally conscious consumers.
Kraft Makes It Natural
Calling all neutral-lovers, this sleek brown will match your aesthetic. Paper that looks good to make you look good. The perfect shade of neutral brown to complement your space. No matter what look you're going for, Kraft paper can be an extension of your style.