Let's talk custom notebooks, shall we?
The cool thing about a custom notebook is that YOU are in charge.
We get to sit back and watch all of your rad ideas come to life :)
We've seen a miriad of design styles come through the shop—it's a favorite task of mine to look through custom orders, like I'm persuing an art museum.
Last month we hosted a custom contest, looking for cool custom covers.
(You guys delivered)
And it's about time we announce our winner:
Jessica Greving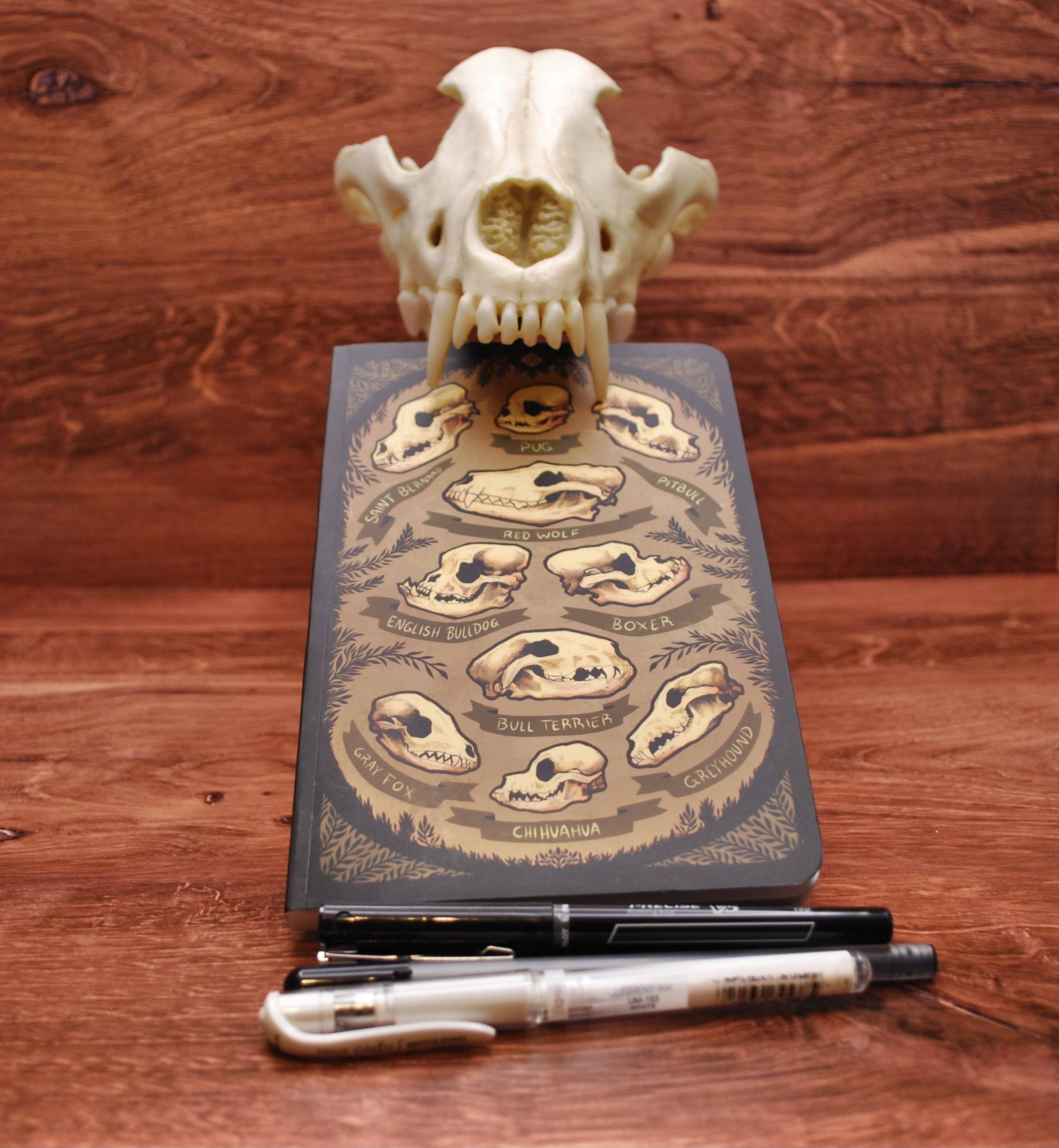 The Custom Process
"The online customization process was pretty user friendly for me, since I'm used to using layers and similar tools in Procreate and Photoshop. I've actually purchased customs before becoming an ambassador and seeing my artwork on Denik's covers is always really satisfying. I've always been a big texture person and seeing them in stores and when I order my own is the best experience I've had holding a sketchbook/notebook. The covers and paper are smooth and pair really nicely with my inking pens and markers. I would like to see something more alcohol marker oriented that reduces bleeding if it doesn't exist already."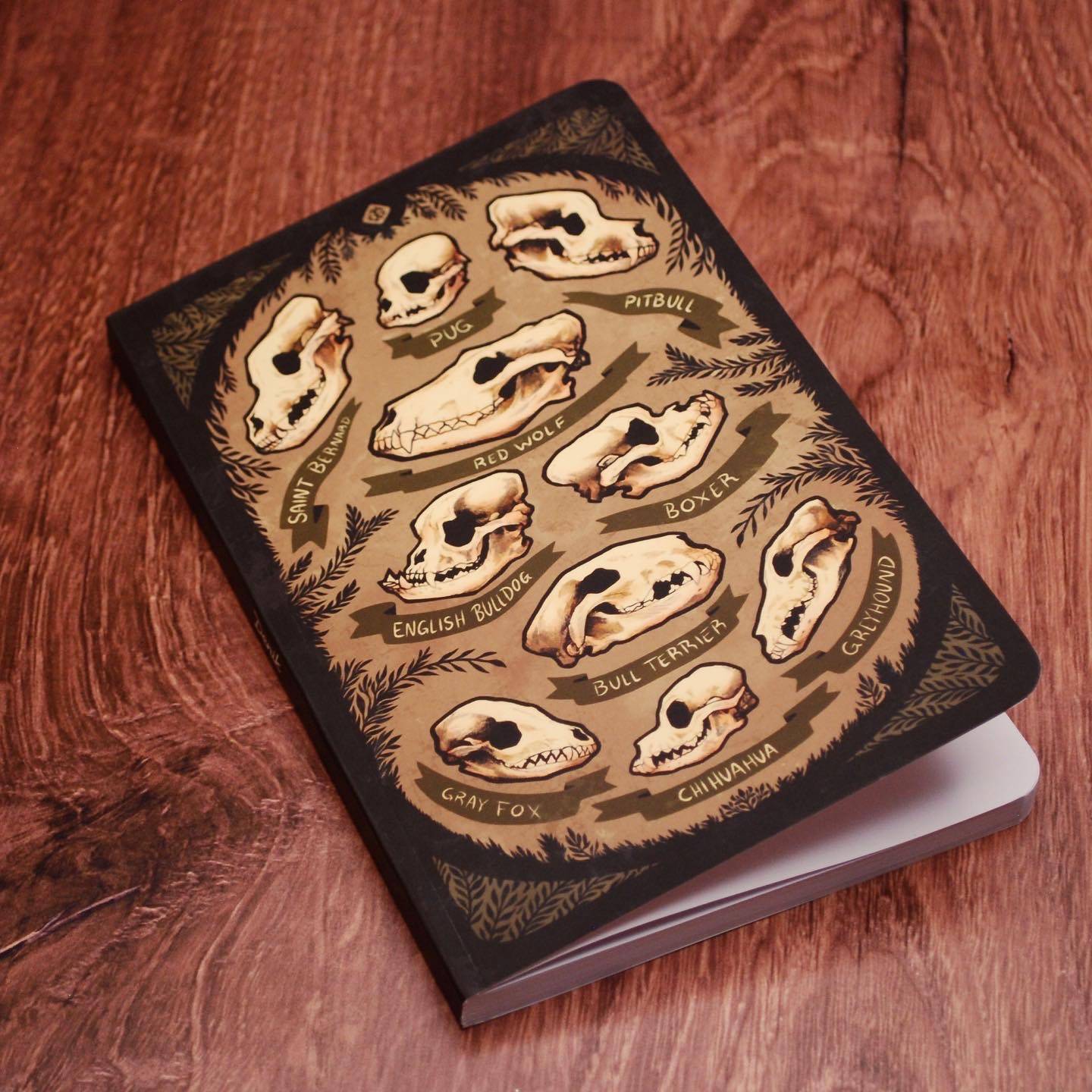 Becoming an Artist
"I would say I was a classic art kid that's been making things ever since I figured out how to use my hands and handle a crayon. It started out as the basic stuff, like drawing family members, then I started gravitating towards cartoons. I remember one day my mother explaining to me that cartoons were drawings and I was so amazed at the idea it was basically a done deal then that I was going to be an artist. Even more so when I found out there were colleges for art. Most of my adolescence was spent on making horses and tracing anime characters, but in high school I started to experiment more with sculpture and explore the fine art realm with paints and expressing myself on a more emotional level."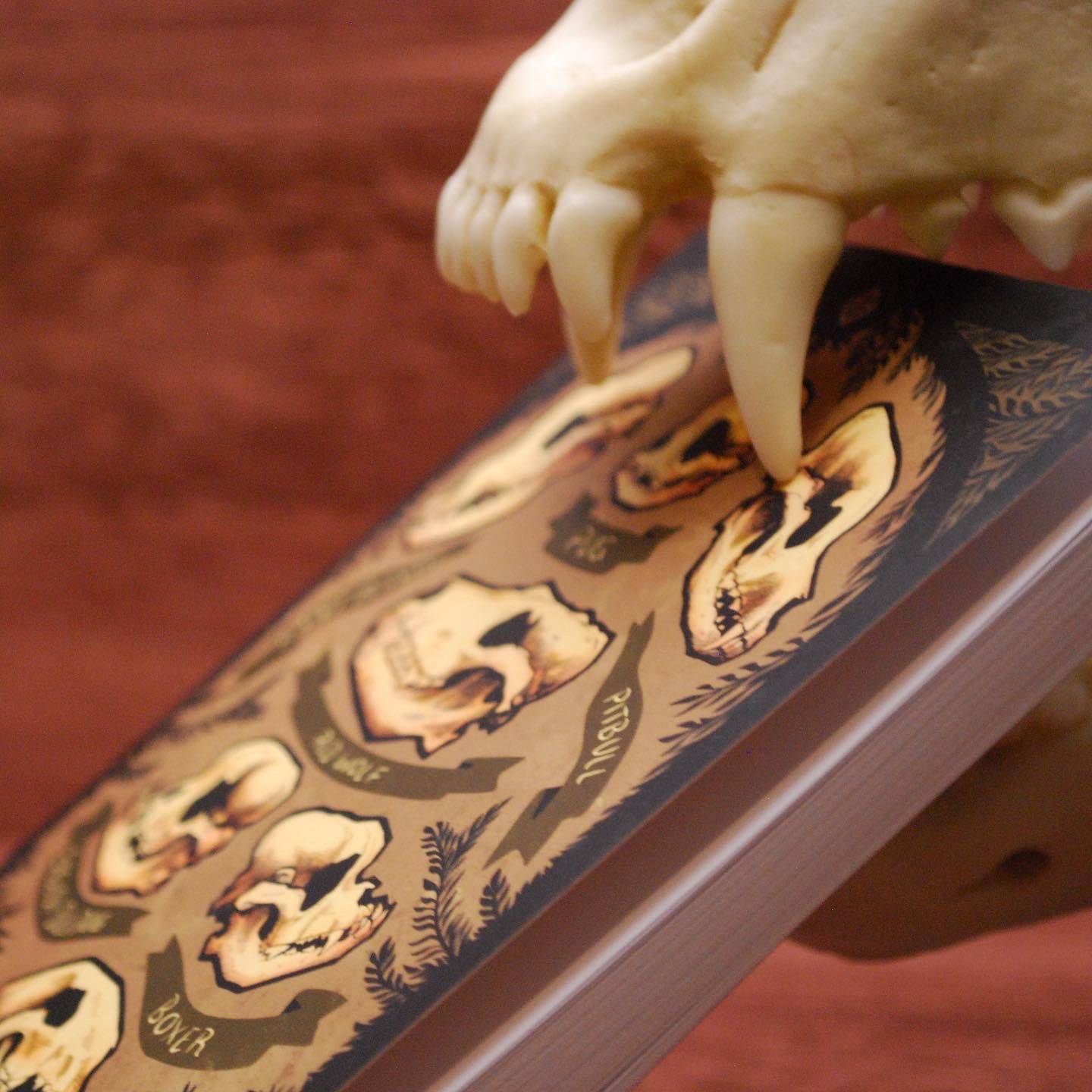 "I went to The Columbus College of Art & Design and graduated in 2016 with my BFA in Illustration. Now I primarily work digitally in Adobe PhotoShop, Illustrator, Procreate on the Ipad Pro. I'm an artist who thrives on variety and I'm always excited to learn new mediums like bookbinding, gouache painting, wood burning, and many more things. I still practice some sculpture and 3D modeling, but at the moment I would consider myself an animal and nature illustrator as I am currently a Senior Pet Portrait Artist at BarkBox and work as a Contractor for the Ohio Division of Wildlife."
Congratulations to Jessica on winning our contest! We fell in love with her design and were honored to get to hear some of her artistic journey!