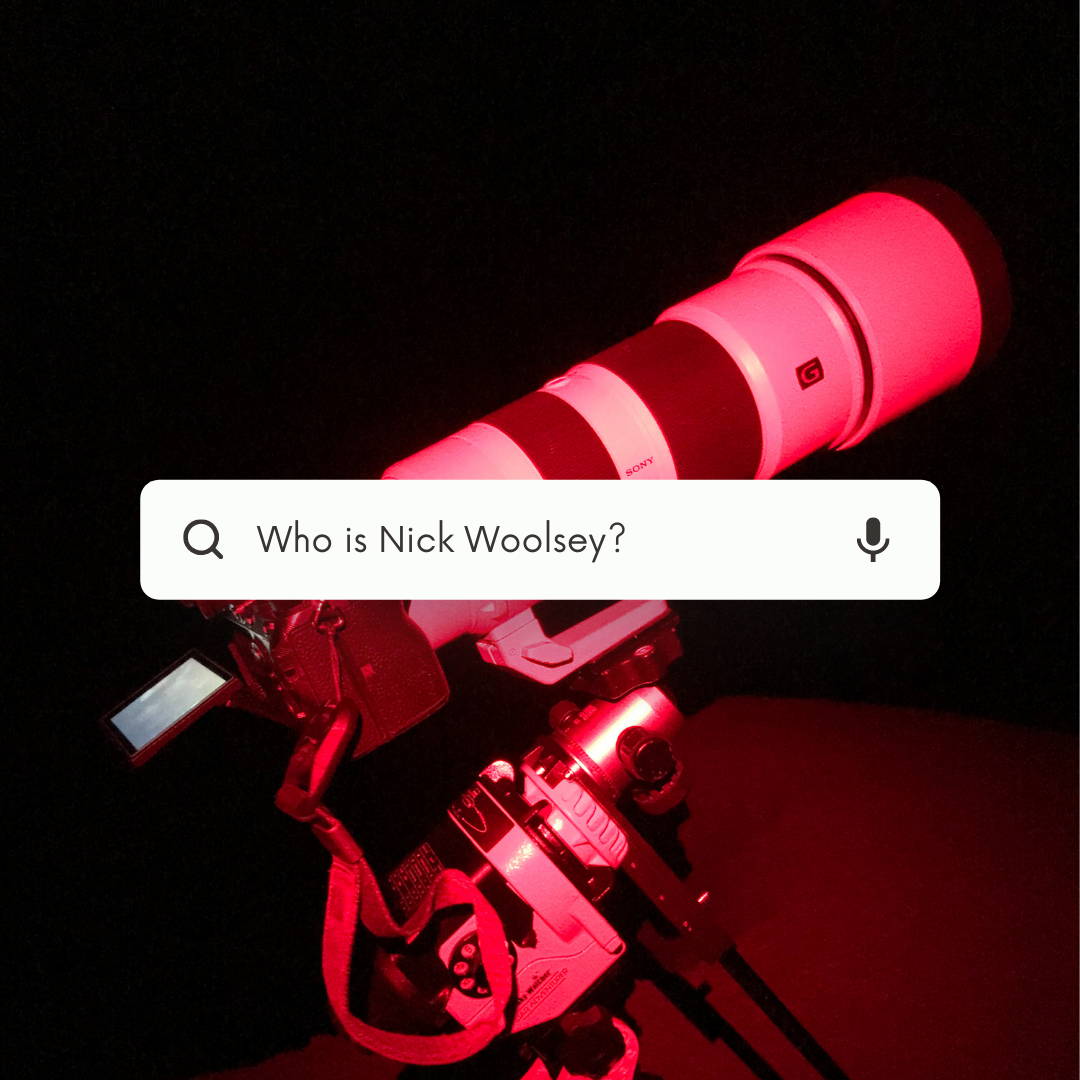 Nick Woolsey is a soon-to-be mechanical engineer, Utah State college student, and full-time nightscape photographer. He also happens to be our new Denik featured artist. This kid does it all! We caught up with Nick about his passion for chasing stars. (No, he isn't also an astronaut..) Nick does however shoot incredible dreamscape photos. Feel free to check our notebook collection with him, here.
1. What has driven you to be an artist?
I am a very curious person by nature and when I first picked up a camera I wanted to see what I could do with it and that led me to constantly trying to become better. I found a natural beauty in the night sky that I could add my own personal twist to while editing and I was hooked.
2. What is your favorite type of photography?
My favorite type of photography is long exposure photography. It is this technique that allows me to capture such detailed shots of the night sky. It enables the camera to record the light from an extended amount of time into a single image. You can take this to extreme creative lengths to create beautiful scenes that are not visible with the human eye.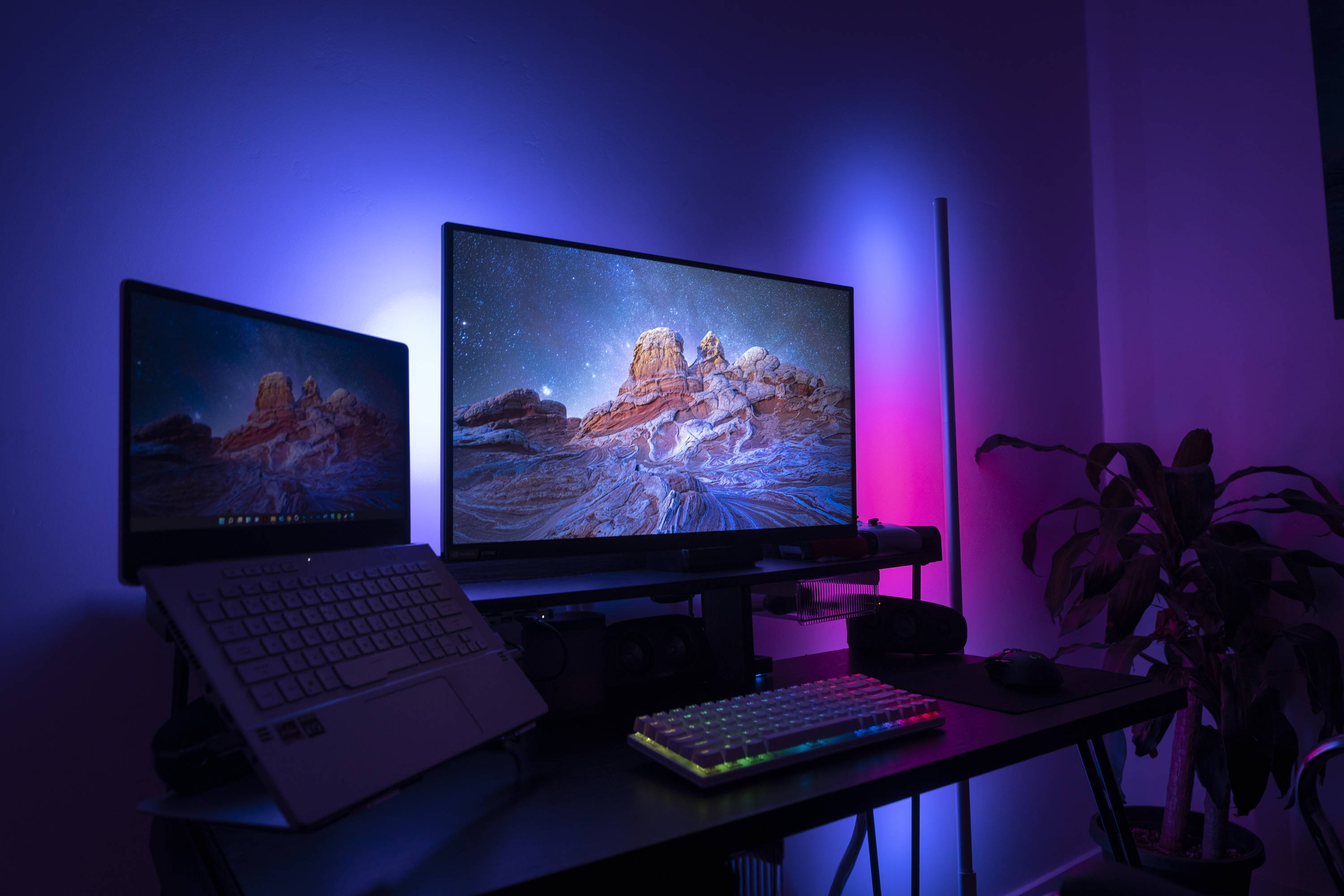 Quick pause here for the most gorgeous vertical photo of all time...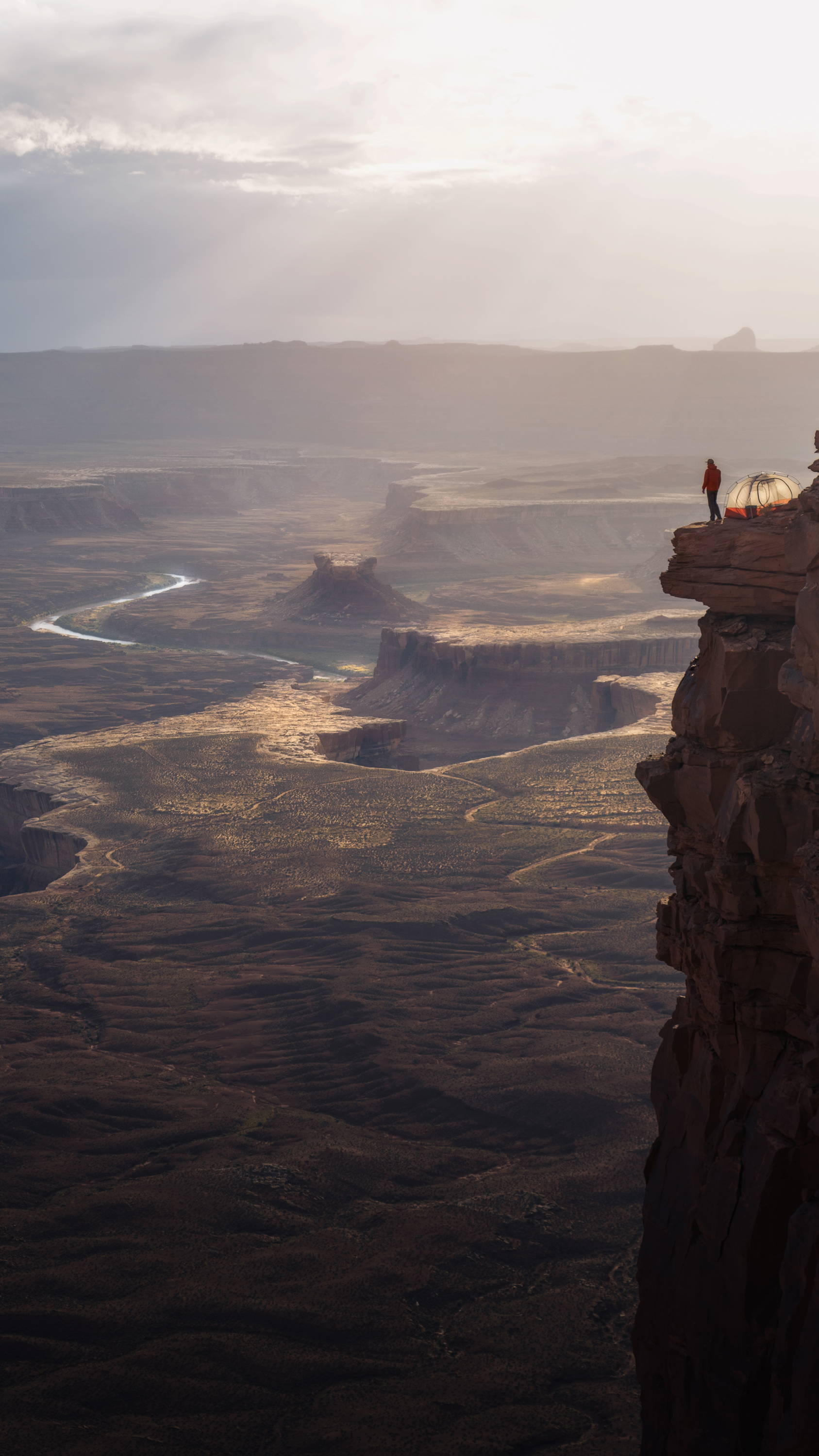 3. Do you have a favorite piece?
This is my favorite piece. This location is roughly 20 miles one way with a heavy backpack. I snagged this photo while the sun was going down and then later composited the night sky in for an image that captures the perfect amount of adventure and wonder in an image.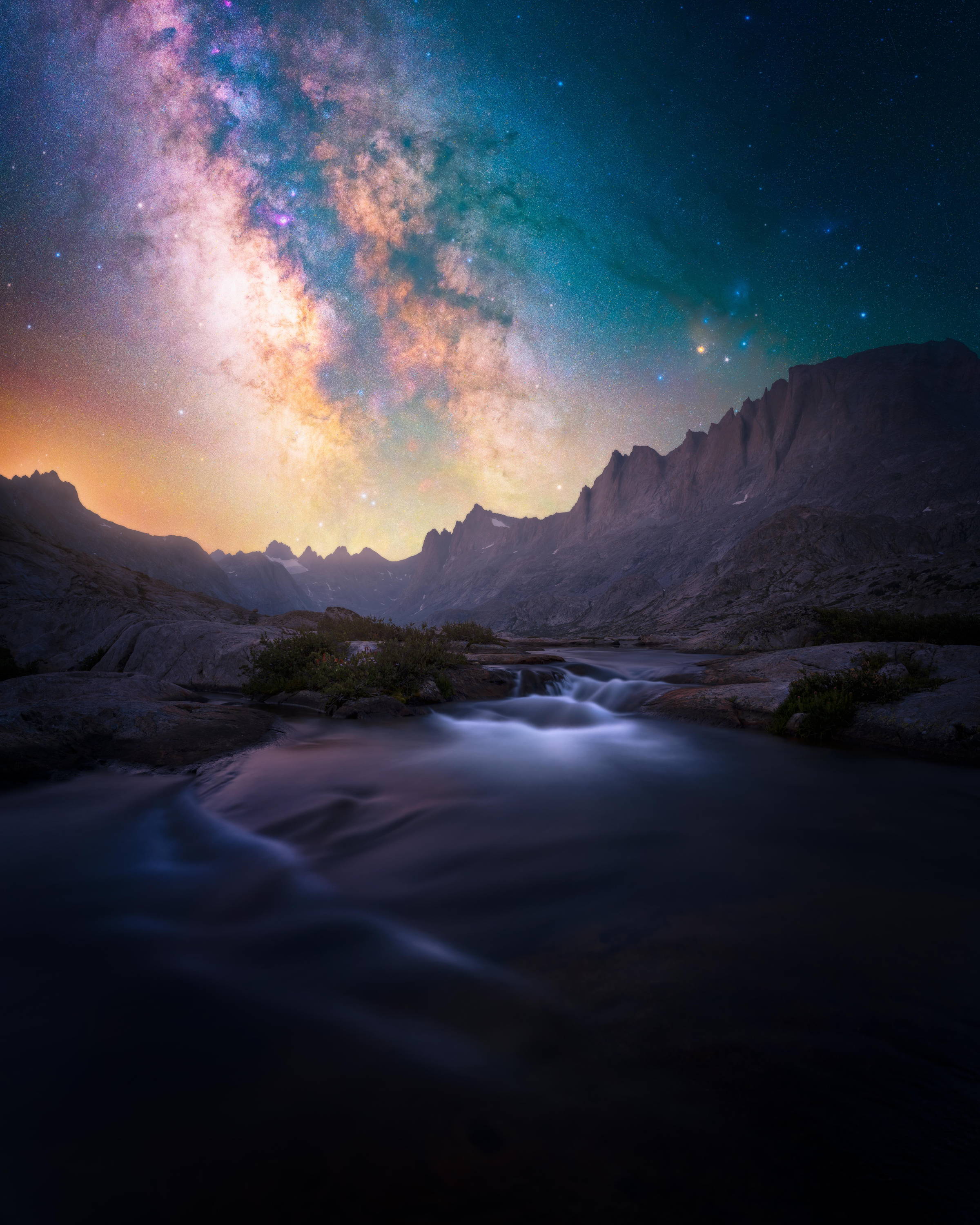 4. How do you get through a creative block?
Creative blocks are something that are very common for me. After editing and taking photos so long I can get sick of doing it just for the photos and it becomes old. To get my creativity back I will often just go out and adventure not with the purpose of taking photos, but with the purpose of reconnecting with the beauty that I am so set on capturing. This helps me appreciate it once again and gives me back my creative mindset to start editing photos and thinking of compositions for new photos as well.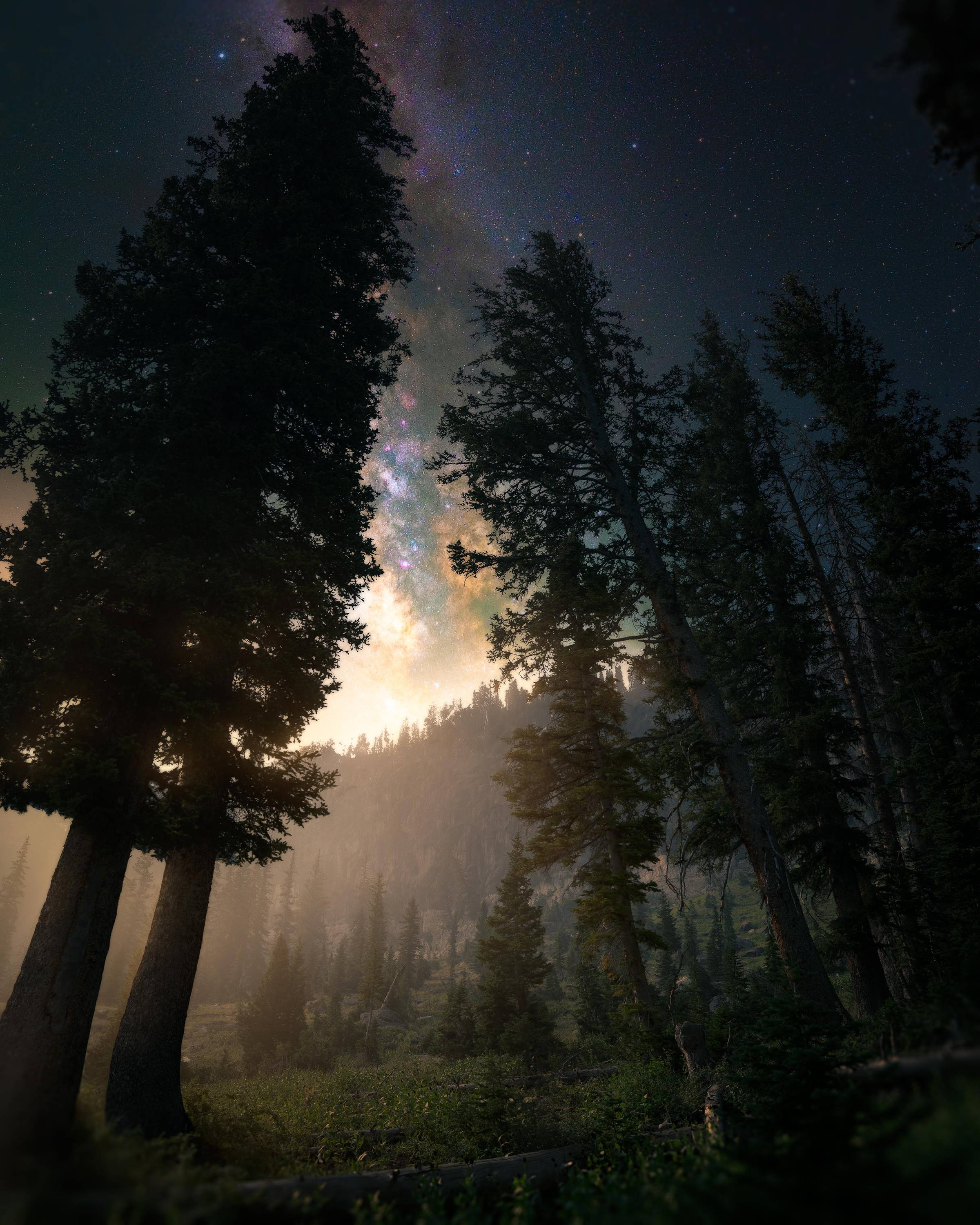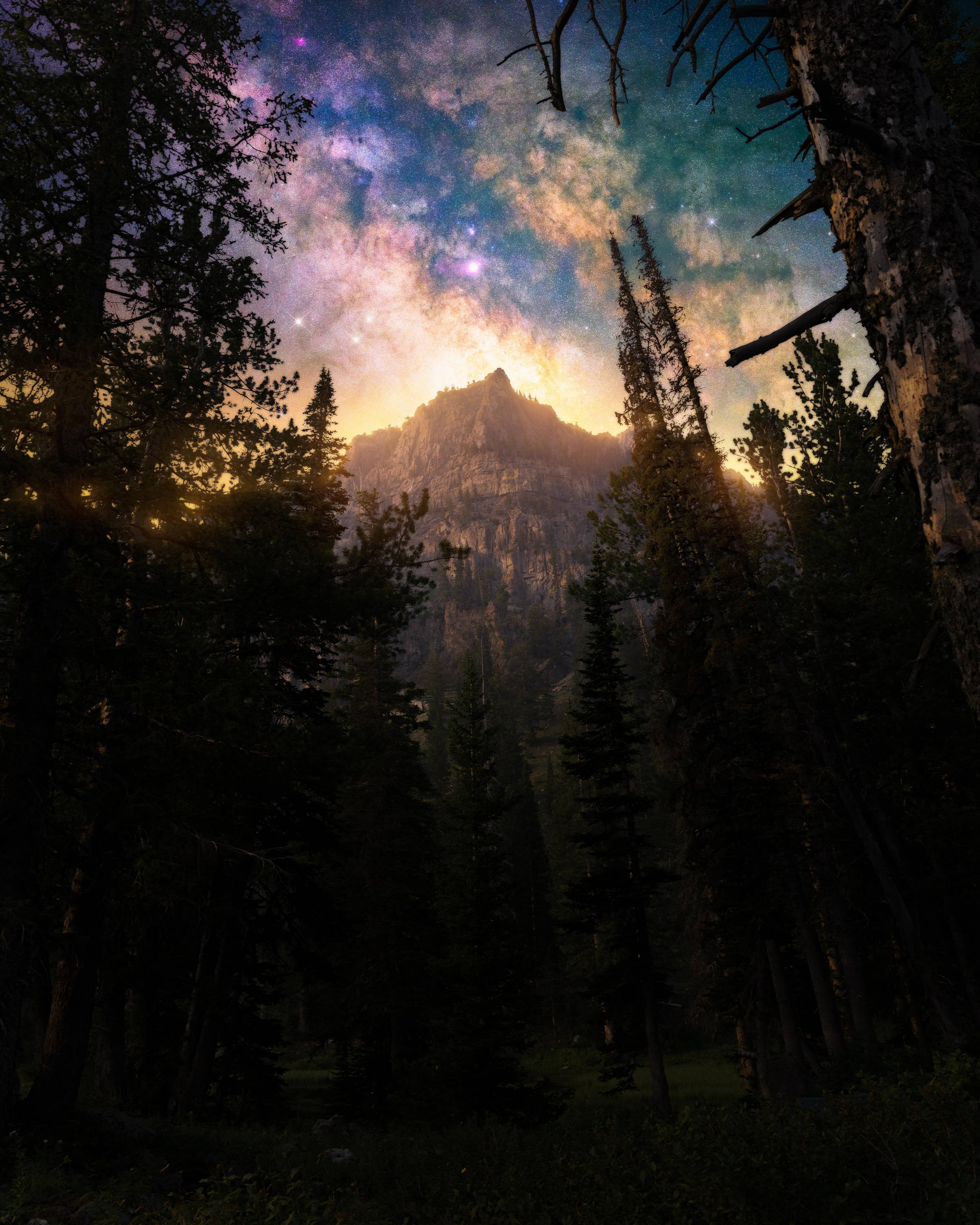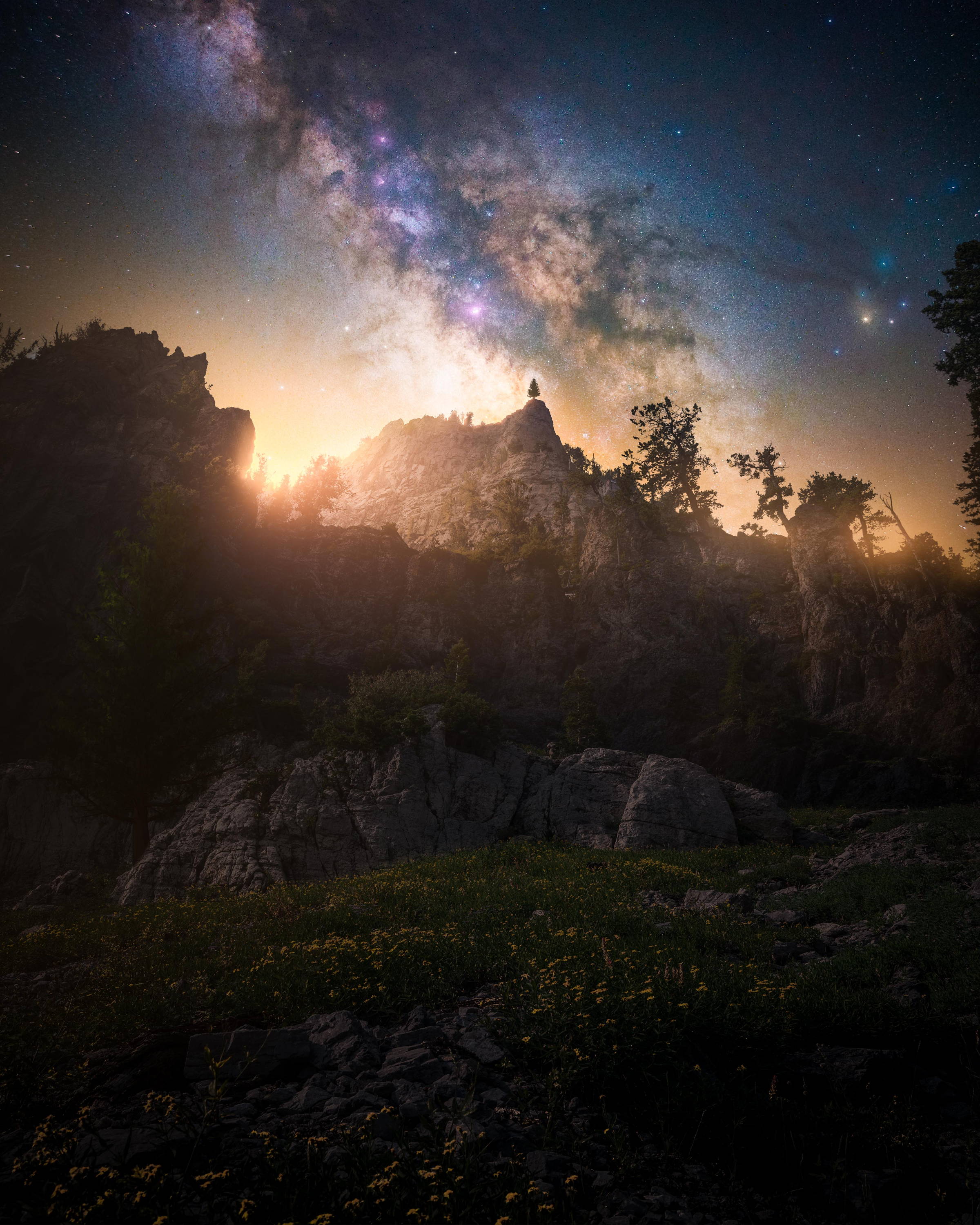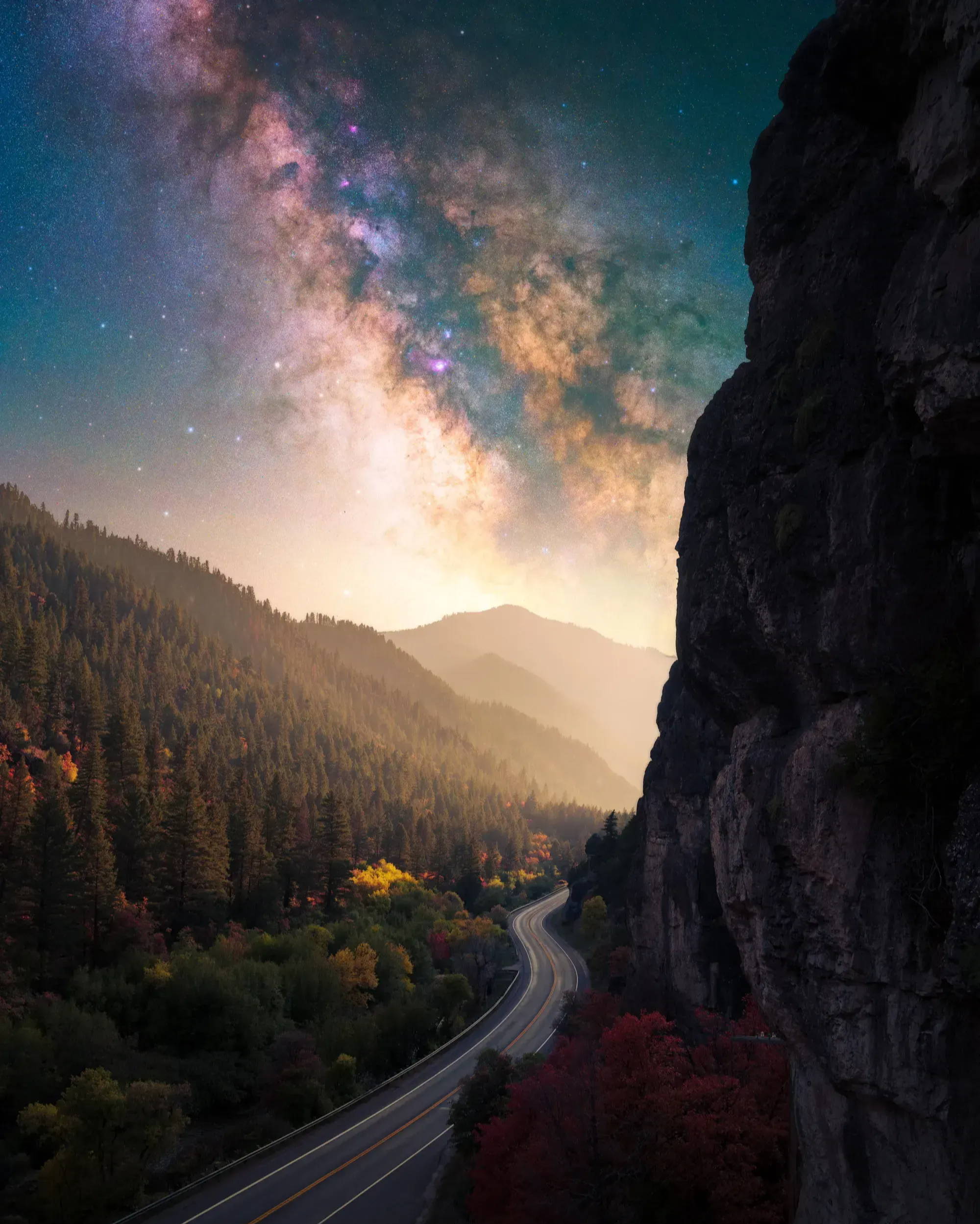 4. What are your goals as an artist?
My biggest goal as an artist is to continue to grow. It may seem very mundane as a goal however so many artists find a genre and stick to it without allowing much room for improvement. It is a worry of mine because nightscape photography has become comfortable for me and I need to do things that make me uncomfortable so that I am able to continue to grow as an artist as well as a person.
4. Is there any particular advice that has fueled your creative journey?
One of my favorite quotes is from a legend in the kung fu scene. They say, "There is a saying, 'Yesterday is history. Tomorrow is a mystery, but today is a gift! That is why it is called the present. " – Master Oogway
It is important to remember that each day we have is a gift and to live it like so. I want to live an intentional life. Which I like to think of in a way that if we are doing everything for a reason, life can be a lot more meaningful. I try to reflect this by making everything in my photography intentional.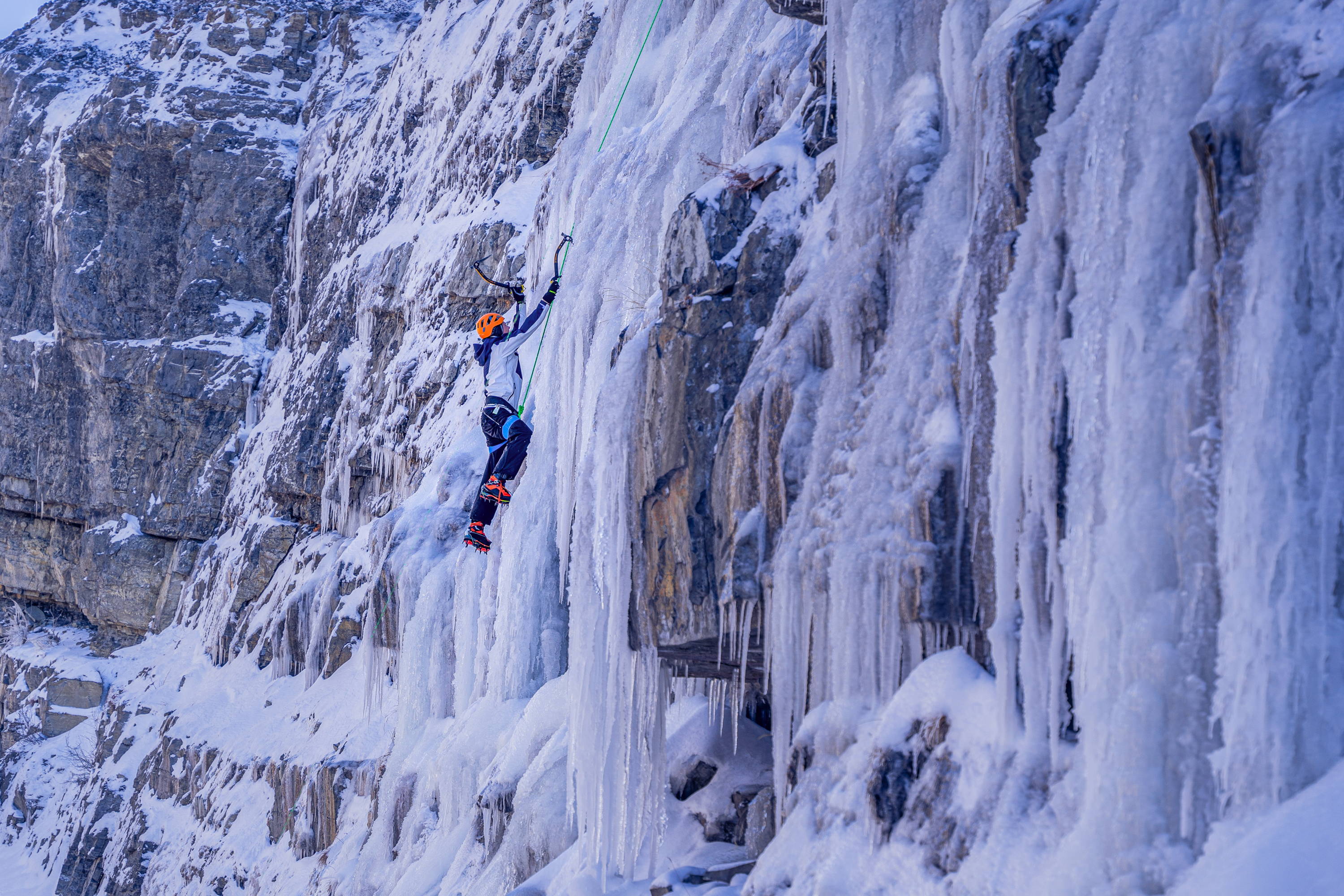 4. Anything else you want us to know?
Any form of art is something that takes a long time to master. In my case I have been doing photography for about six years and I am not near mastering photography. One thing I have learned however is instead of wishing you could create art like other artist simply just work to have the same work ethic as them. That is what will allow you to be able to help you become better. Or it will help you realize you don't want to put in the effort to become better at that. Which is totally ok! Just take your time and experiment around with different mediums until you find something that you are truly passionate about. You will know this is the case when it does not feel hard to put in the time to become better, but rather it will feel natural.