We've been inspired by Daren Magee and his artwork for the last couple years. We've collaborated with him on multiple products.
But today, we wanted to share some of his work to keep you inspired in your creative efforts.
Enjoy.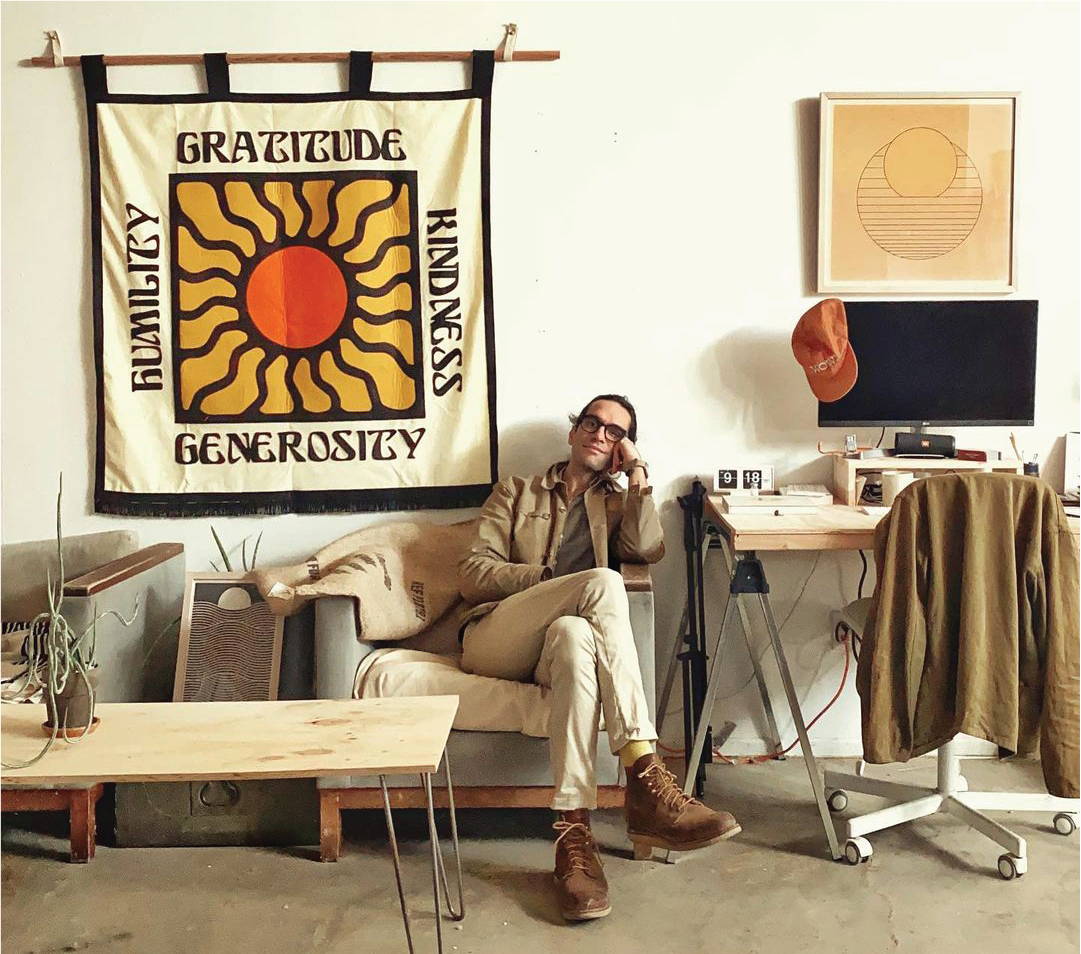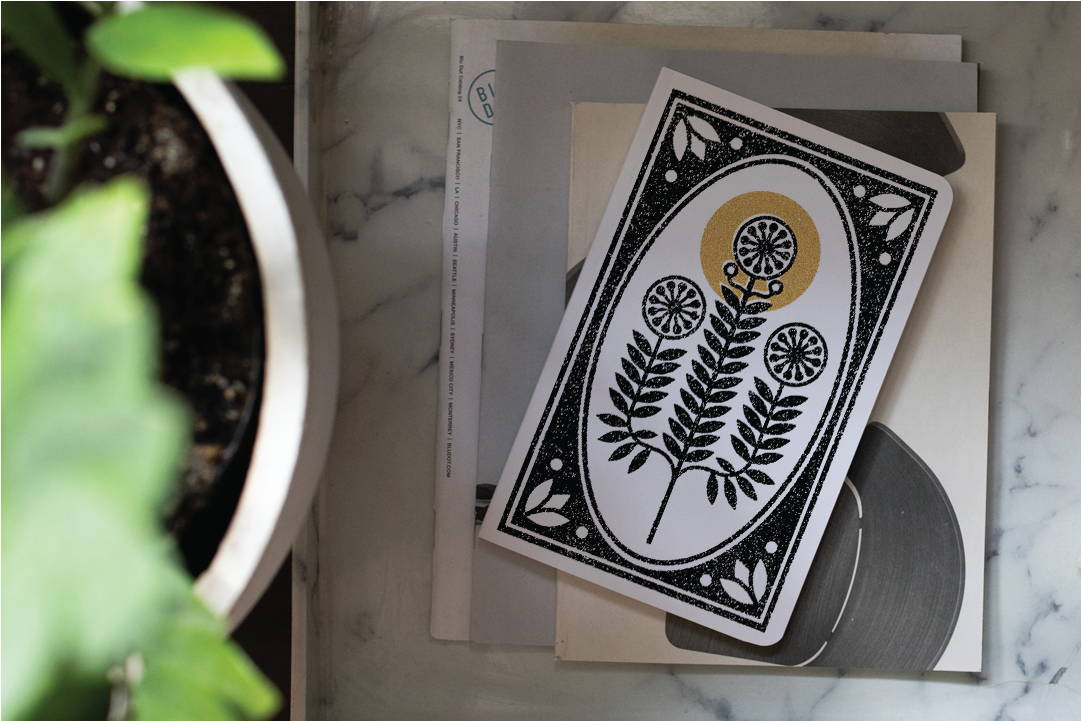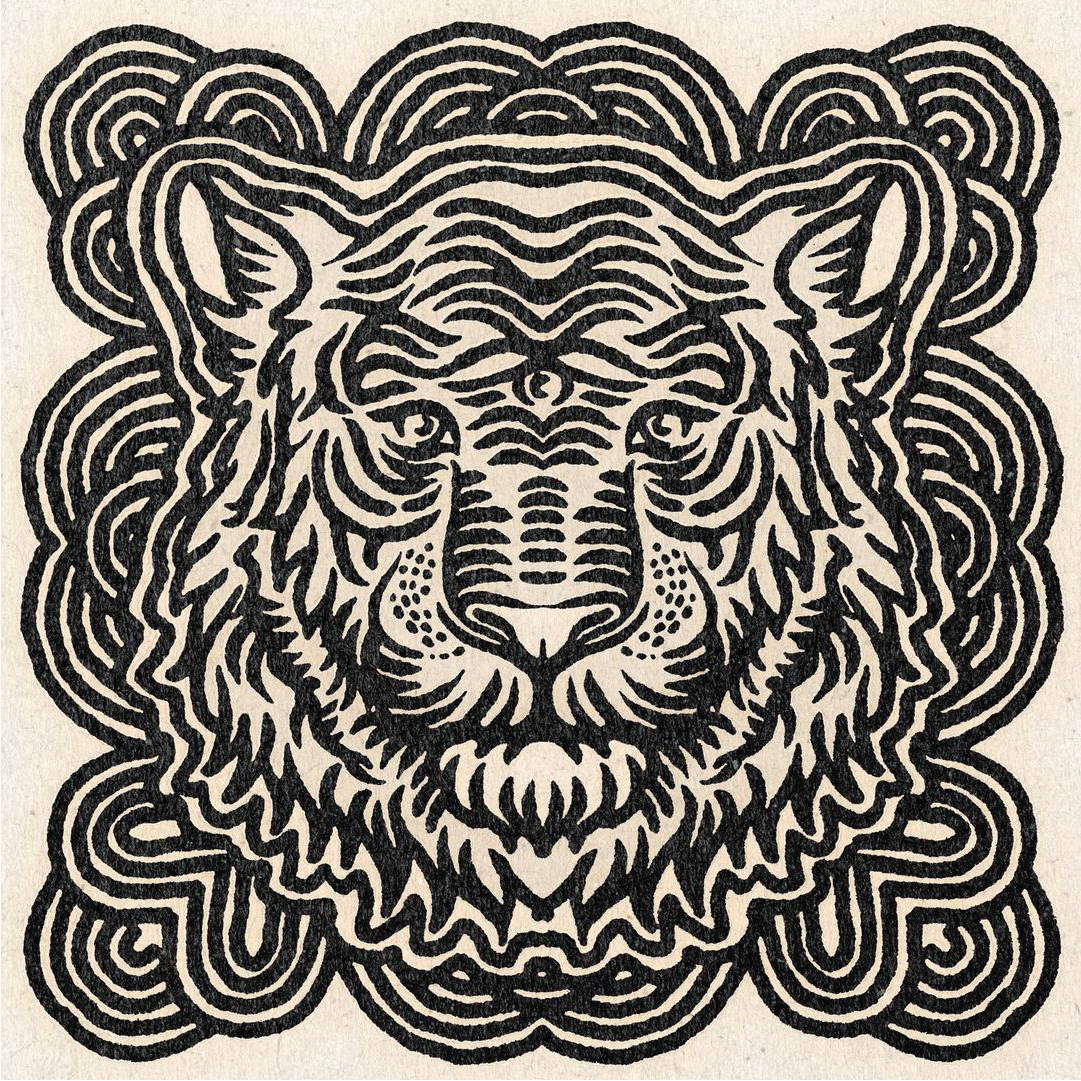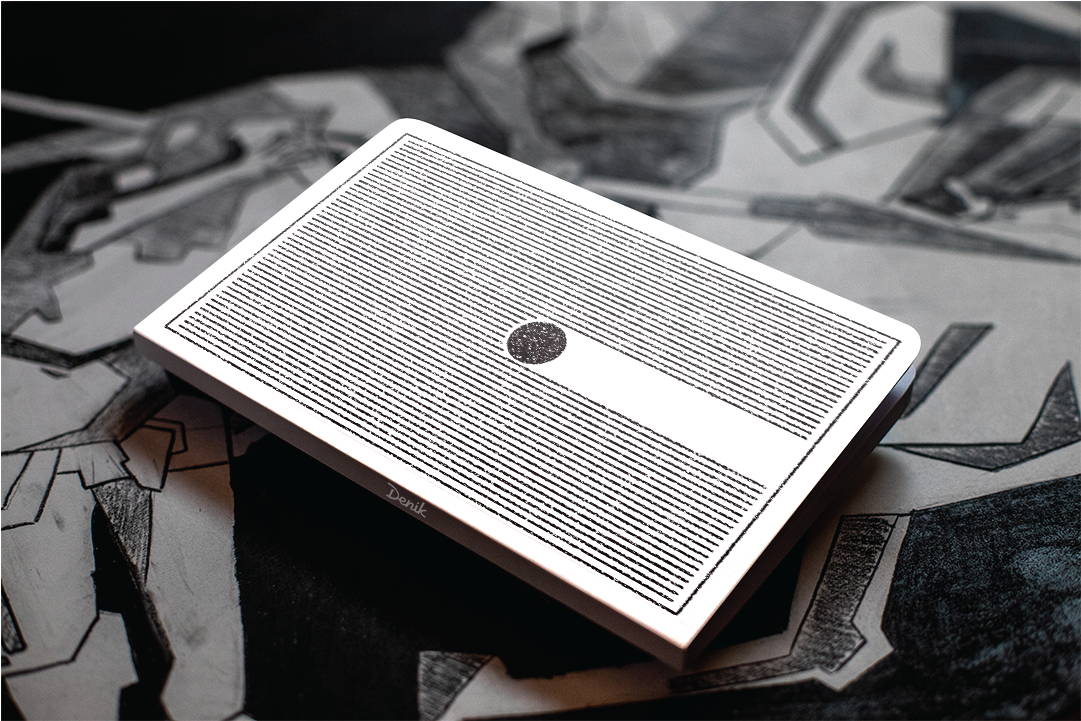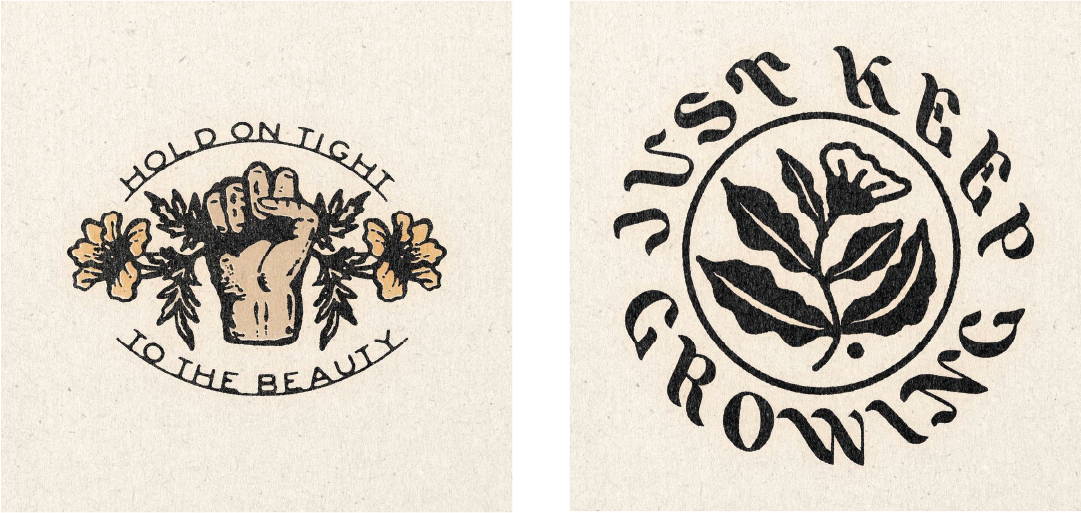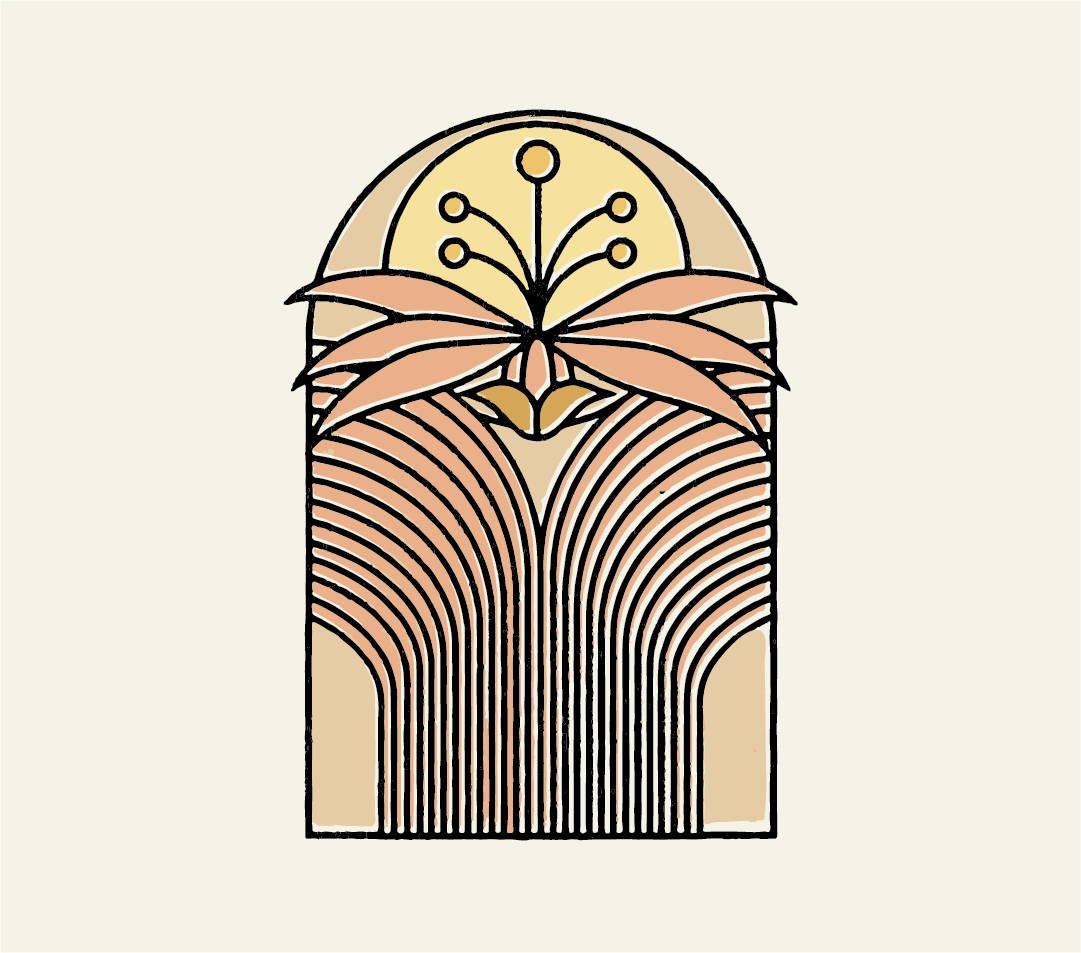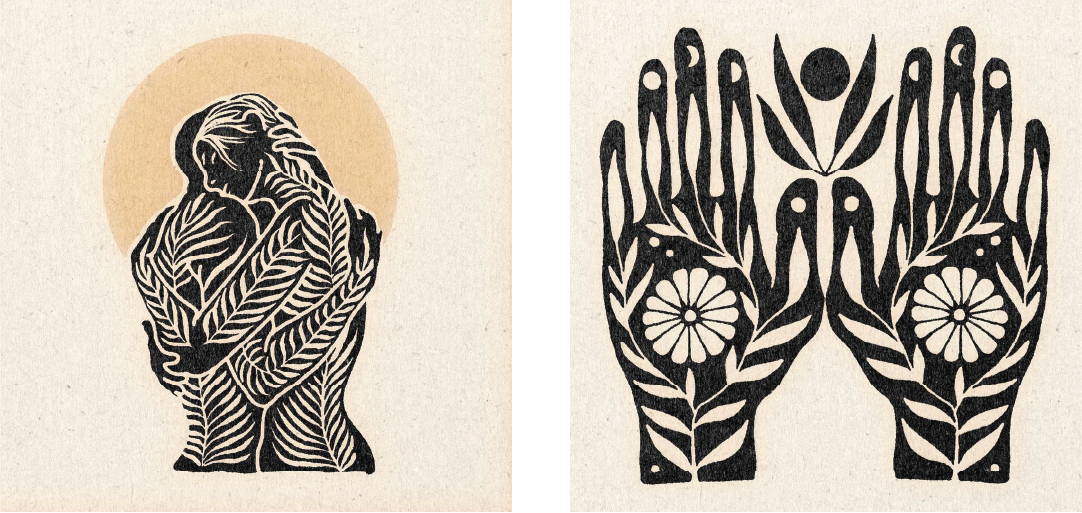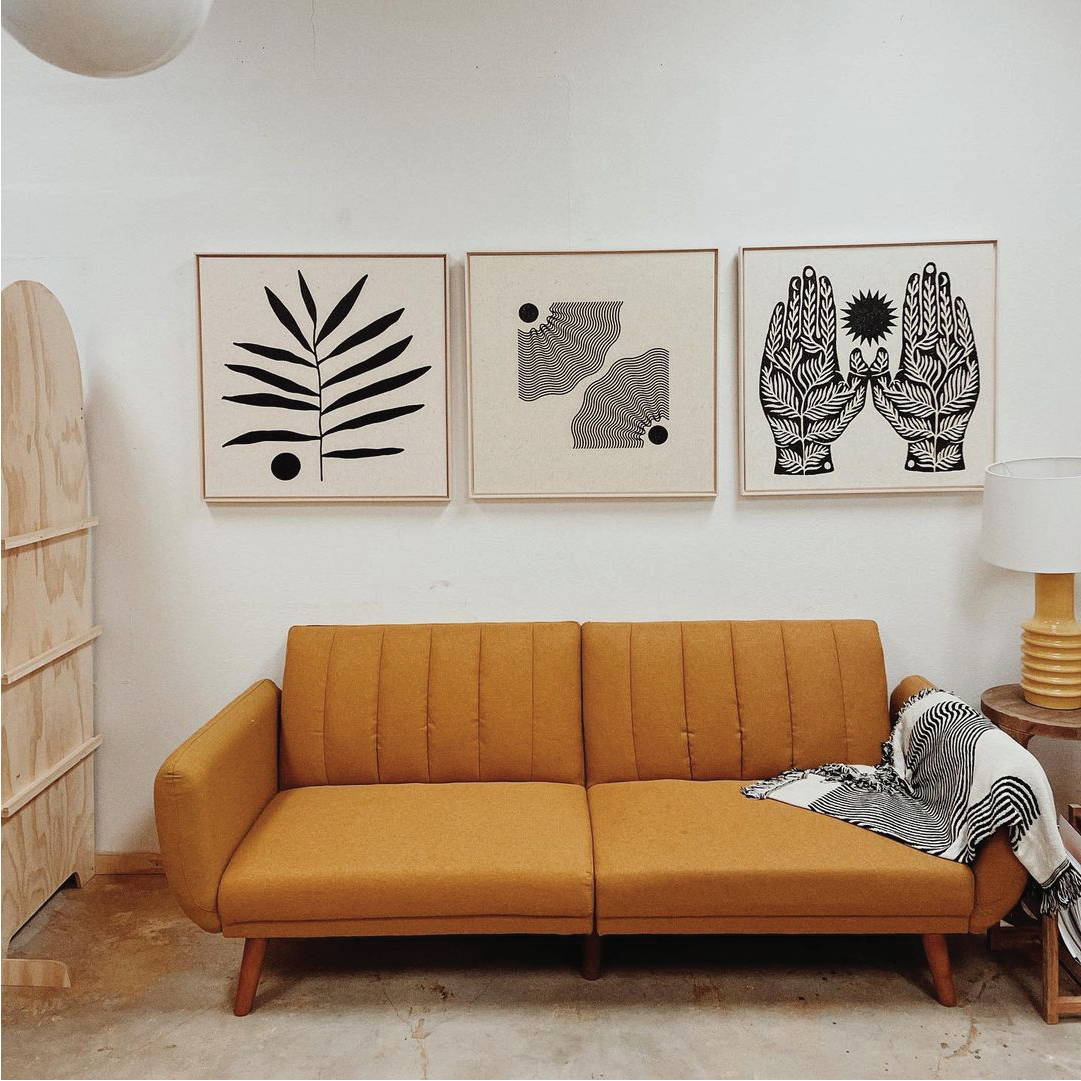 To see the Denik x Daren Magee collection of notebooks, take a look here.