We caught up with Mala Petit about her drive as an artist, and what keeps her going. Mala is a Denik artist, and her mixed-media style is gorgeous. Feel free to check our notebook collection with her, here.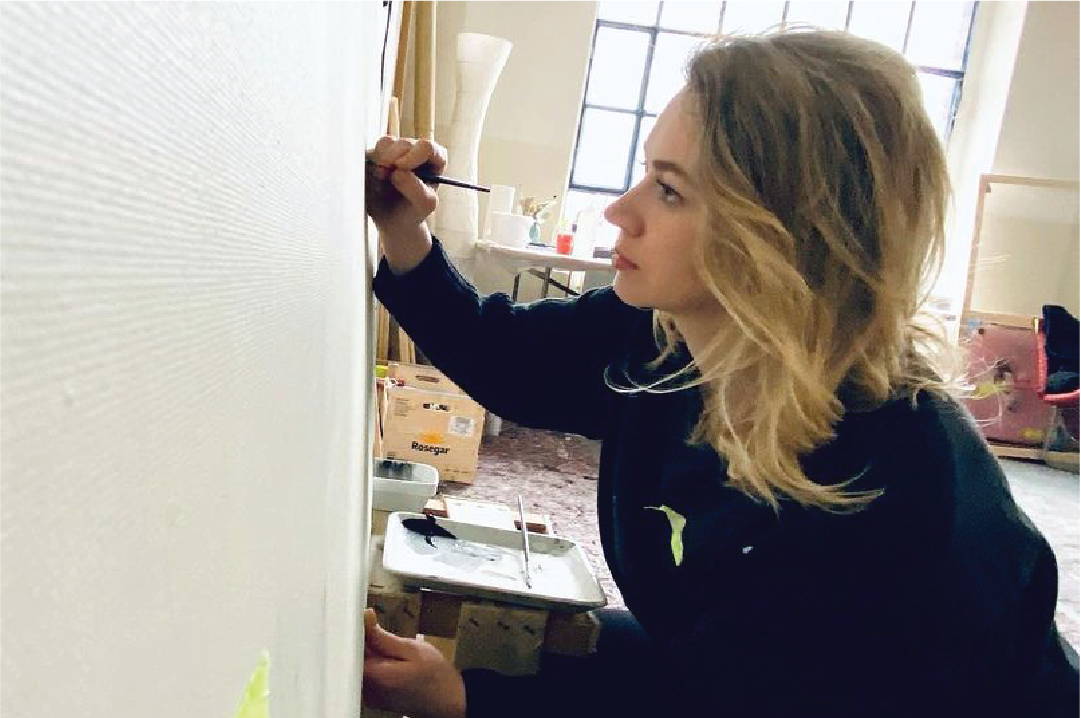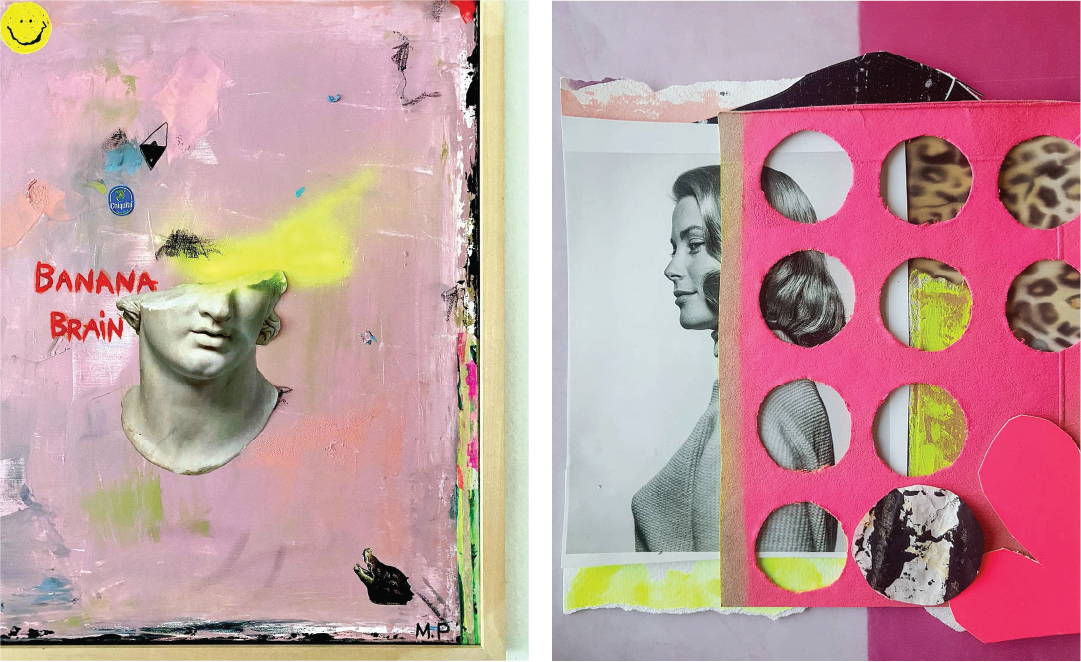 1. What has driven you to be an artist?
I think artists are individuals that are born with a gift - and they discover themselves throughout their lives, and reinvent themselves constantly. I have always felt the need and the desire to express myself. But, at the same time, art has helped me to overcome obstacles and difficult phases in my life. I use my art primarily as a form of therapy and meditation. It helps me to balance out my emotions, and find my inner peace and harmony. Some people find healing in music, some when they run miles, I find it satisfying to paint a fresh bought canvas and see the finished art piece - all while being on an emotional journey during the process of developing the masterpiece.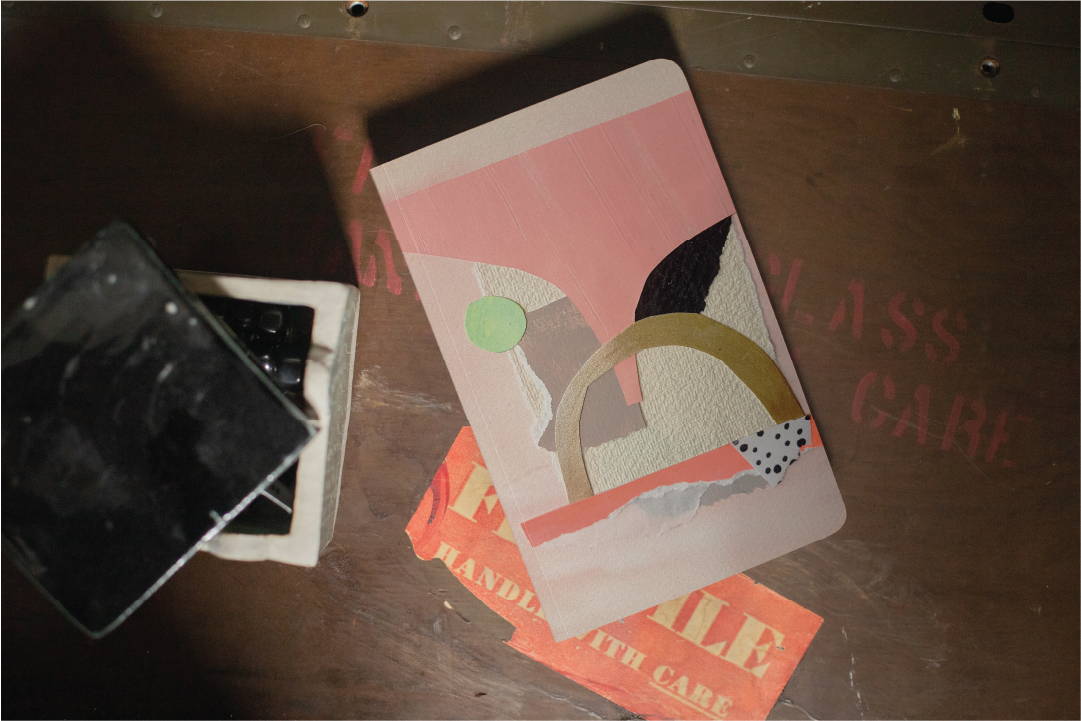 2. Why Mixed-Media/Collage? Where do you get your Inspiration from?
To understand why I chose mixed-media/collage, you need to understand who I am and where I grew up. I have a multi-cultural background. I've lived in Europe since a very young age and was always fascinated with the Renaissance history that is reflected in European Architecture, Castles, Museums, lifestyle, etc. At the same time I've experienced the innovative technology growth where the world went from flip phones to touch screens, web design, multi-media and social media. My art is a multifaceted collaboration of different things that have influenced me. Graphic Art and Street Art, European history and multimedia tools are some of the influencing elements that I use as well. All in one. I think life is too short to do one thing only, why not mix and collab?
3. When you can't think of anything to create, what do you do?
When I experience a creative block, I simply let go, take a break as long as I need to and live in the moment. An Artist cannot be forced to work a regular job and create Monday through Friday. We need to feel, live and breathe the art we are creating. In the moments where I feel like my energy is not flowing right and I have to be rational about my art, I stop. I take a break and do something else. It can be a short break where I just need to reconnect with friends and get out more often or it can be a longer break where I travel. Sometimes my batteries need to be recharged and pulling the energy from my surroundings, nature or far away places.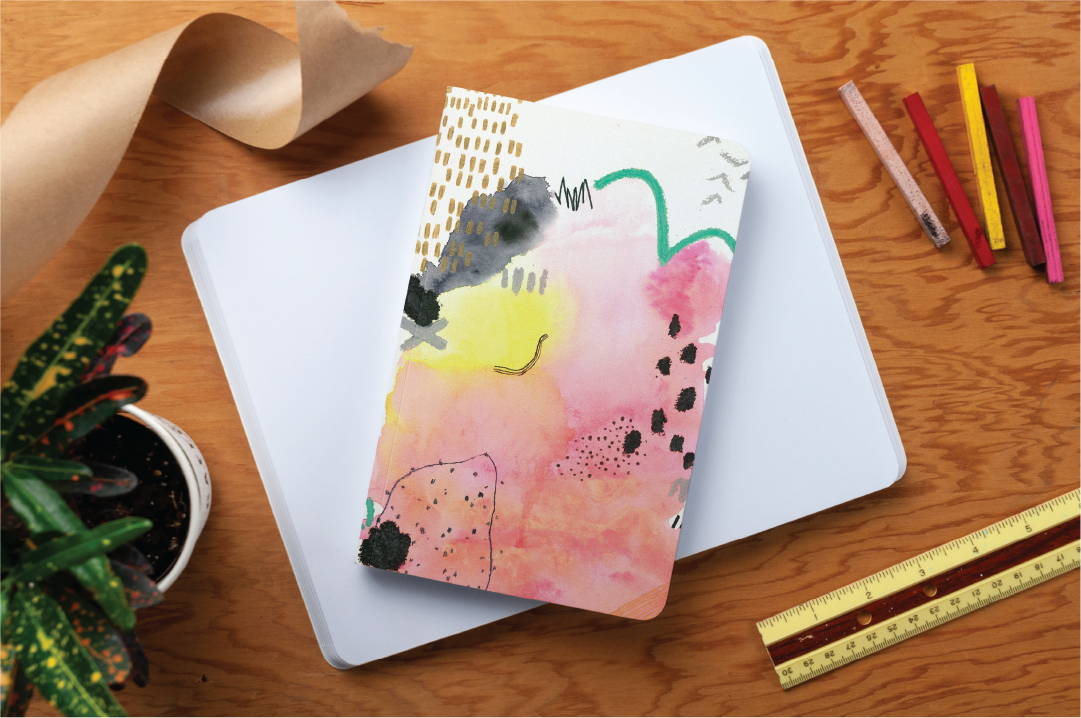 4. What are your biggest dreams/goals you hope to accomplish with your Artwork?
My biggest dreams and goals are to be able to expand my platform so I can share my art with the world. I want to create art to make people feel good, but also to create controversy. Mixed-media collage is the type of art that can mean different things to each person. It can be interpreted in many different ways and can be seen from different angles. I would love to experience people debating about my art and discussing their opinions. It means that my work has paid off as people let their emotions free and express themselves.
As of my future plans, I would like to create/ illustrate a book. I would love to take on a big project and see where it leads me.