It's been a long time (nearing ten years actually) that we've been collaborating with artists around the world. It's no secret that we love notebooks. They're not going anywhere.
It is time however, to take that art to other places. Places like that empty spot above your corduroy recliner. Or maybe on either side of your piano? Places like the office, the studio, the hallway, the living room.
We want the Denik community to stay ahead of the curve on having good taste and cool style, so...
Art prints are finally here!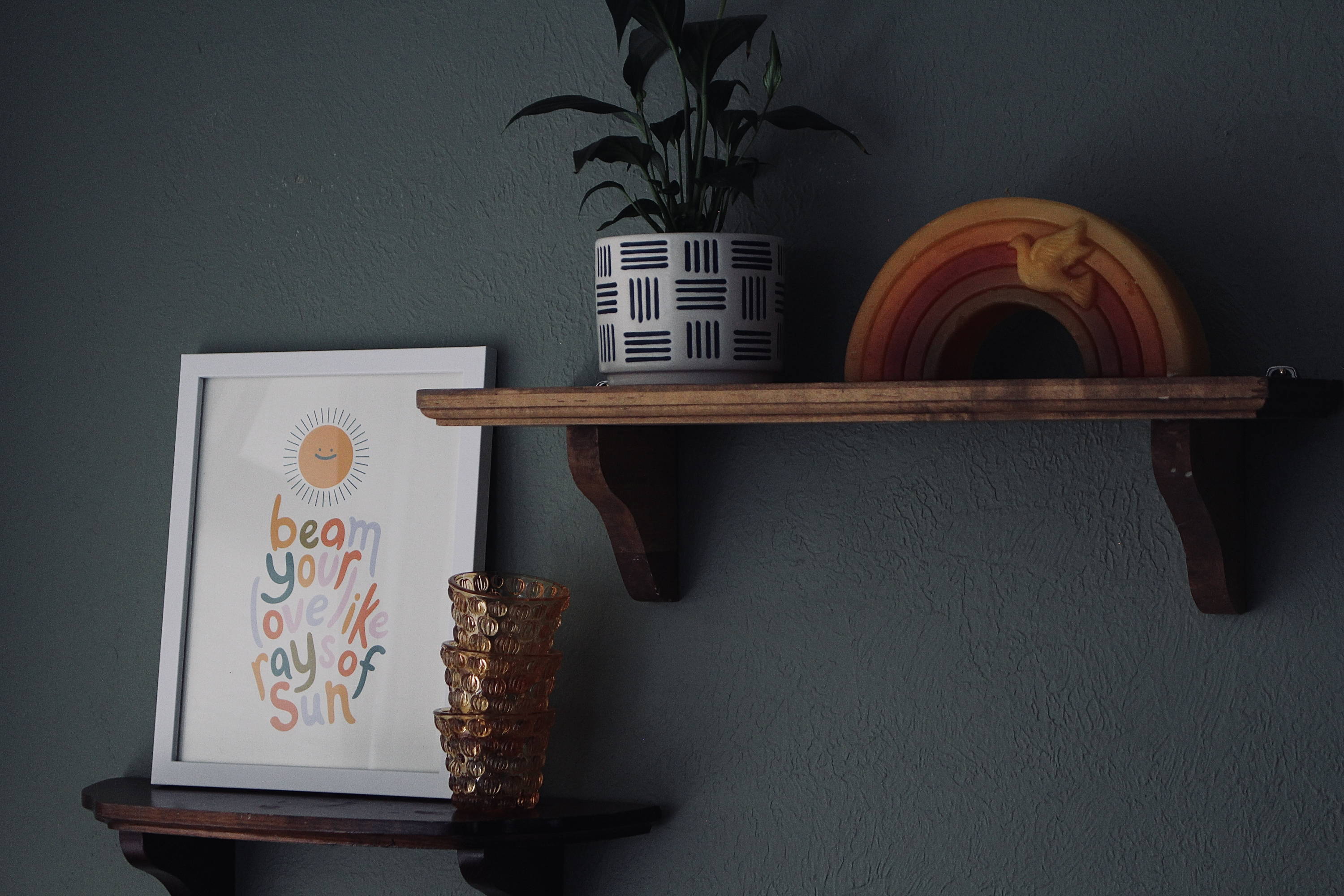 We thought, okay, we know plenty of notebook lovers, but maybe not everyone knows where to start when it comes to prints. So, we want to share some of the ways you can use prints to bring art into your everyday life.
Here are 6 ways to bring character to your space:
1. "The backdrop"
Kyle has a blank wall behind his at-home desk. He wants to look professional and creative during his zoom calls. He has a Denik print to help him do that.
Be like Kyle: clean & cool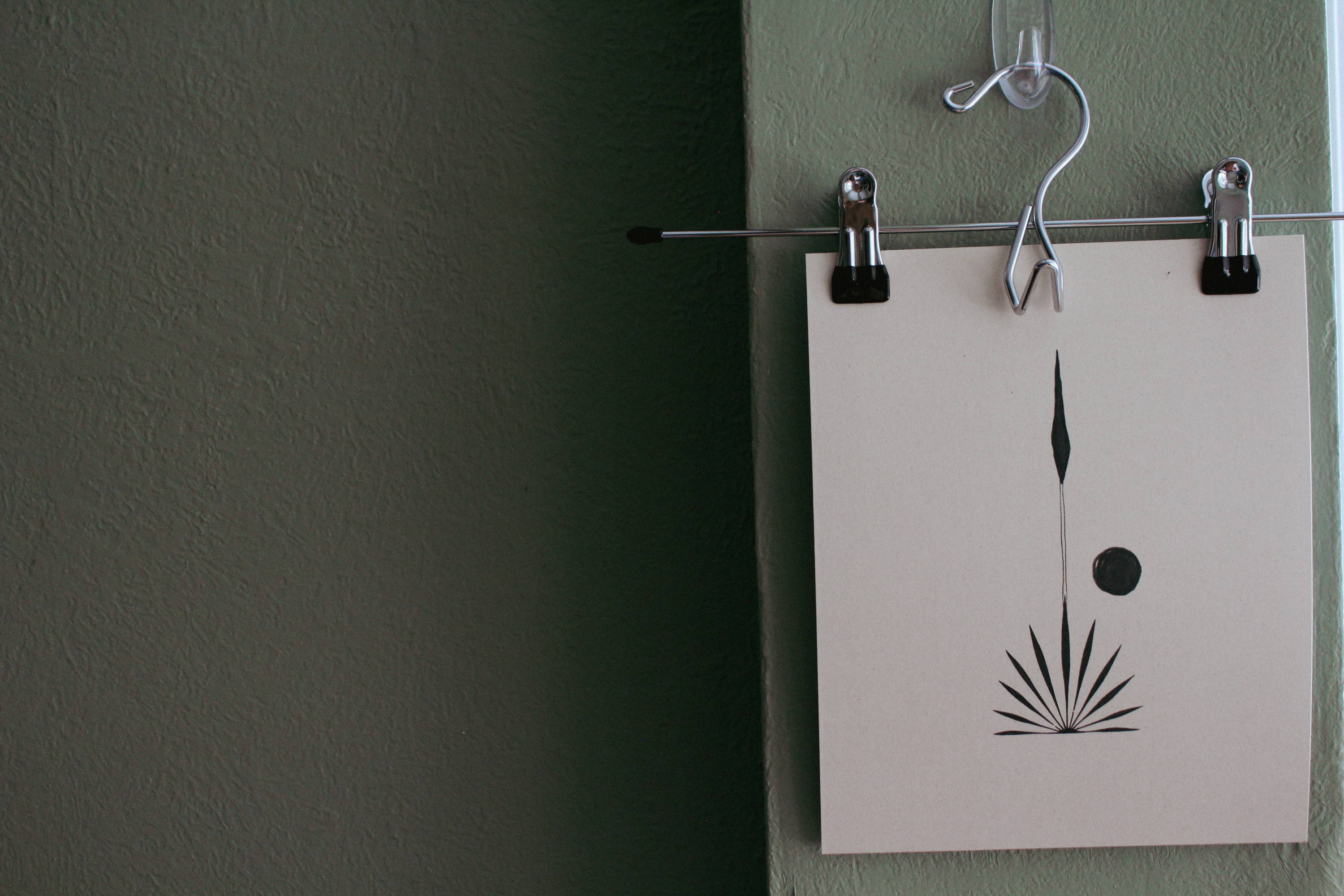 2. "The Garden"
Tatum loves plants so she turns her house into a print garden. What other gardener can keep peonies in her kitchen and sunflowers in her bathroom?
Be like Tatum: eclectic & cottage core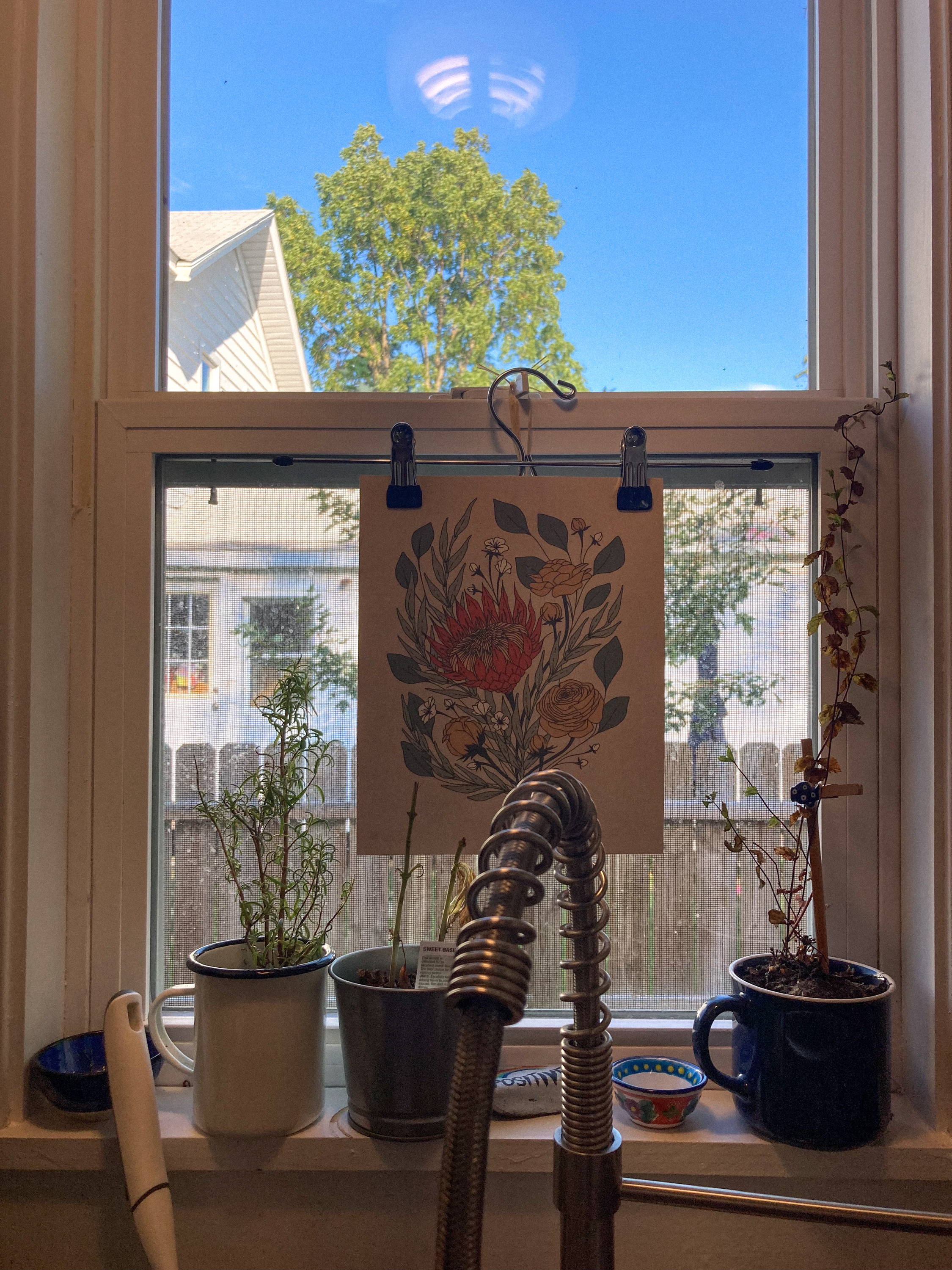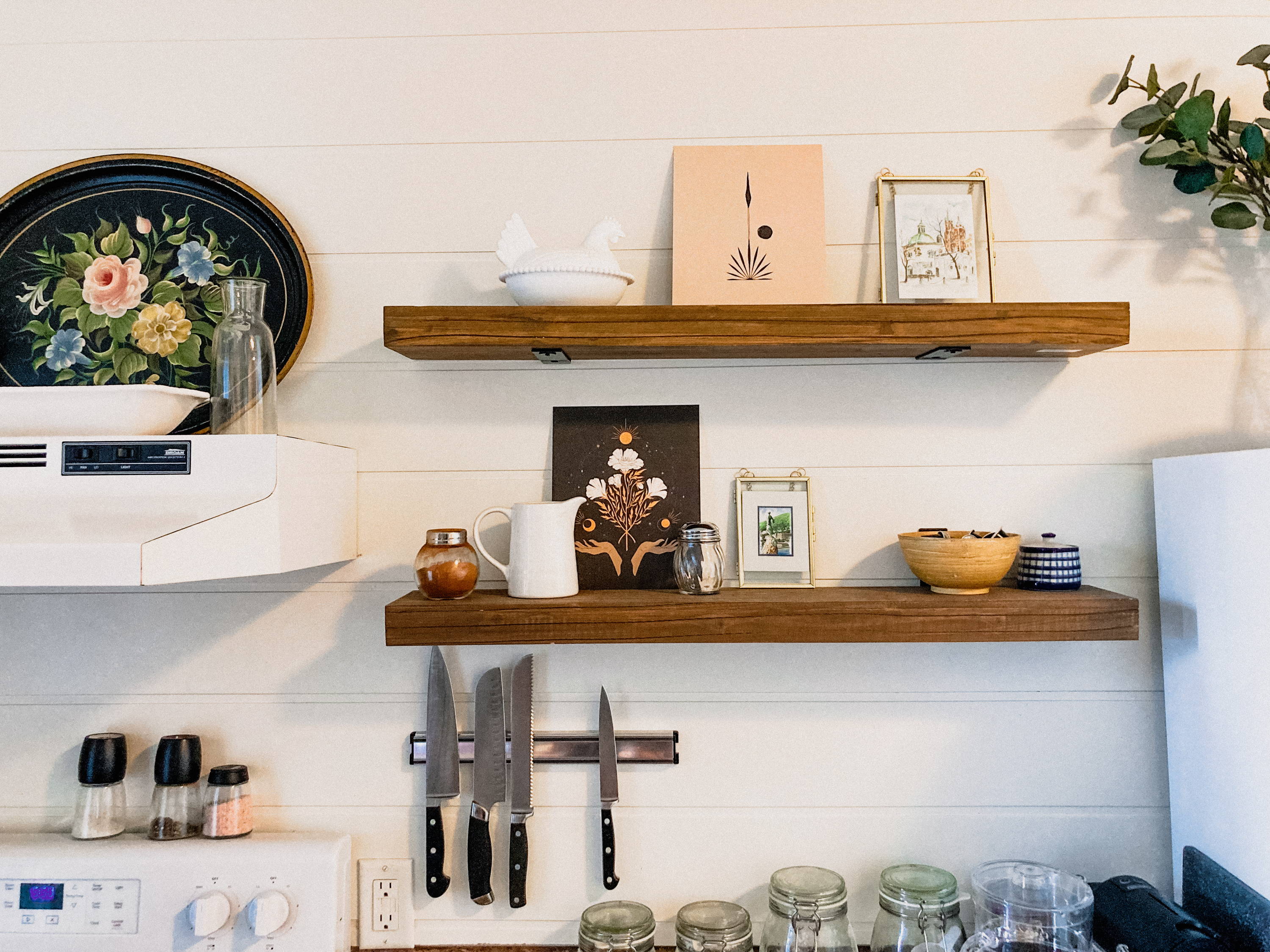 3. "The entertainment"
Celia keeps a Denik print in front of her work space so she has something to stare at from 9 to 5. She looks at it when she's lost in thought. No one should have blank walls.
Be like Celia: vintage & artistic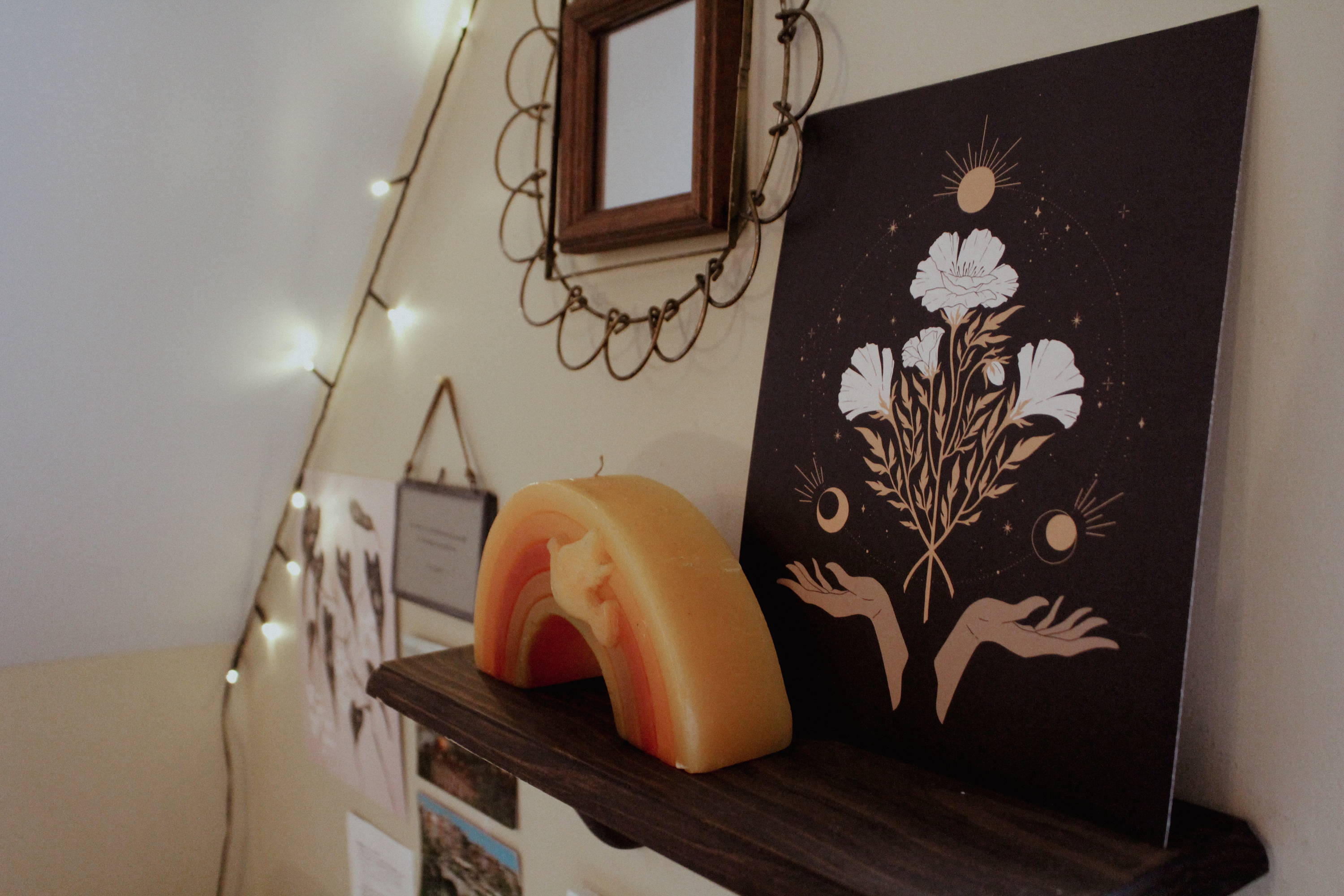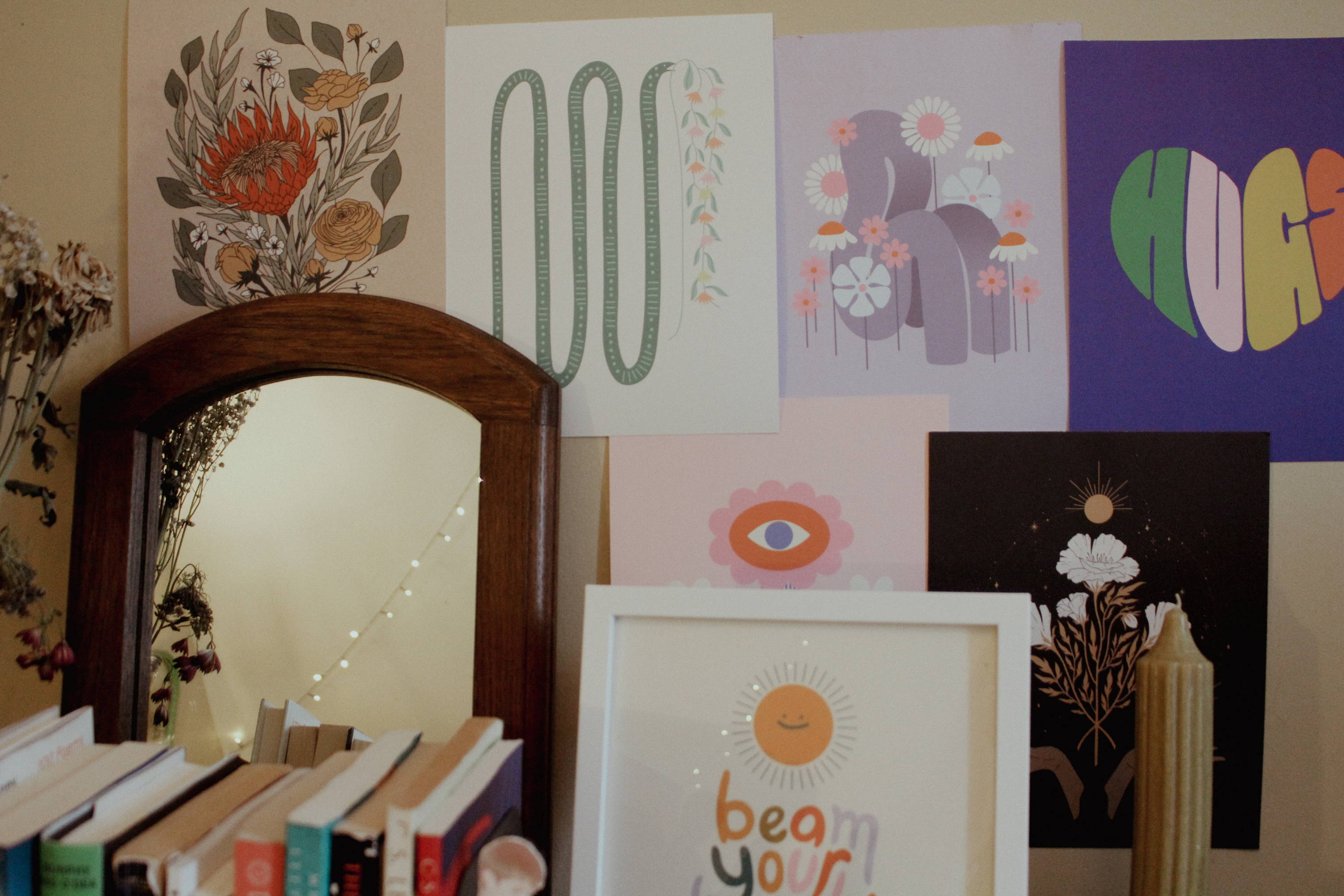 4. "The motivation"
Emily hangs a quote above her dresser. She knows that the first thing you see in the morning has an effect on your day. It reminds her to breathe deeply.
Be like Emily: organized & meditative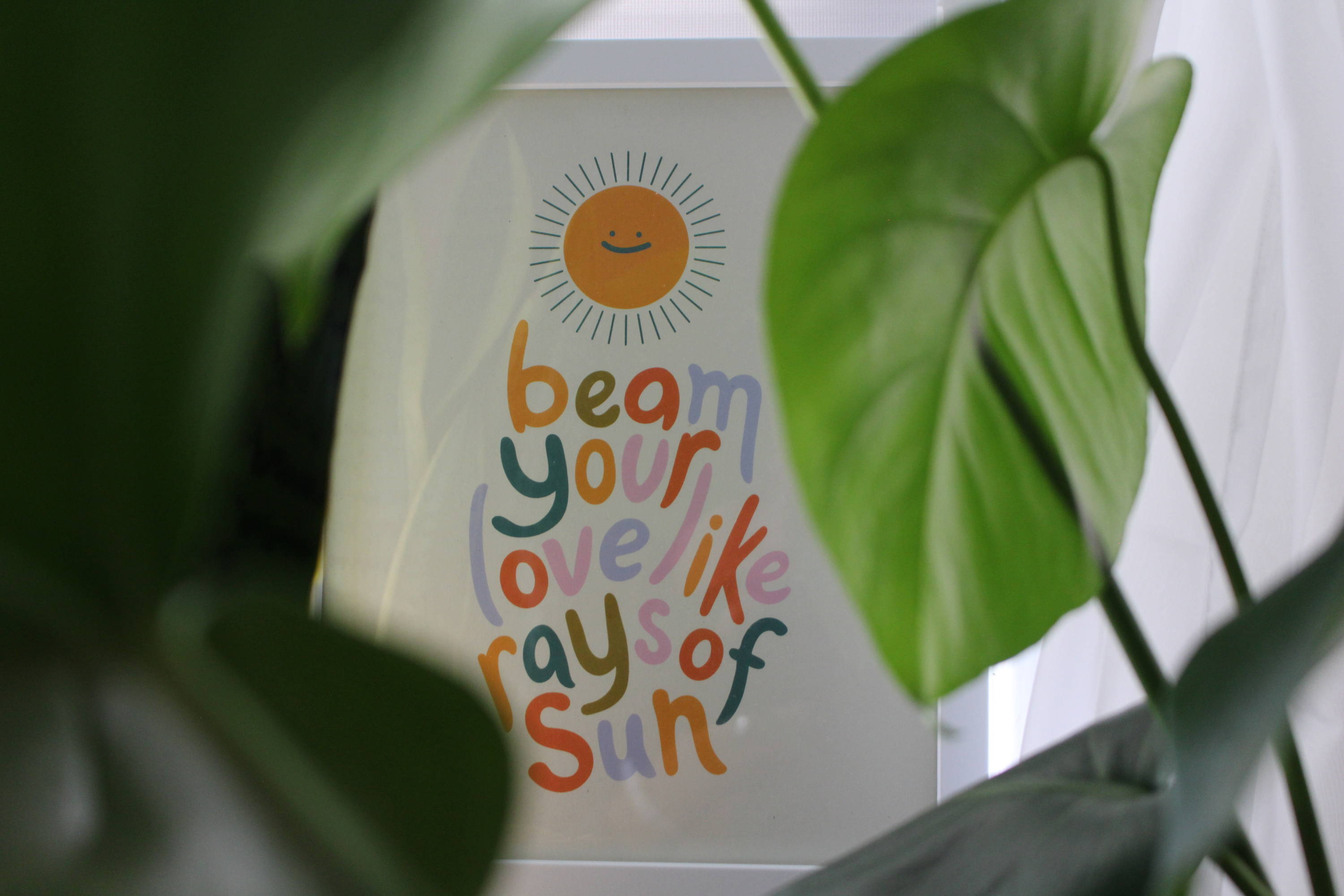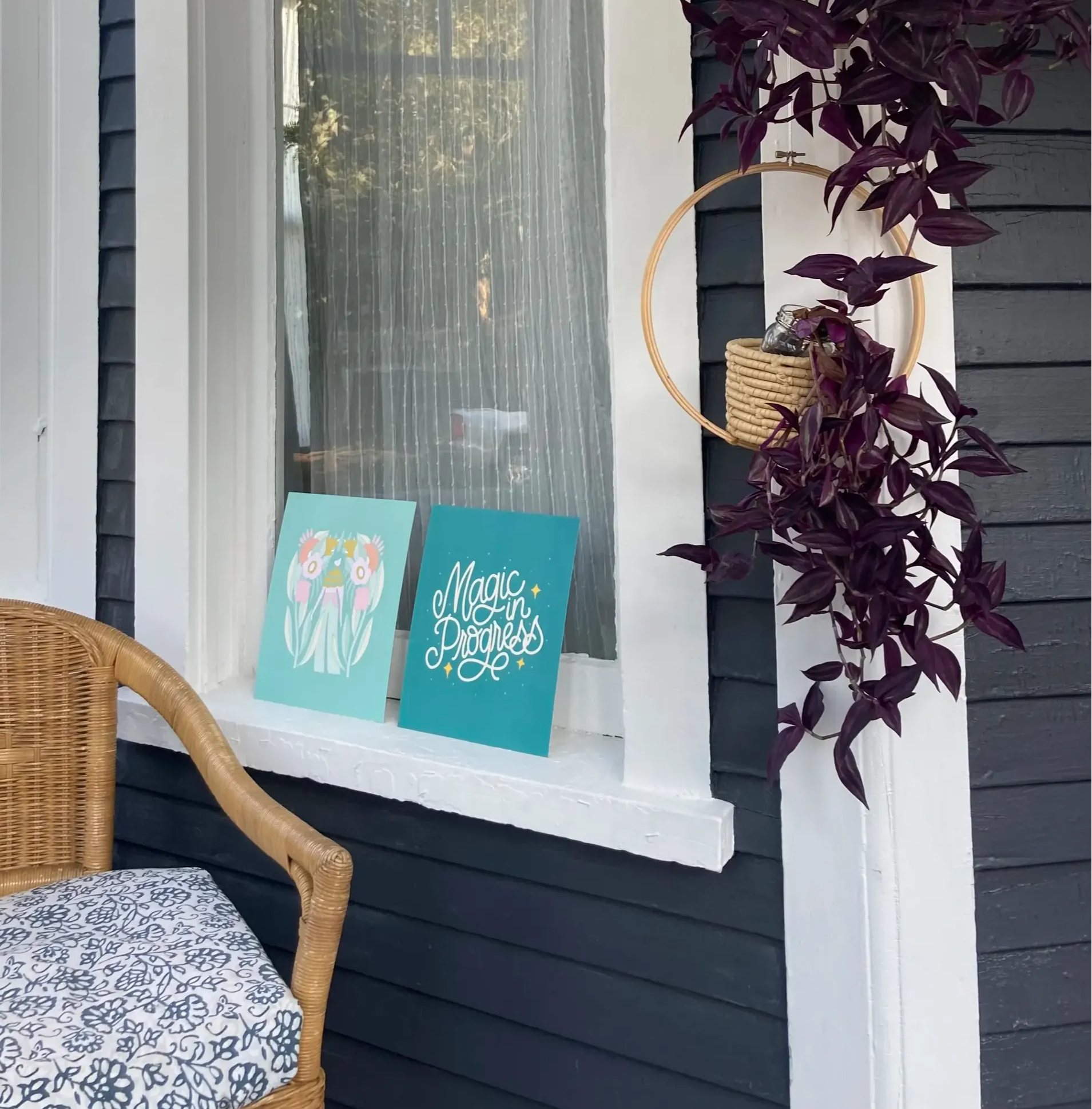 5. "The main event"
Dustin is an interior designer with a love for color. He doesn't want to spend thousands of dollars on a painting for above the couch in the living room. He opts for various, fun prints to bring life to the room.
Be like Dustin: confident & colorful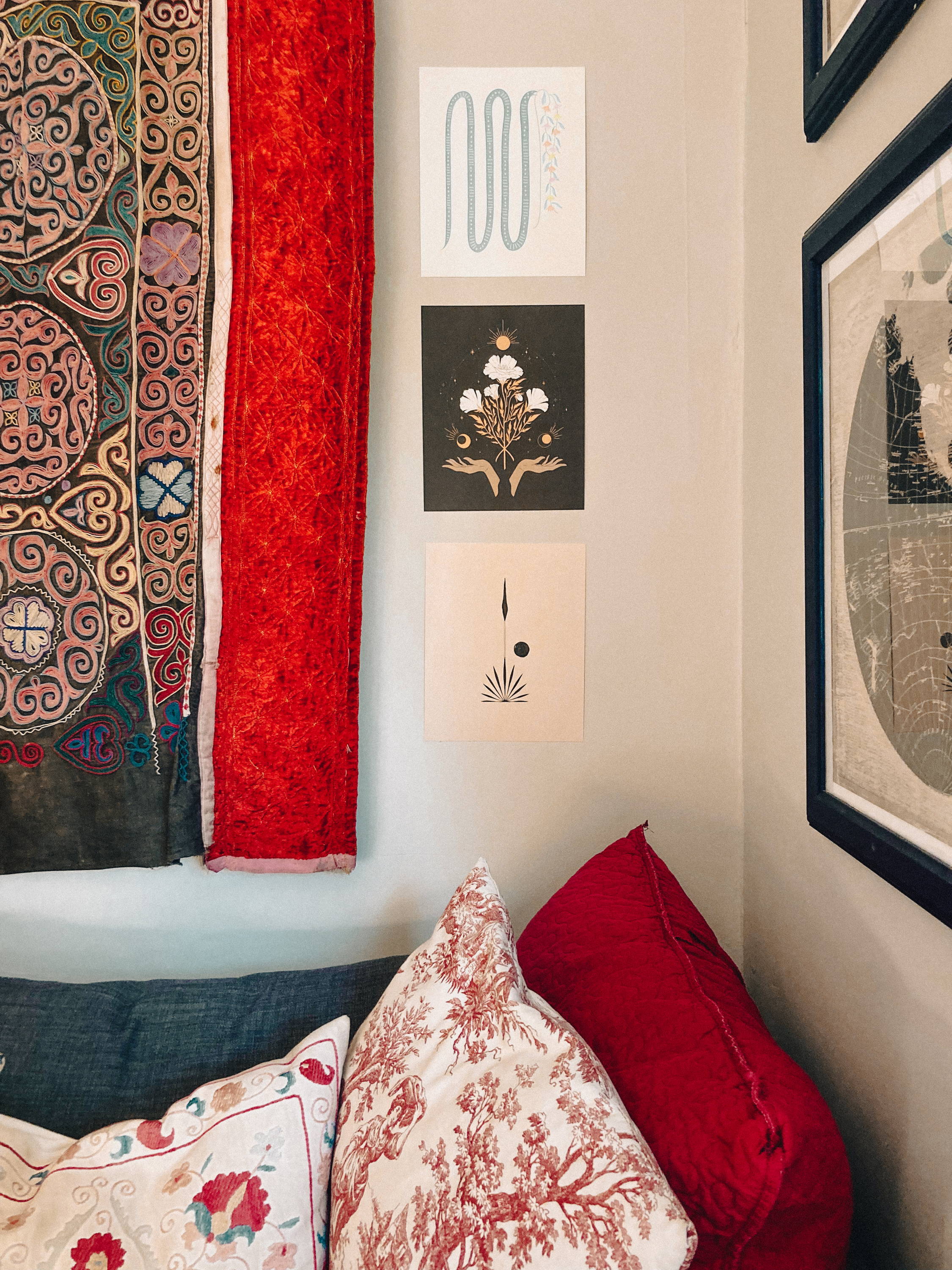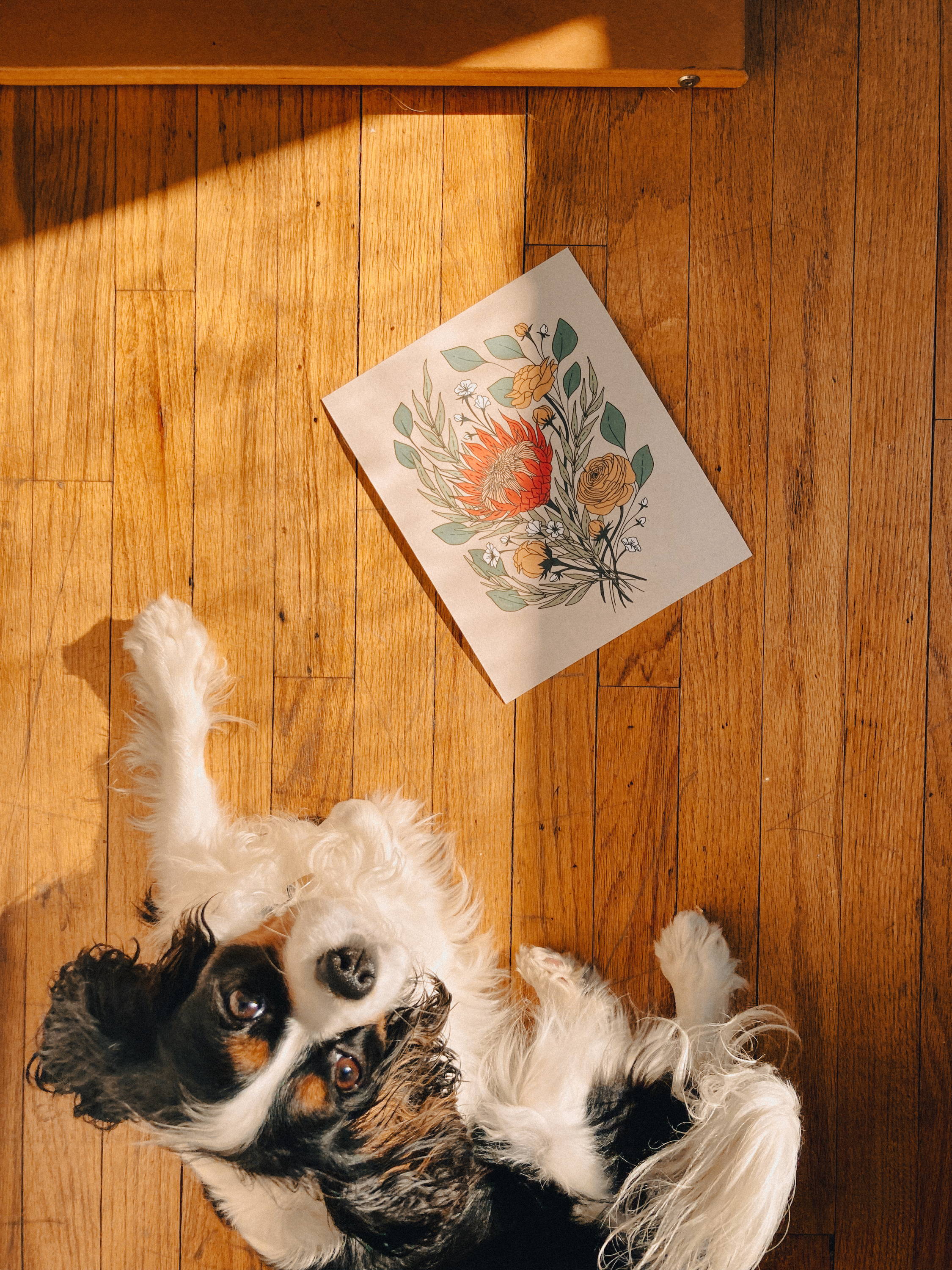 6. "The fixer upper"
Ben has a hole in his wall from when the electrician "promised he'd come patch it up" six months ago. Ben slaps a print over it.
Be like Ben: innovative & handy.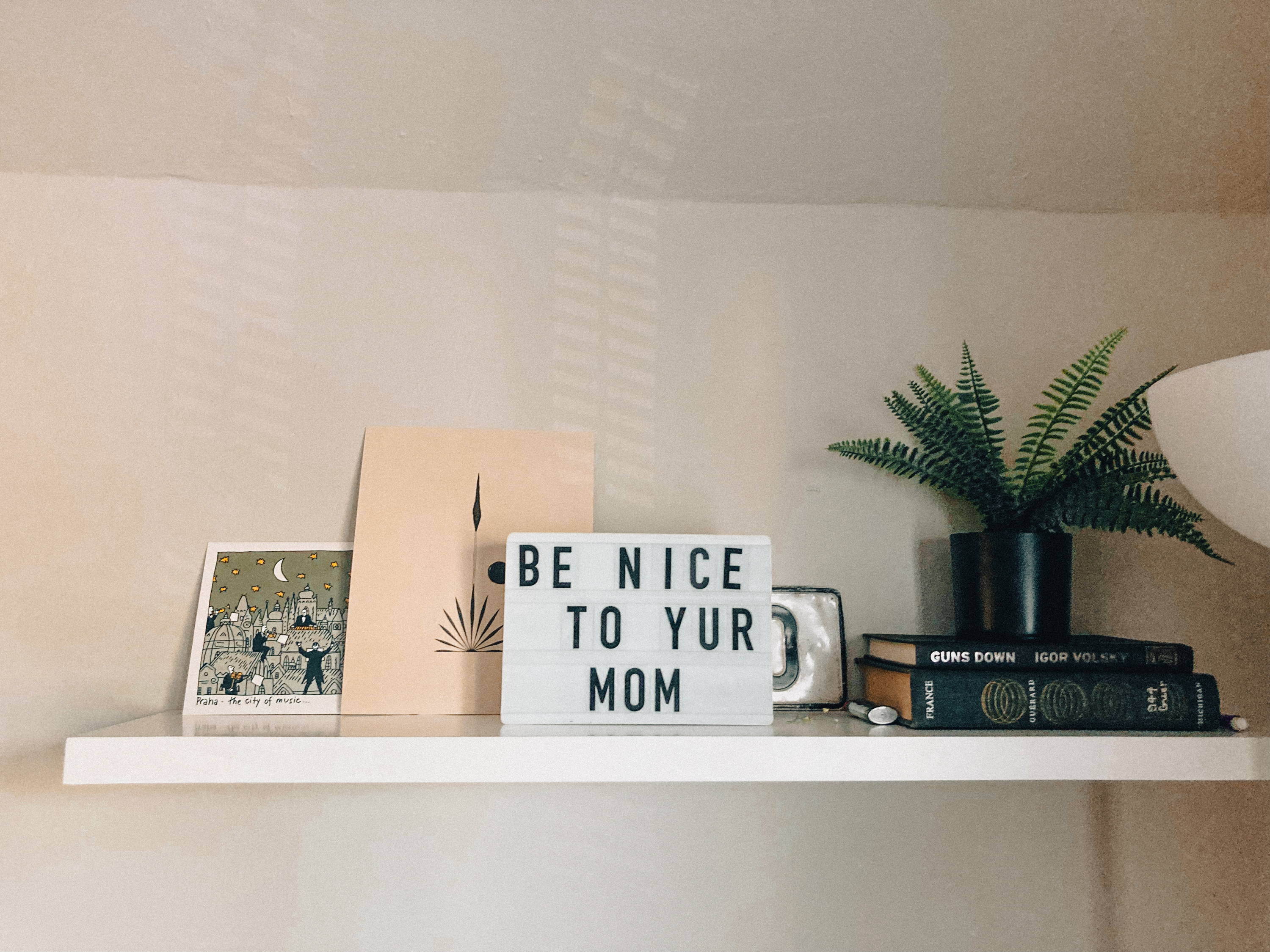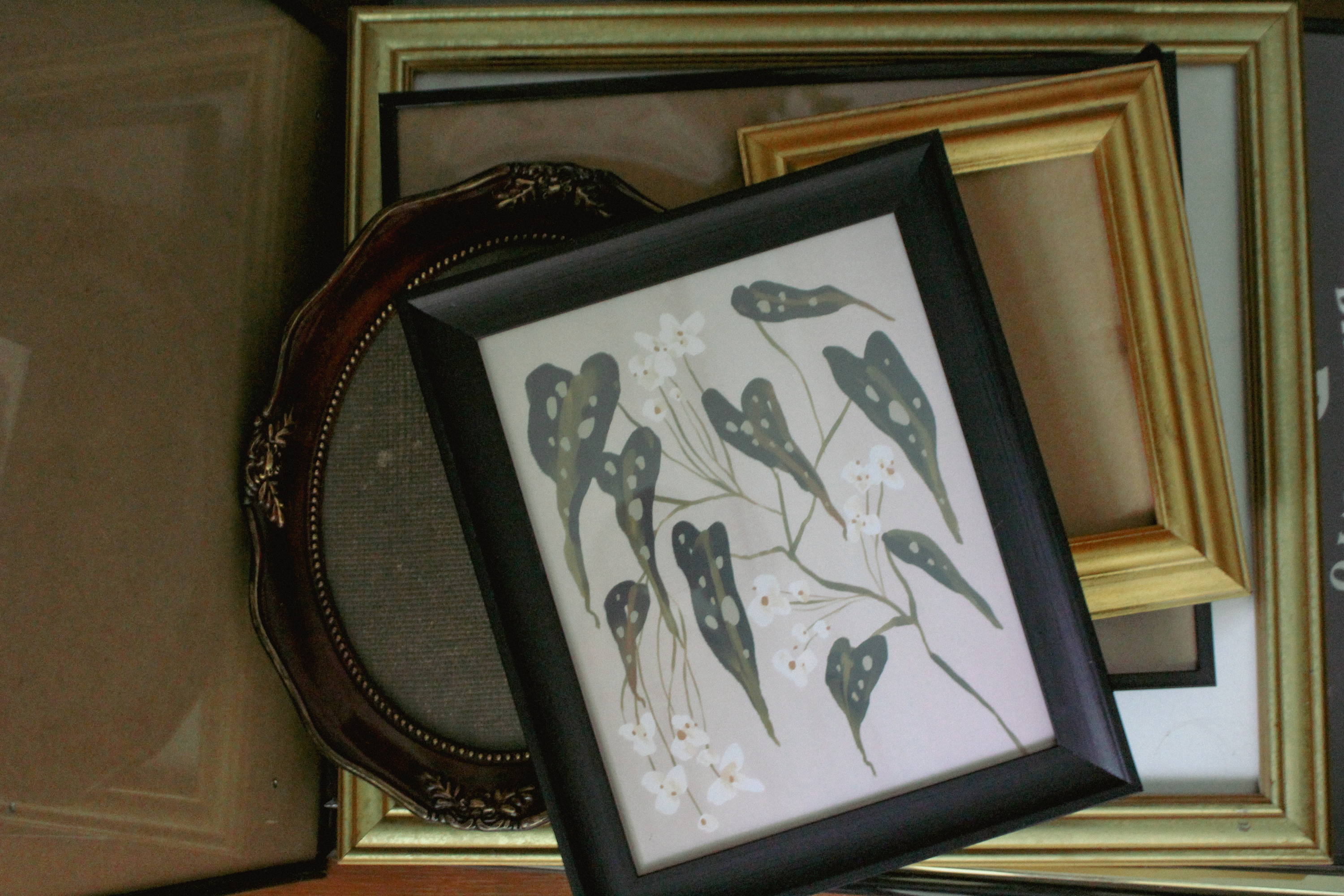 Edgy & abstract. Bright & fun. Sleek & purposeful. Spunky & chaotic.
No matter who you are: Denik Art Prints are here and we're pumped to see them in your space.