To go hand in hand with the recent Denik x Paul Contino artist collection launch, we took the opportunity to ask him about his artistic journey. Paul is an incredible photographer currently living in Oahu, Hawaii. His photos bring so much life to Denik notebooks. Check out his collection here.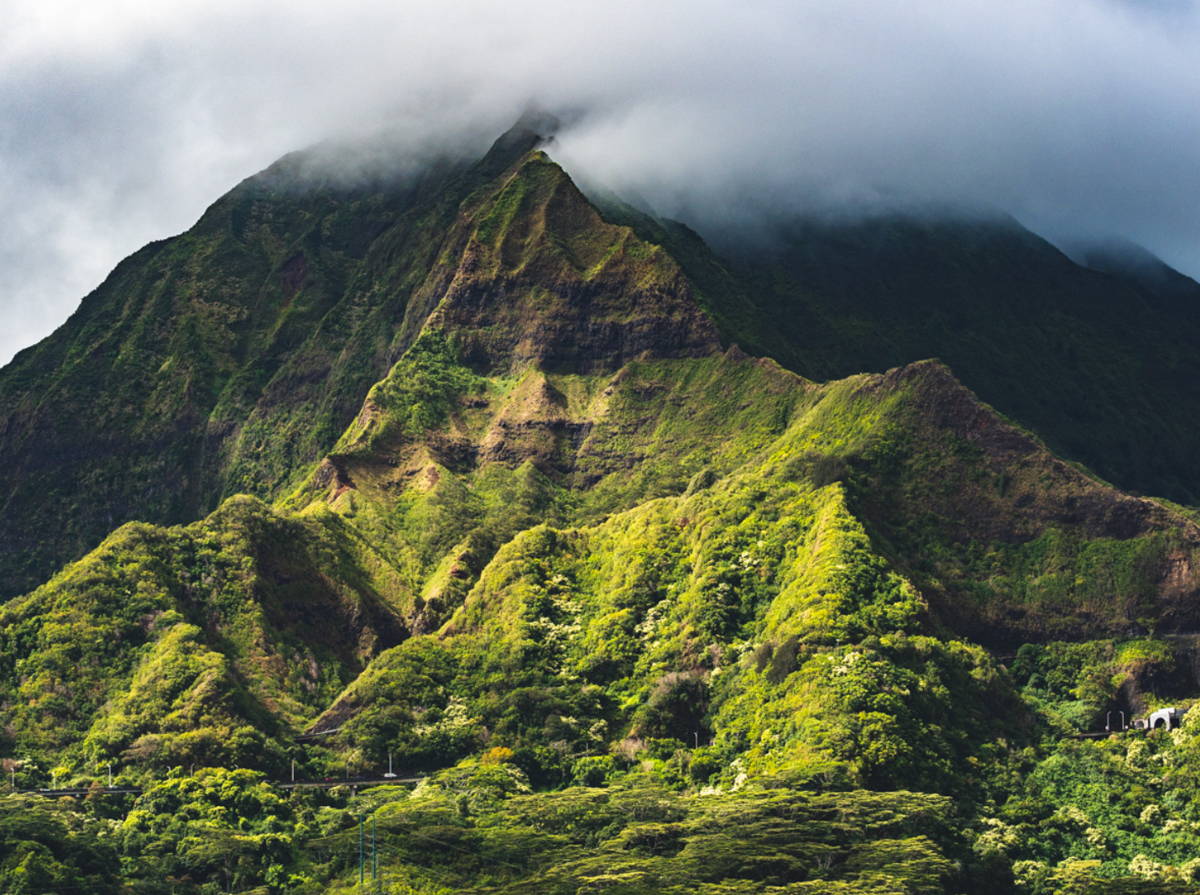 1. What has driven you to be an artist?
I think it's something that has developed organically. Initially — as a result of my first international trip traveling solo — it was a means of capturing the experiences I was having, images as souvenirs, a thousand words packed into a single 4x6 inch photograph. This is still the case today, personally, with regards to journeying. However, an even bigger drive aligns with evoking a personal response from others that view one of my photographs, one which may bring about an emotion from within or a reflection of a past experience.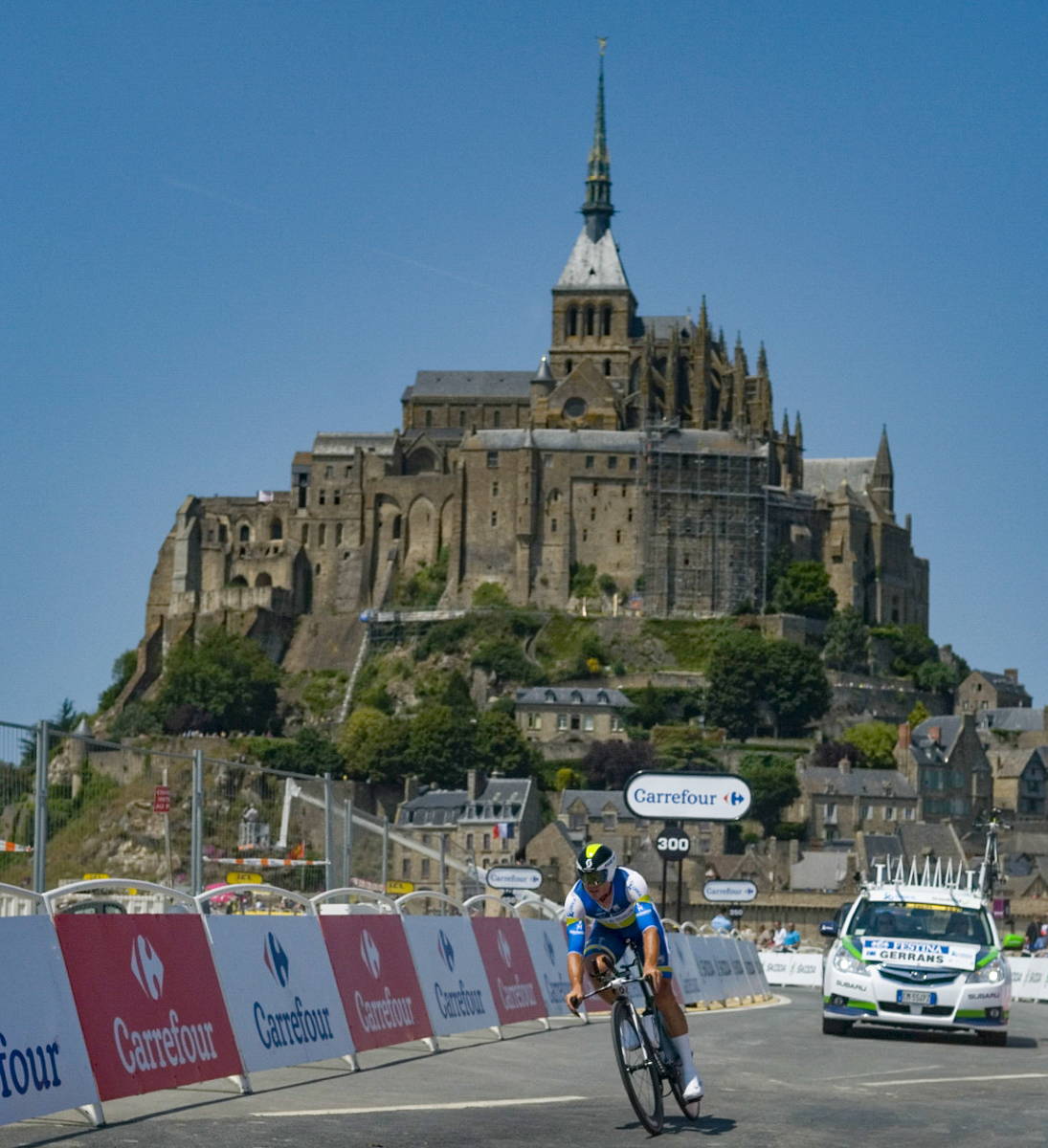 2. Can you tell us a little bit about what you prefer to shoot and what you look for in a photograph?
Though much of my present work reflects a tendency towards landscape, I am drawn to photographing people, from a documentary lens perspective: capturing the nuances of their personality in an image, displaying the extraordinary/authenticity in what they may perceive as their ordinary. I also strive for inclusion of context and sense of place in my images. For example, having photographed stages of the Tour de France and Giro d'Italia, the challenge of focusing as much on the movement and intensity of the cyclist as on the beauty and aesthetic and interaction with his surroundings.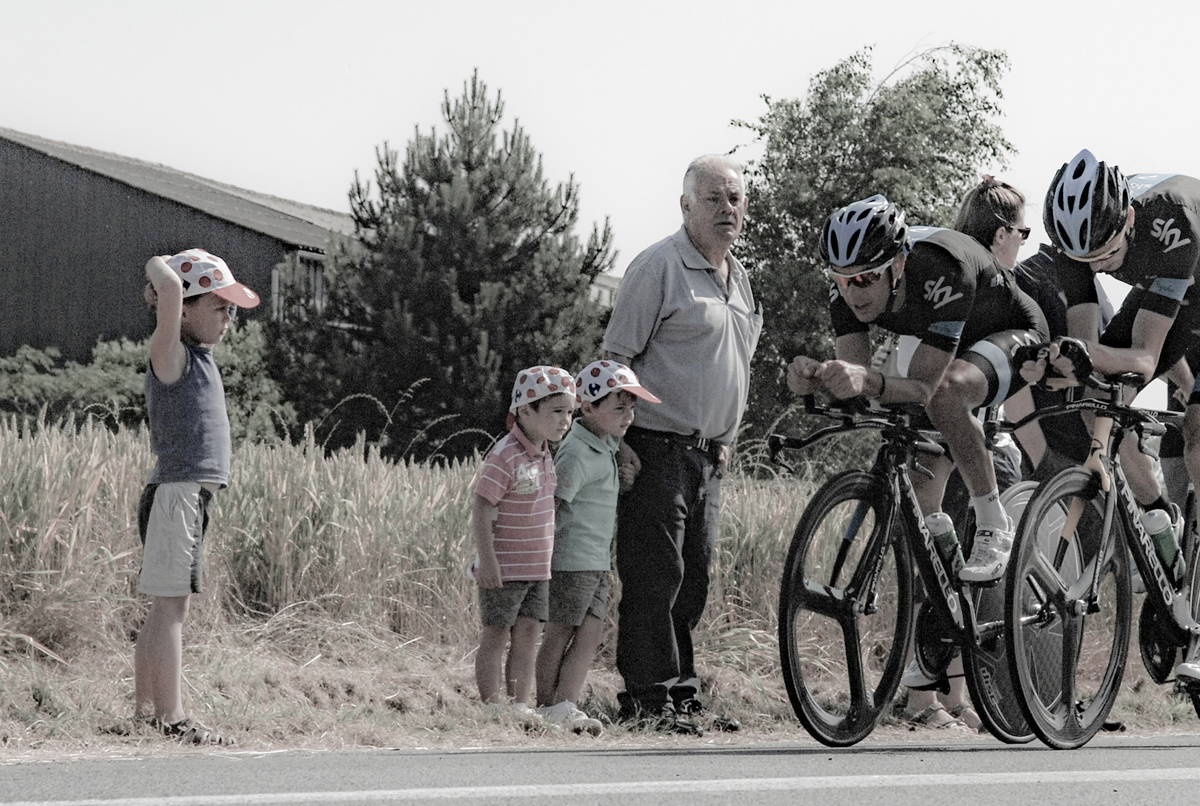 3. How has where you live influenced your work?
At present I am on the island of O'ahu, in Hawai'i, though I've been bouncing around sampling various geographic locations for most of my professional life. I've found observation and an approach of open-mindedness of a place, its people, and its culture inevitably influences the perspective one has on the "where" one may be. The more I allow this influence in perspective to permeate into my photography, the more I find I am able to offer a unique and fresh depiction of a place while exhibiting the authenticity of a location.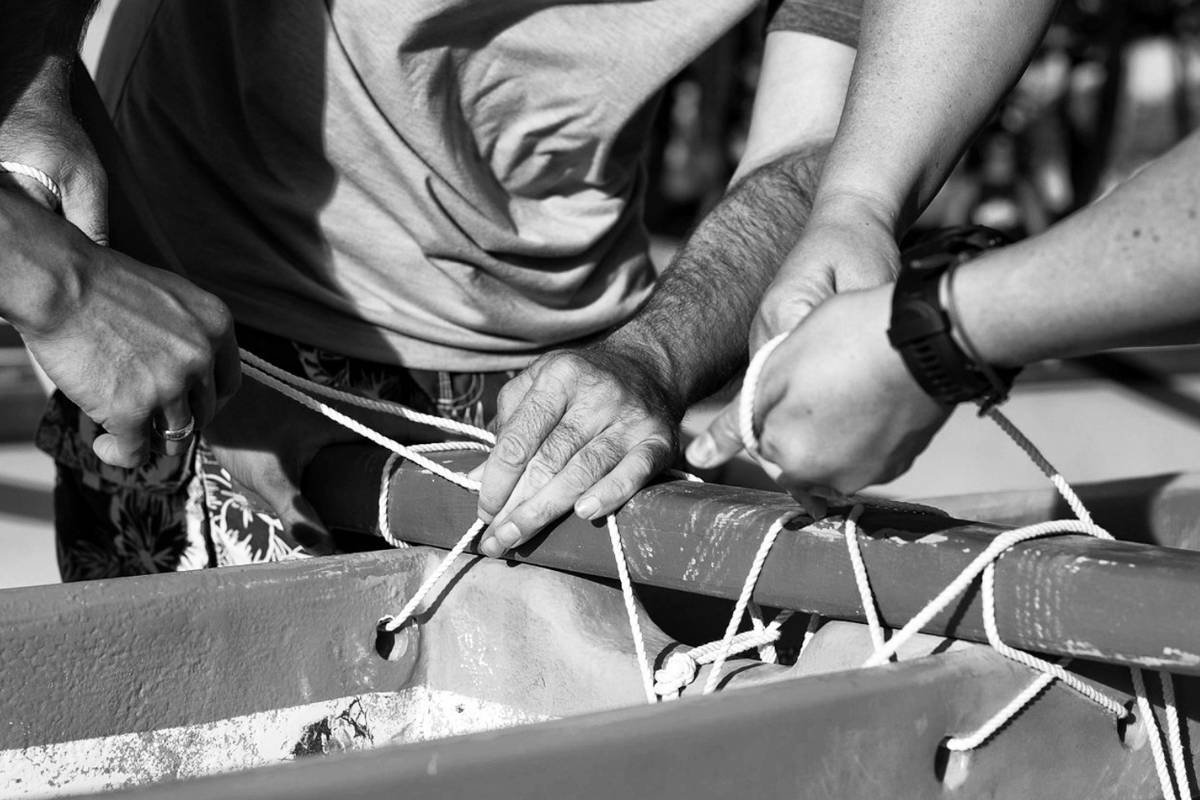 4. What is your biggest dream or goal as an artist?
Well, I recognize that my biggest joy from my work has been interacting with my audience, when a particular image or set of images evokes an emotional response, be it a place they may have visited on vacation or a moment they shared with their child. As a result, I suppose my dream/goal as an artist is to create images which speak to the viewer in a unique and personal way, evoking emotion, perhaps a sense of nostalgia even.
4. Is there any particular advice that has fueled your creative journey?
I remember one photographer specifically stating "stay curious", as curiosity inevitably seems to lead one into interesting situations. My main inspirations, however, are two stories which I have adopted as guides to live by based on their central themes: The Little Prince by Antoine de Saint-Exupéry and The Alchemist by Paulo Coelho. The Little Prince reinforces the importance of continually looking at the world through the eyes of a child; The Alchemist in the belief and journey in following one's dreams. Combining these three attitudes, I believe, has provided the most continual fuel for my creative journey.