I'm a Melbourne-based creative inspired by outer space, inner space, and the connection between the two.
My name, Ameya, means limitless, and I've called my brand & business 'Ameya's Realm' because it's like infinite realm: a magical place encompassing my wonders in all creative forms.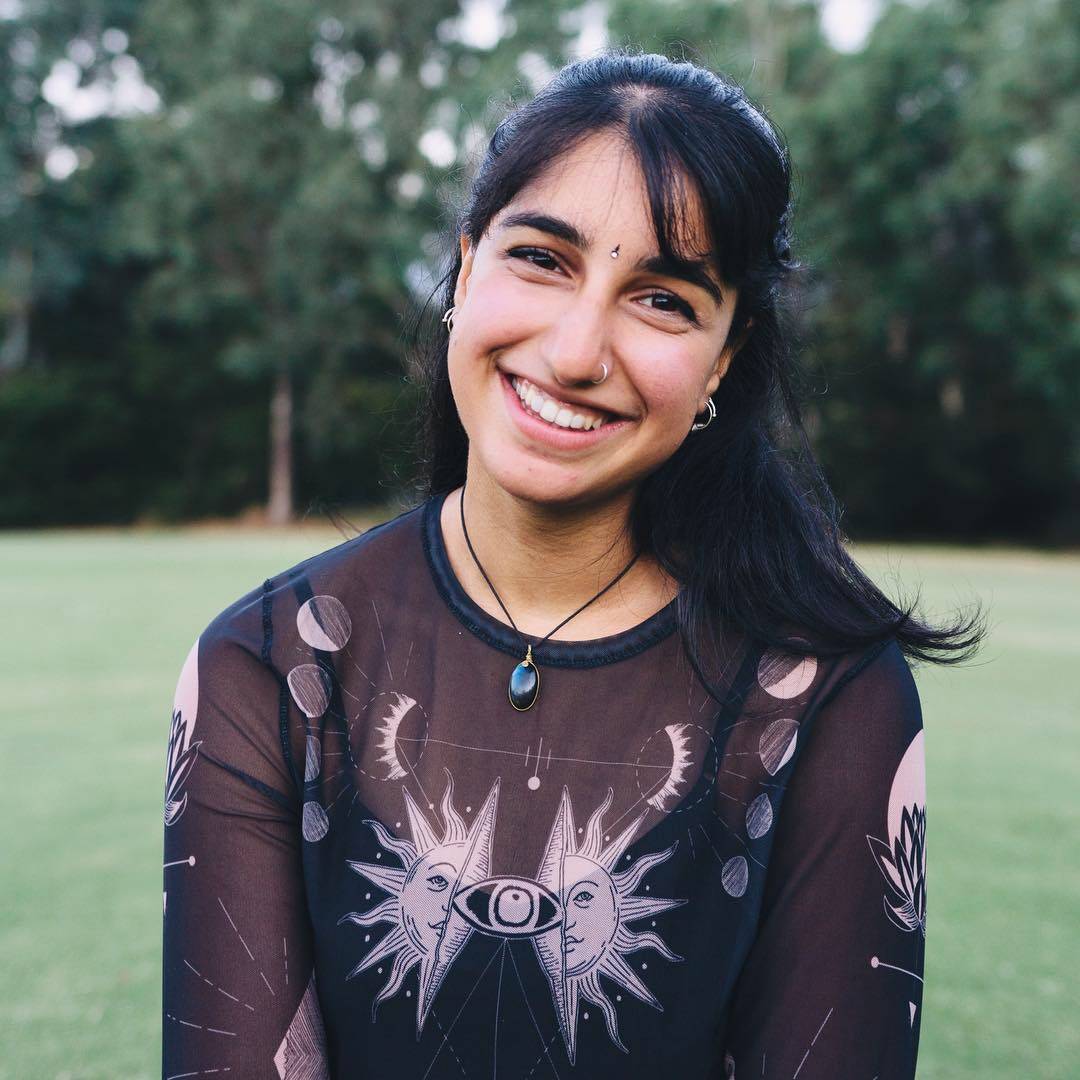 When I was about 2 years old, I was given the creative freedom to draw over an entire wall in my house, which I believe really helped me feel free and limitless in my creativity.
Since that early age I have been drawing, painting, creating and expressing myself through art. That has built up and grown to what has now become my job; sharing my creations with others all around the world.
My art is inspired by so much and is mainly driven by my curiosity. I believe that truly everything is art - we just need to be open enough to notice. Every little thing that is within our experience is so intricately beautiful and incredible.
One of my biggest inspirations is nature, including plants, flowers, mountains and animals. I feel as though nature radiates a sense of peace and authenticity, which is what makes it so intrinsically beautiful and grounding.
Nature simply 'is', flowing with and allowing its life force to take over, without resistance. Everything is alive, even if we don't notice that, and I love to creatively express and put aspects of nature on a pedestal to remind us of the beauty that is always around us. I absolutely love being and connecting with nature and it always inspires me to create.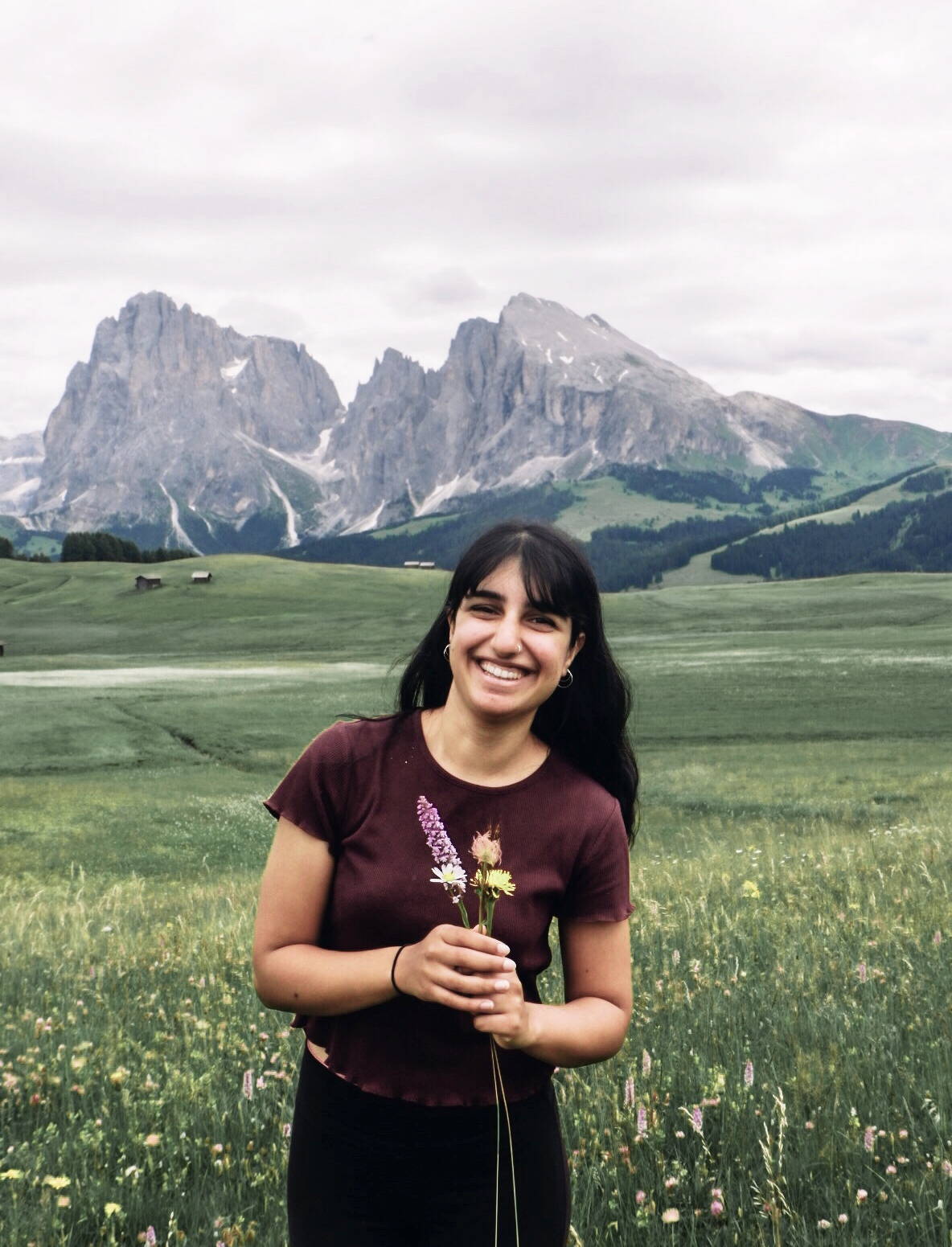 Another very powerful inspiration for my creative work is outer space. I am in total awe of the silence, void, scale and mystery of space. It gives me perspective and I love creating and sharing what I feel from that.
Every single time I see the moon in the sky, I am reminded of the fact that I am on a floating rock in the middle of nothingness, and that feeling of insignificance and amazement always brings me to the present moment, makes me feel like I am a part of an incredible creation, and inspires me to create.
Thirdly, I am inspired by inner self exploration; the journey of looking within. Understanding who I am, or rather, 'what' I am at my essence, is very important to me. And exploring my connection with the universe brings the greatest sense of joy, inspiration and wonder. I am intrigued by the different aspects of our inner being and the concepts of our awakening.
At its core, my art is an expression of me and what I feel is important. I just want to share love and joy and connect with others through that. That is what matters most - for my art to be able to inspire and evoke feelings of peace, connection, love and joy. I know that art has the power to change lives and heal the entire world.