What does it means to you to live a creative life?
I feel incredibly lucky to wake up every morning and do what I love most in the world - paint!
Art has always been my passion since I was very young. It was a stress reliever from my difficulties in school and something I spent most of my weekends doing it for pleasure.
Art is the only thing where I am able to completely lose myself and find myself again at the end of the process. It is an amazing feeling to create. Today I get to be true to myself by doing this for a living and there is no better feeling!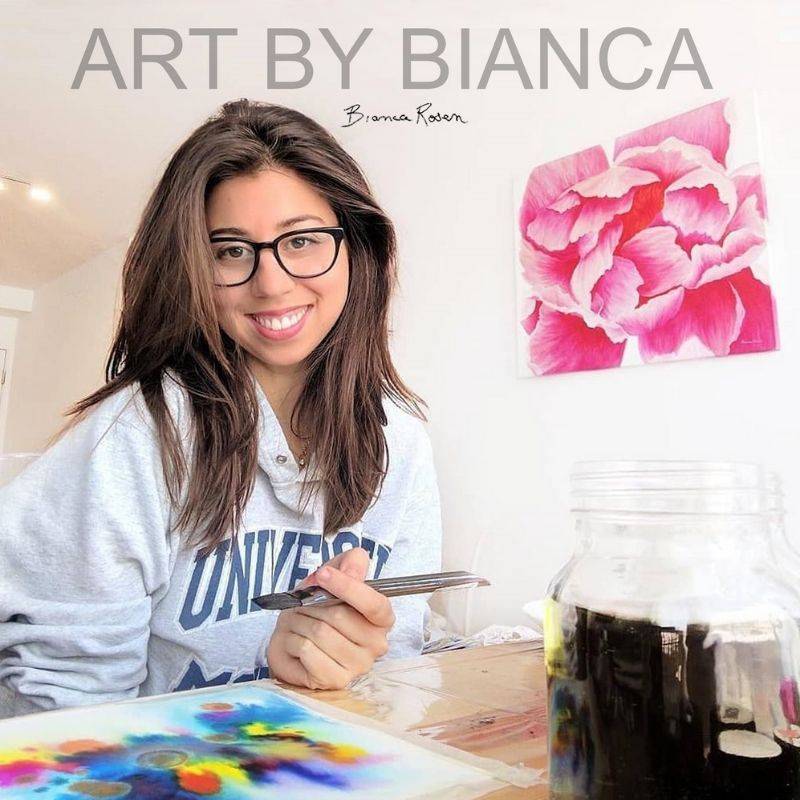 What does your creative life "look like" - what are the struggles and rewards?
My days are different every day, but I do make sure to get at least one solid hour of painting in.
I have lots of projects going on at the moment so spending time on the computer answering emails, working on my website, and working on contracts have become daily tasks.
I also enjoy working on commissions, especially wedding bouquets!
I won't say that the path I chose to take is easy - there is a ton of work involved in promoting yourself and your workload and salary can be slightly inconsistent as well when you work for yourself.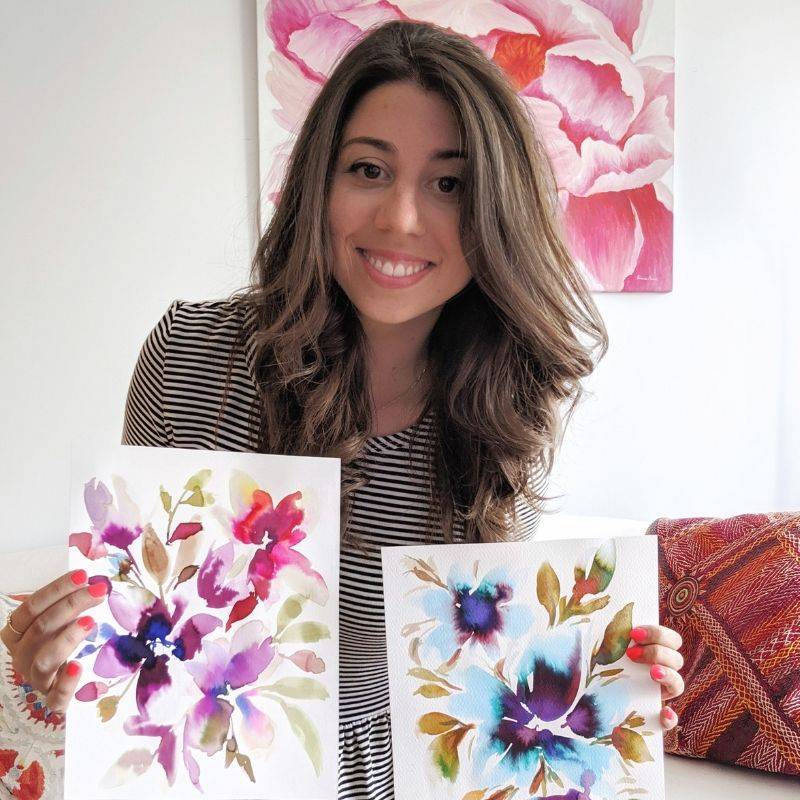 What "tools" do you use to be more creative?
The tools I use to be more creative are my camera and phone camera! That's literally it!
I go for walks with my pup every day and photograph tons of beautiful things I notice in nature - patterns, colors, shapes, etc...
All these things inspire me to keep creating and keep improving myself!
I spend as much time as I possibly can in nature and in gardens filled with flowers. My passion stems from my love for the natural world, which I could not live without.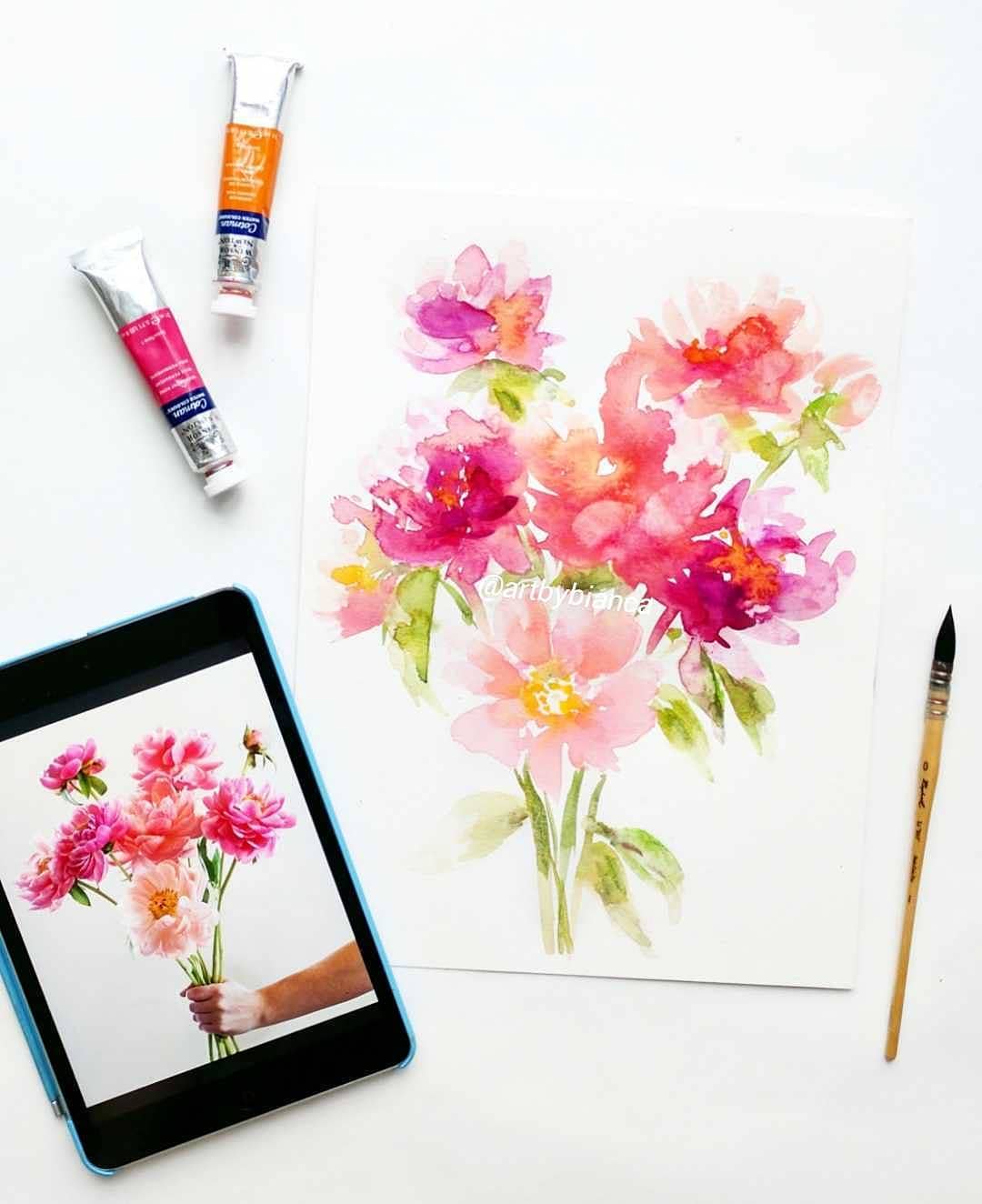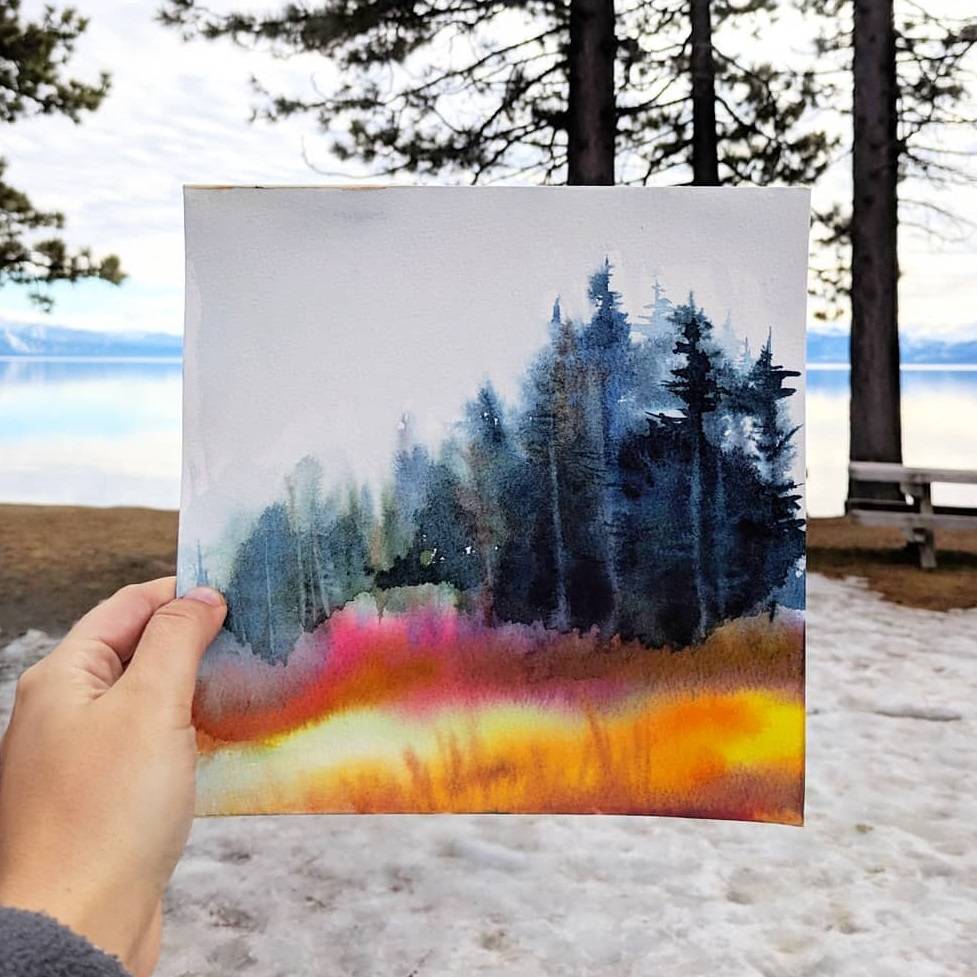 How do you live your creative life? Share in the comments below.
Keep on creating!
- Denik Team