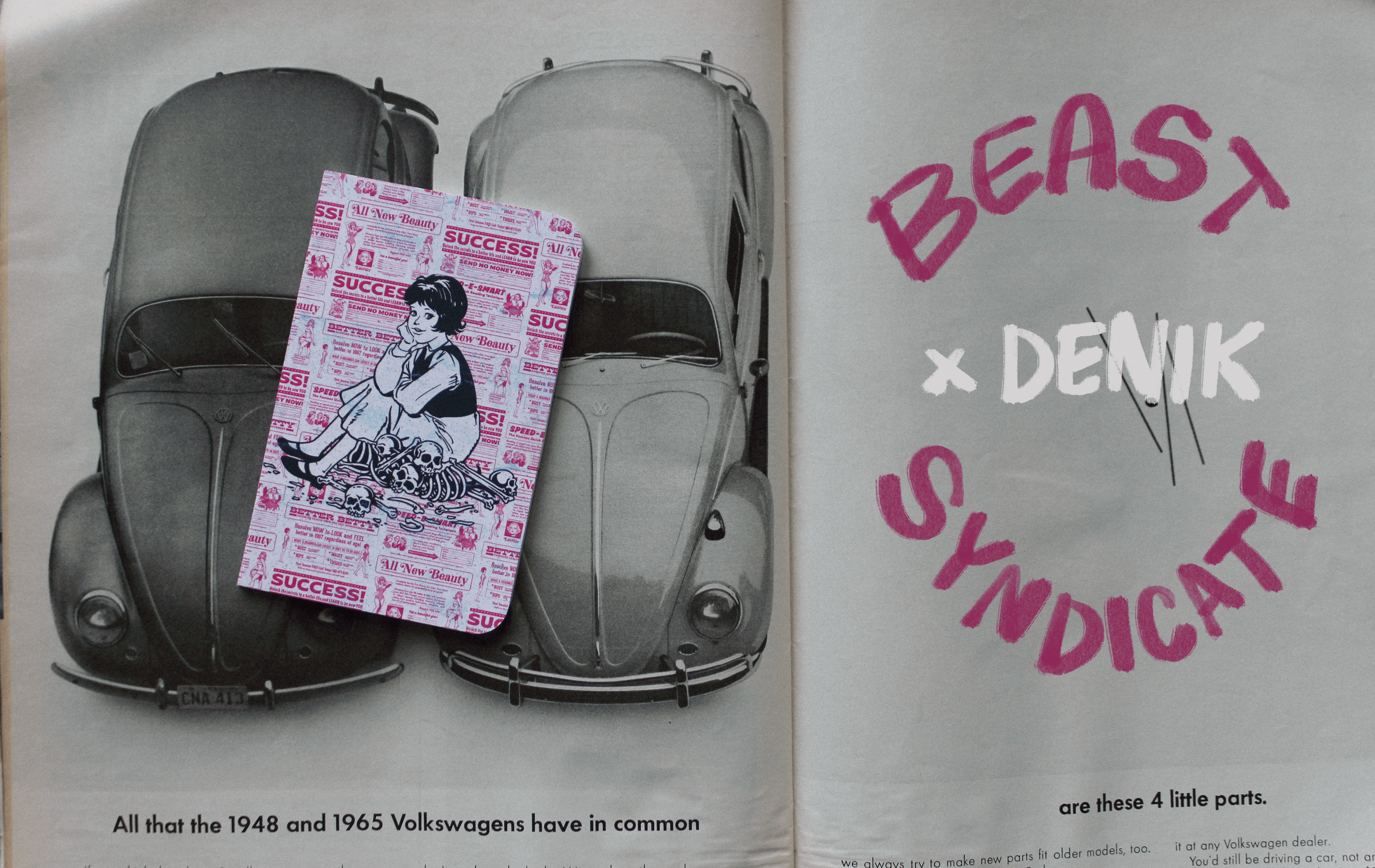 1. What has driven you to be an artist?
I grew up in a family of musicians, designers, and artists so self-expression via art has always seemed a natural part of life. The act of creation, from concept to final execution, is so energizing and I experience a sense of freedom throughout the process. More and more I've found that I'm driven to express ideas through visual art. Discovering that people actually connect with what I create is a huge encouragement and inspires me to continue.
---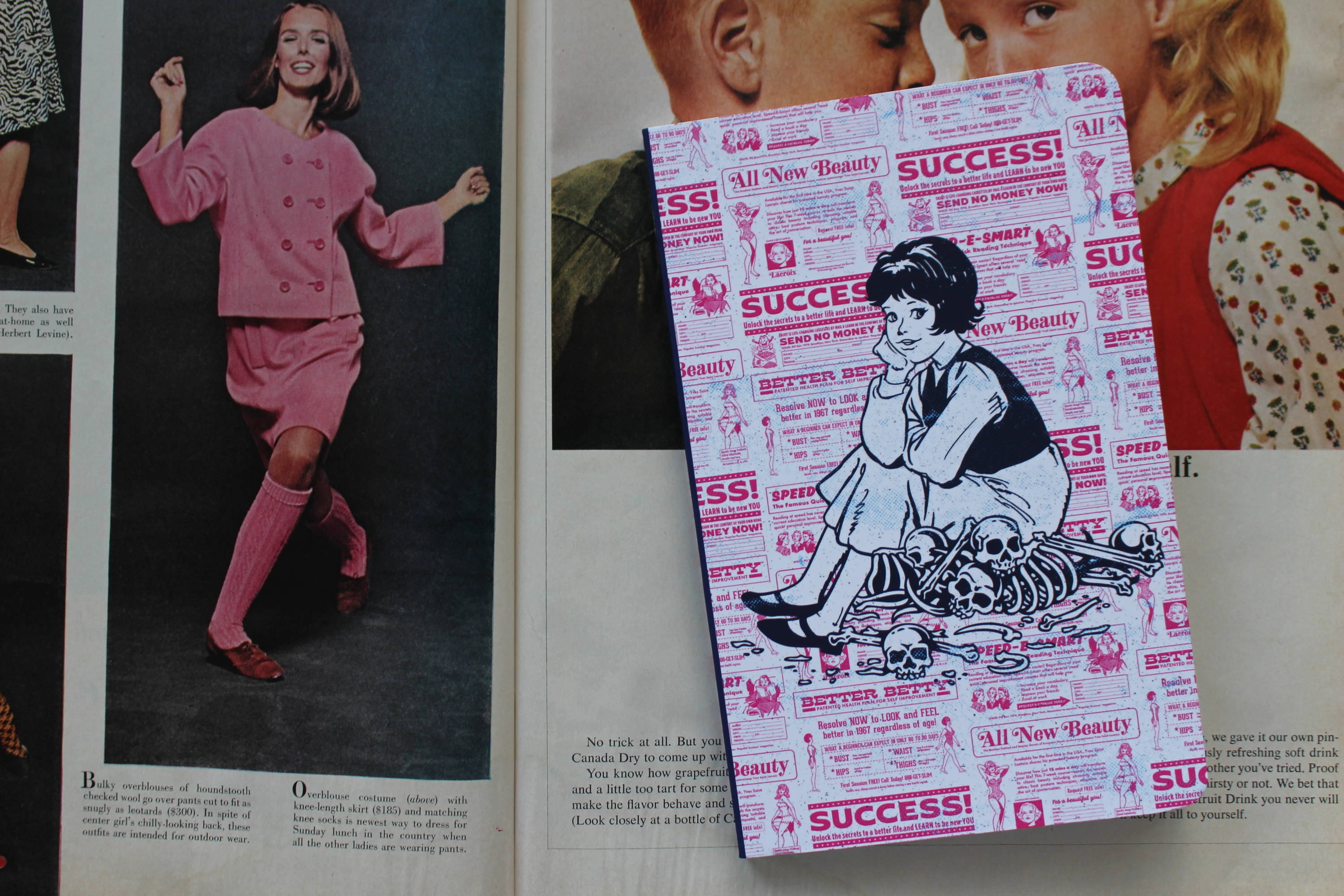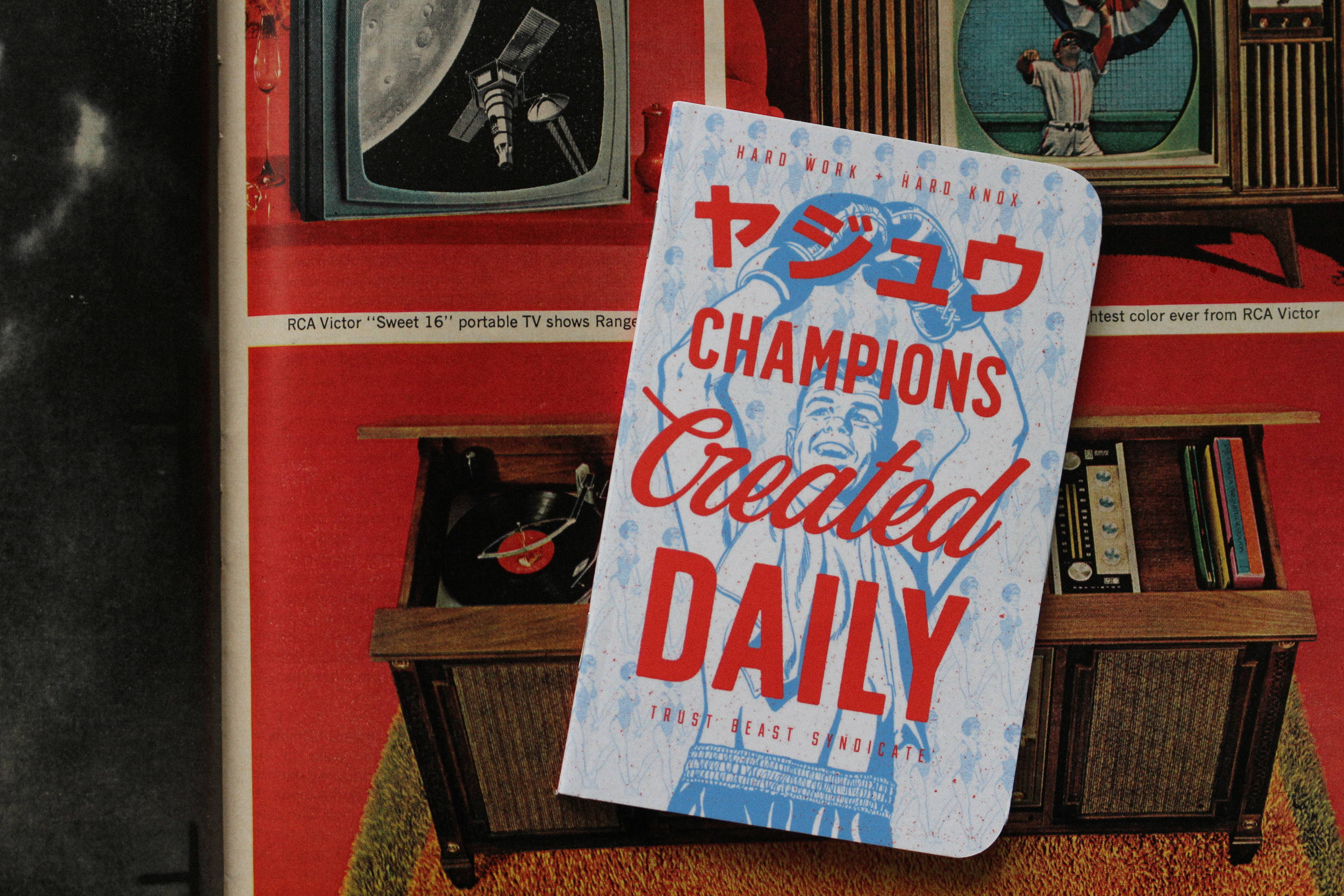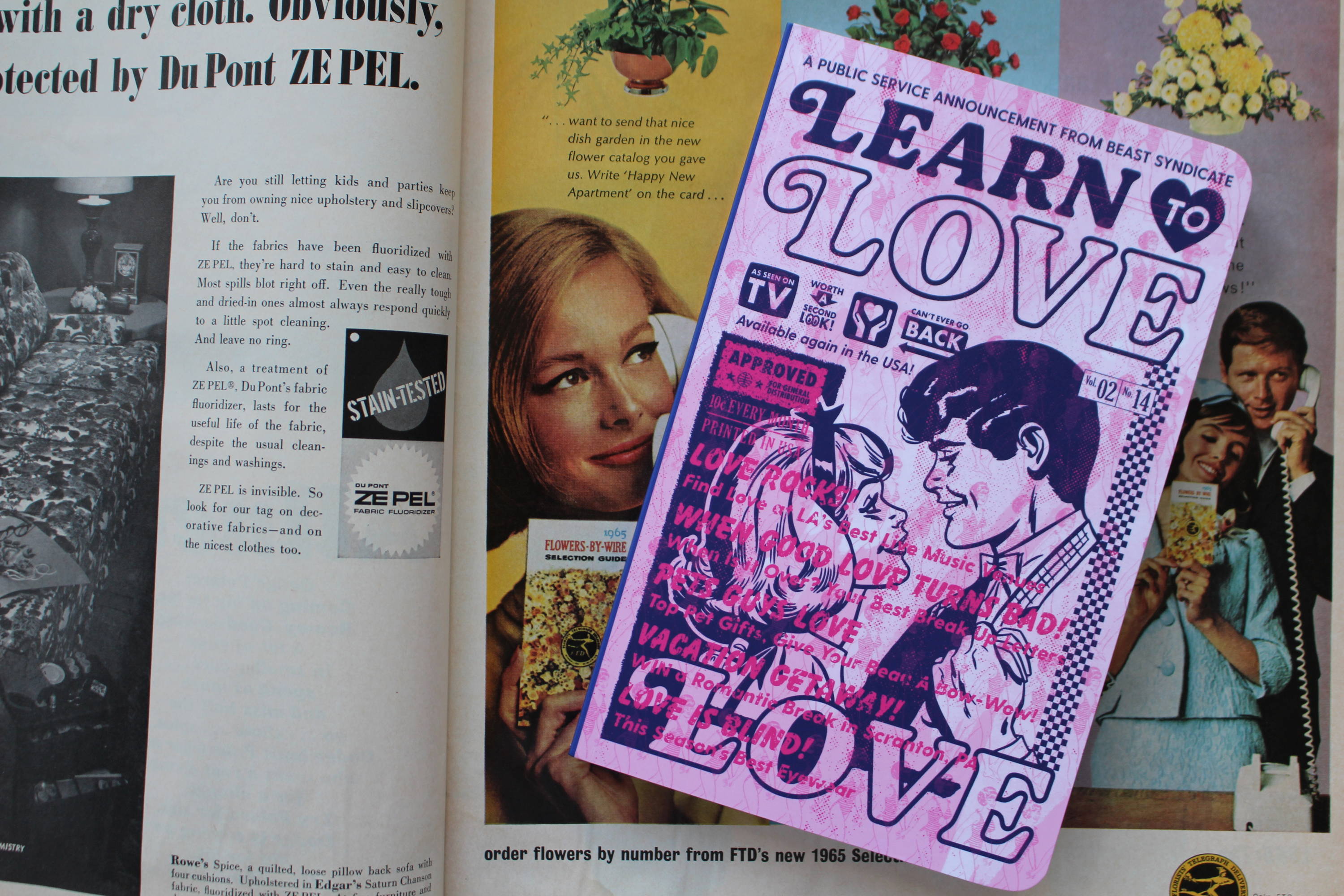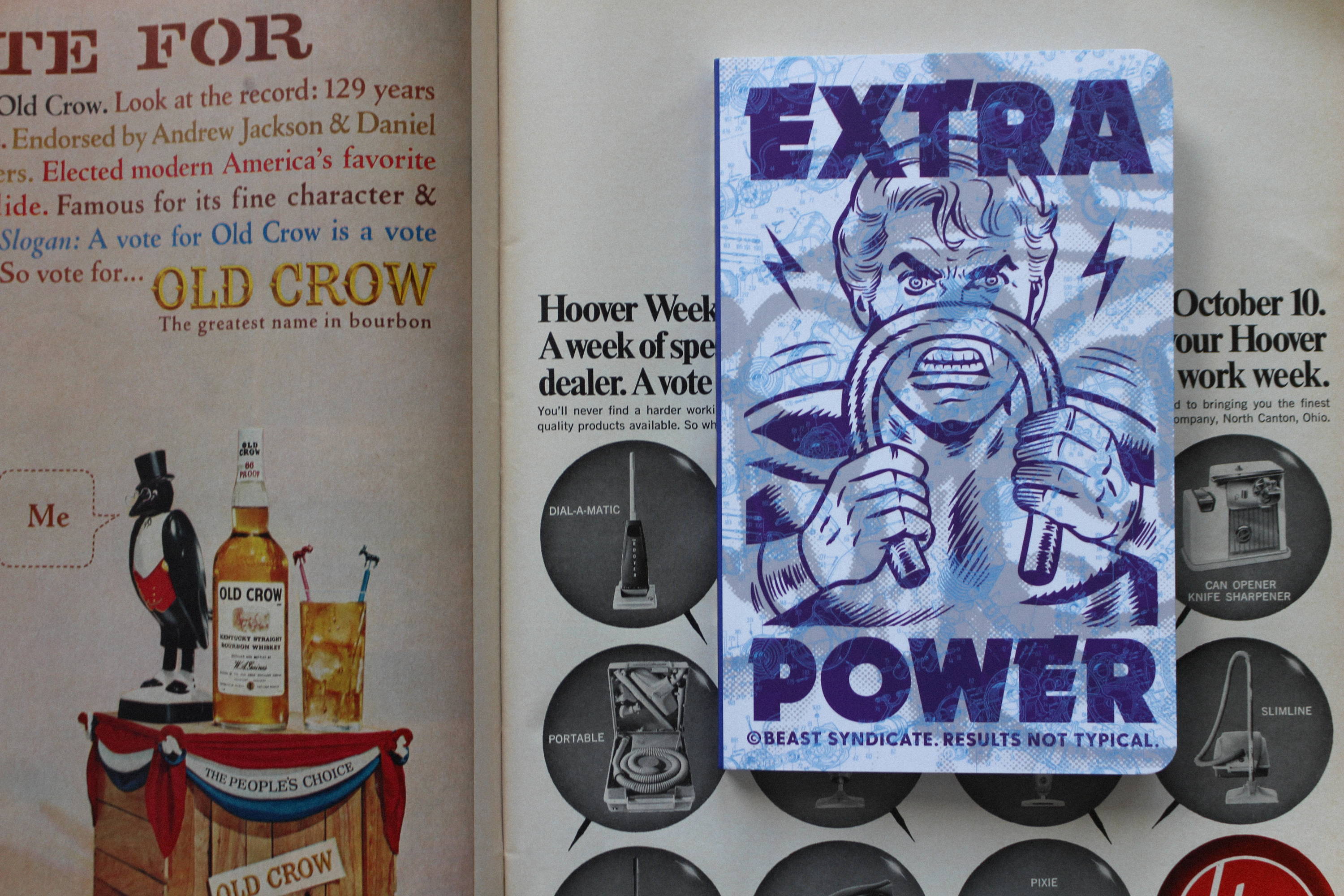 ---
2. What is your favorite medium to work with?
Other than crude concept sketches my artwork begins on the computer, usually Adobe Illustrator. As a means of creating something non-digital (and therefore unique) I have embraced printmaking as my medium of choice. I began to screen print in 2015 and then in 2016-17 spent an instructive year at the infamous Burning Bones print shop in Houston. I continue to screen print occasionally though for practical purposes I have been developing an alternative congé print process.  
---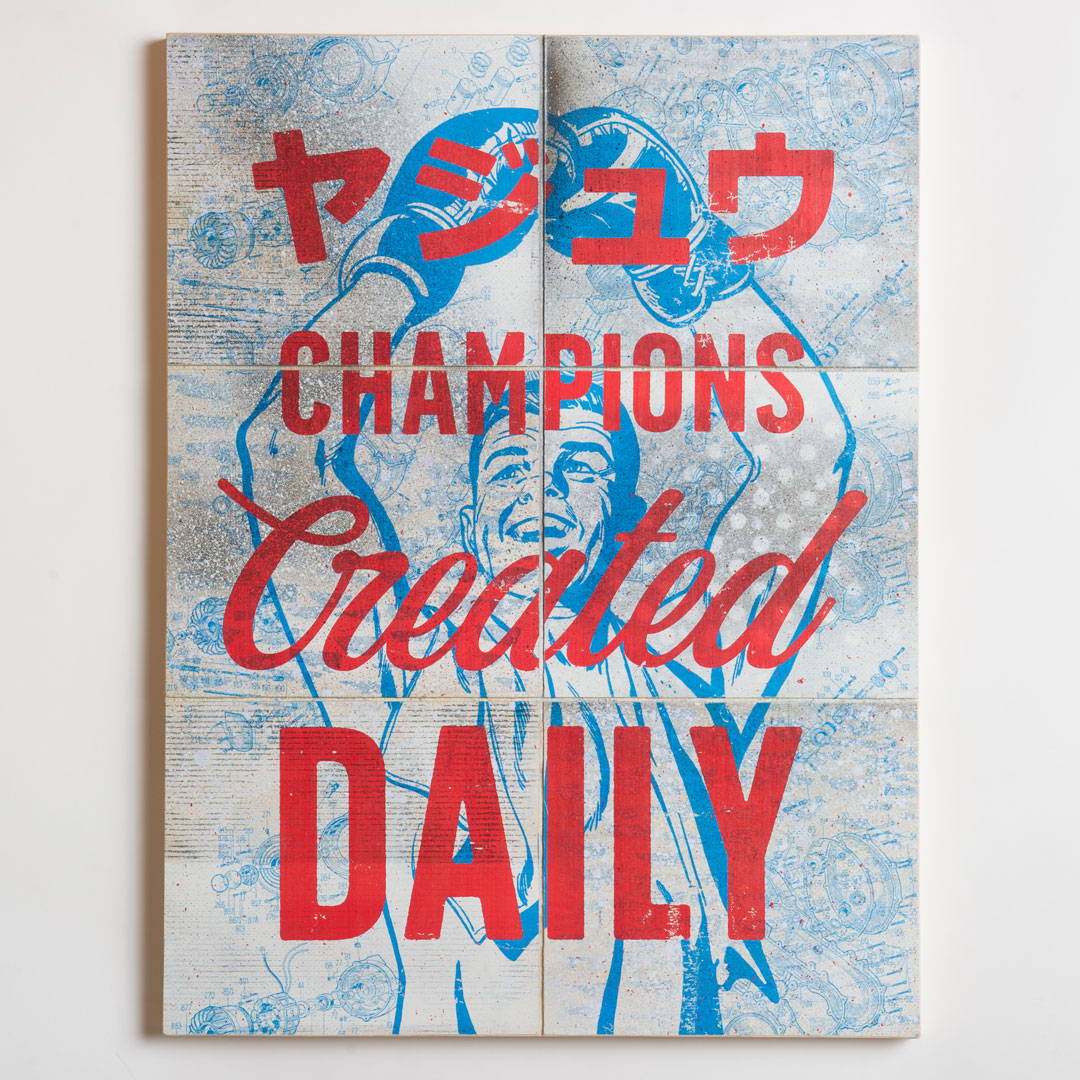 ---
3. Do you have a favorite piece? A piece that brought you the most joy to create?
One of my favorite pieces – and also one which seems to resonate with a lot of people - is Better Betty, a graphic that encourages defiance of expectations and the rejection of stereotypes. I always enjoy combining found images in an unexpected way, creating something new that people identify with. I enjoyed creating the self-improvement magazine advertisements for the background in Better Betty, taking inspiration from actual ads but customizing their content for the purposes of my work.
---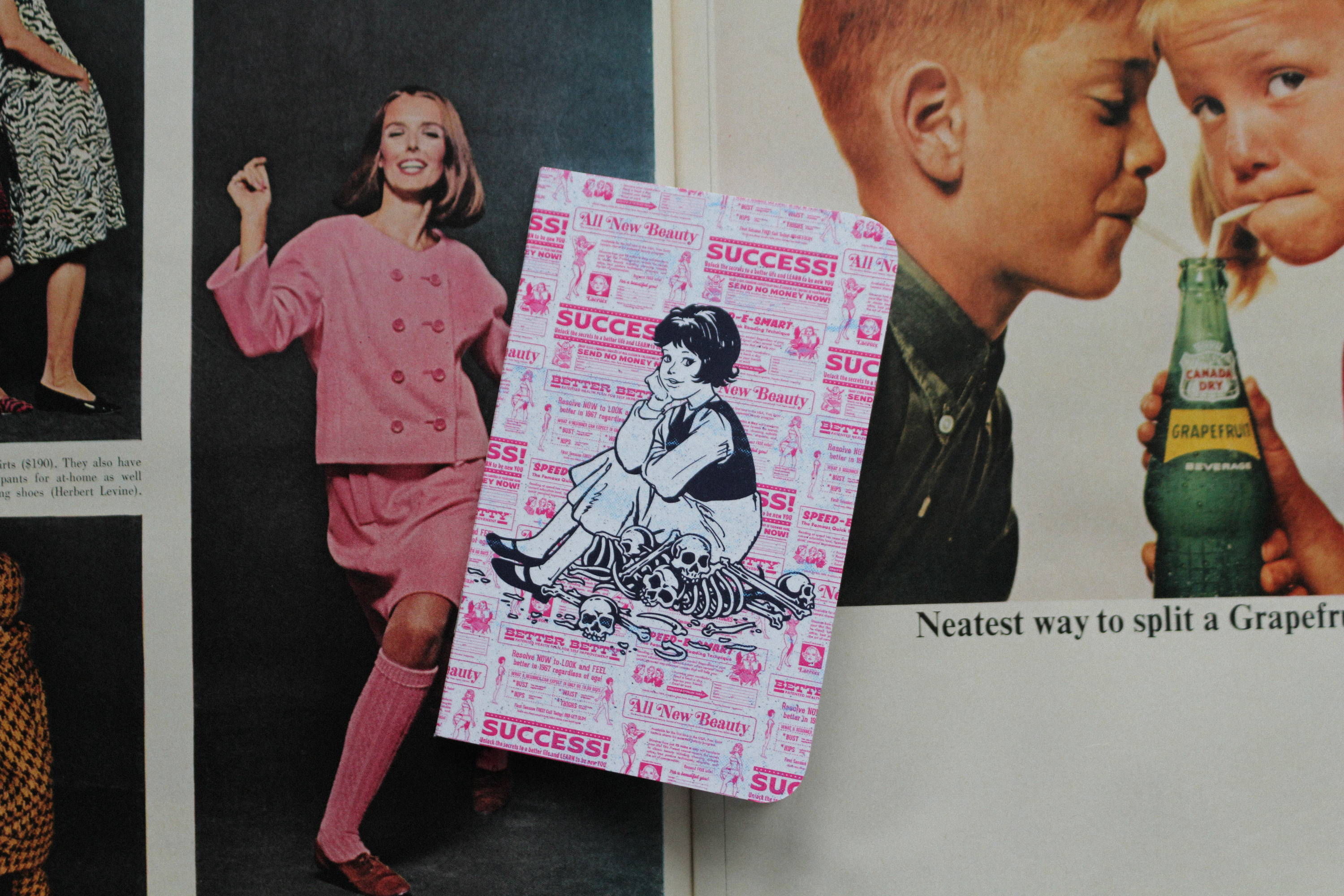 ---
4. How do you get through a creative block?
I read somewhere that creativity is an ecosystem – you have to keep feeding it to keep it healthy and get the best results. Often when I'm having creative block I just double-down on seeking visual inspiration from Pinterest or my ever-expanding library of found images and art books. Seeking out thought-provoking literature, movies, and song lyrics also gets my creative juices flowing again.
---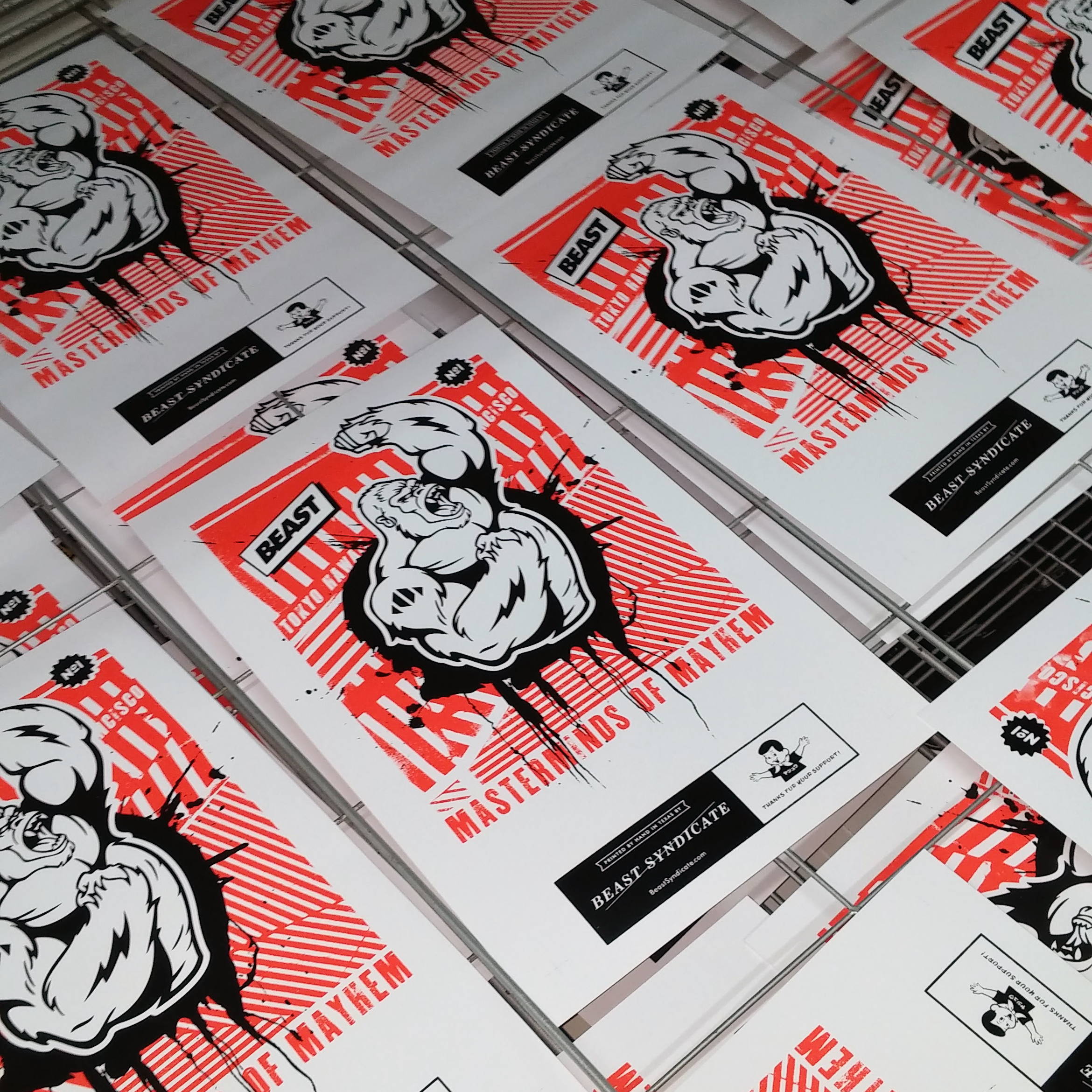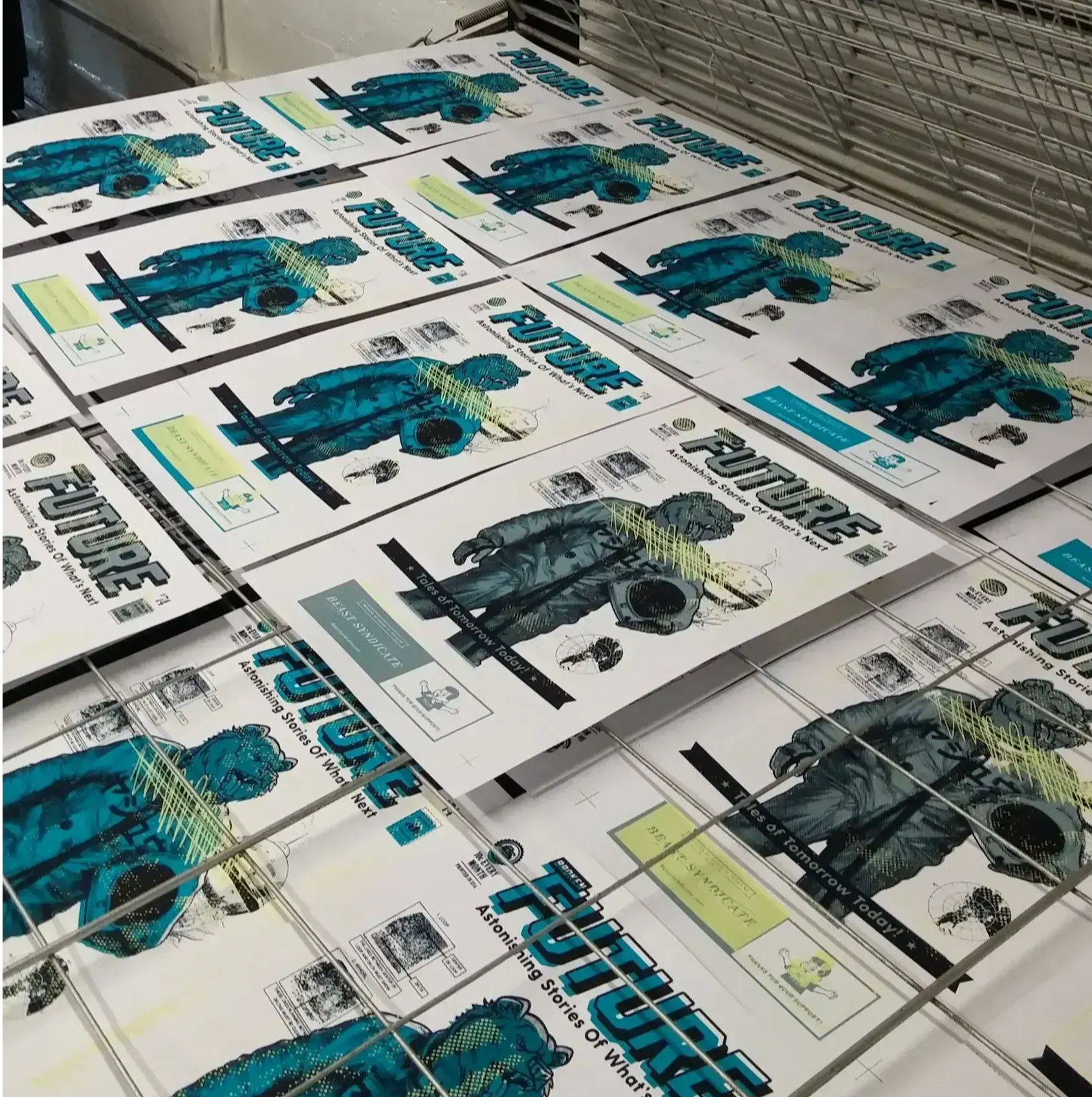 ---
5. What is your biggest dream/goal as an artist?
As an artist my goal is to continue to hone my skills, both conceptual and physical, as that can be a great source of satisfaction. Perhaps my biggest goal would be to get to a point in my career where I can devote 100% of my time to creating art instead of having to design the website, do sales reports, run social media, tech support etc.
---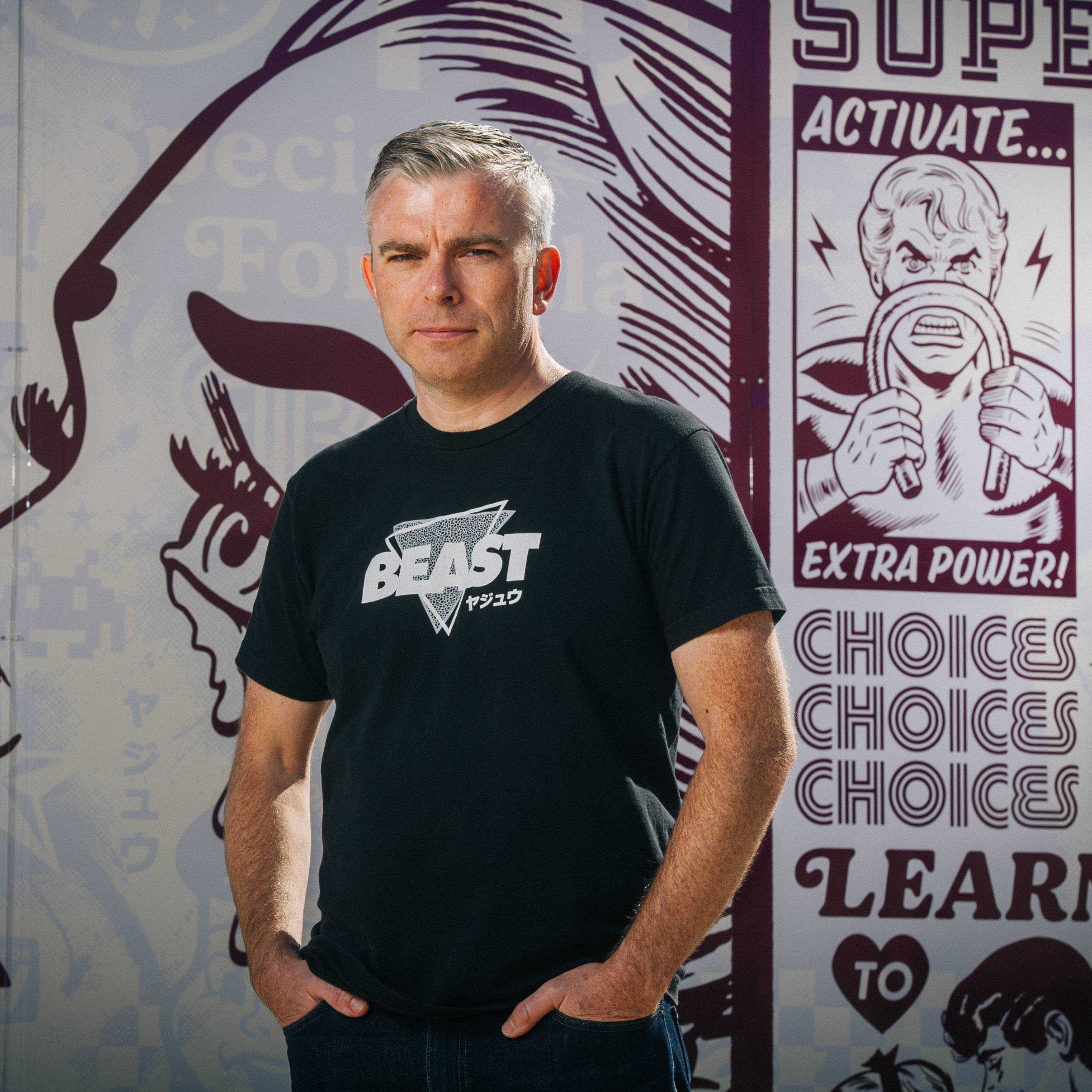 ---
6. Is there any particular advice that has fueled your creative journey? (Words to live by or favorite quotes?)
Nothing specific comes to mind though I found the book Art/Work by Heather Darcy Bhandari very helpful and really enjoyed the training and mentorship I received as a participant in the Artist INC program. Check them out!
Check out Jeremy's inspirational and ecclectic Instagram feed right here.
Go pick up the Denik x Beast Syndicate Layflat Classic set here. And stay tuned for more Beast Syndicate product goodness in the coming weeks!