Any Style. Any Quantity.
Any Design You Want.
+ Lifeproof Guaranteed
You need a notebook that represents you.
Let's create one that won't be forgotten.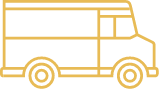 Why Choose Denik Notebooks?
We make quality products to make you look good.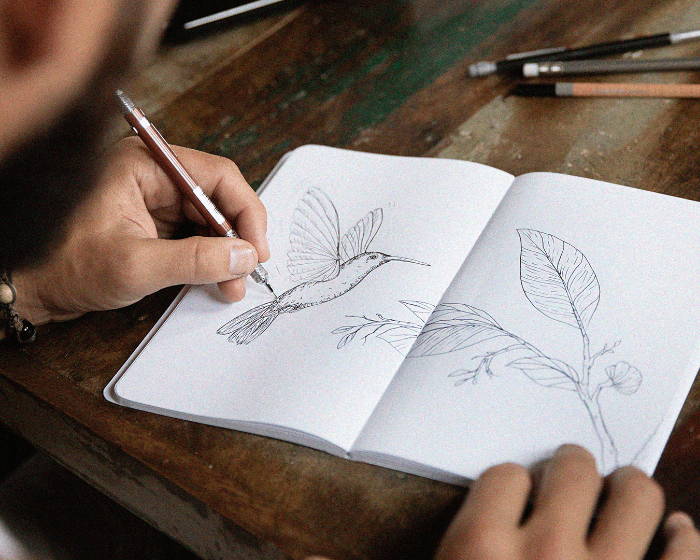 The kind of paper you've been dreaming of. Our thick 100gsm paper is bleed-free and can handle any gel, roller, or ballpoint pen you can write with. Never again be annoyed seeing yesterday's work smear or soak through the other side.
Say goodbye to cheap notebooks that fall apart from normal wear and tear. Denik notebooks are built with durable smyth-sewn library-quality binding, making it able to fit into your purse or backpack without having to worry about the pages falling out. These notebooks are a writer's dream.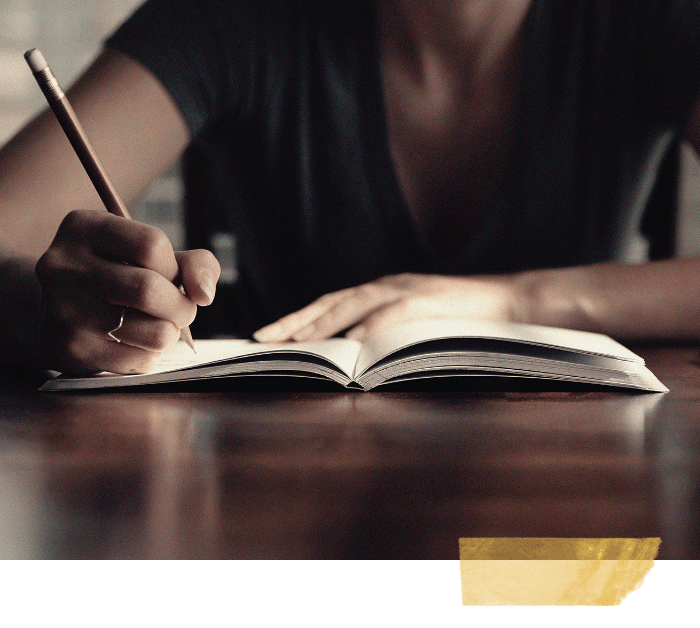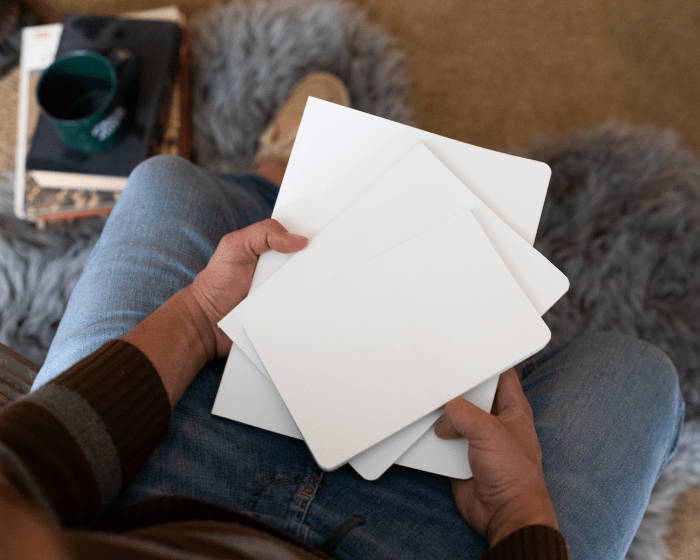 Size matters, (wink) but there's no one-size fits all. Have big hands? We have a size for that. Have little hands? We've got you covered. Denik notebooks come in a range of sizes perfect for on-the-go, your desk at home, or nightly creative sessions.
Bring Your Art
and Brand to Life
Our custom options give you the freedom to choose the exact features you want. Get the look and feel you've always wanted, so you can gift to clients, giveaway to your following, or even sell in your own online store.
Our custom notebook builder allows you to upload your unique artwork and create a notebook design that truly represents you.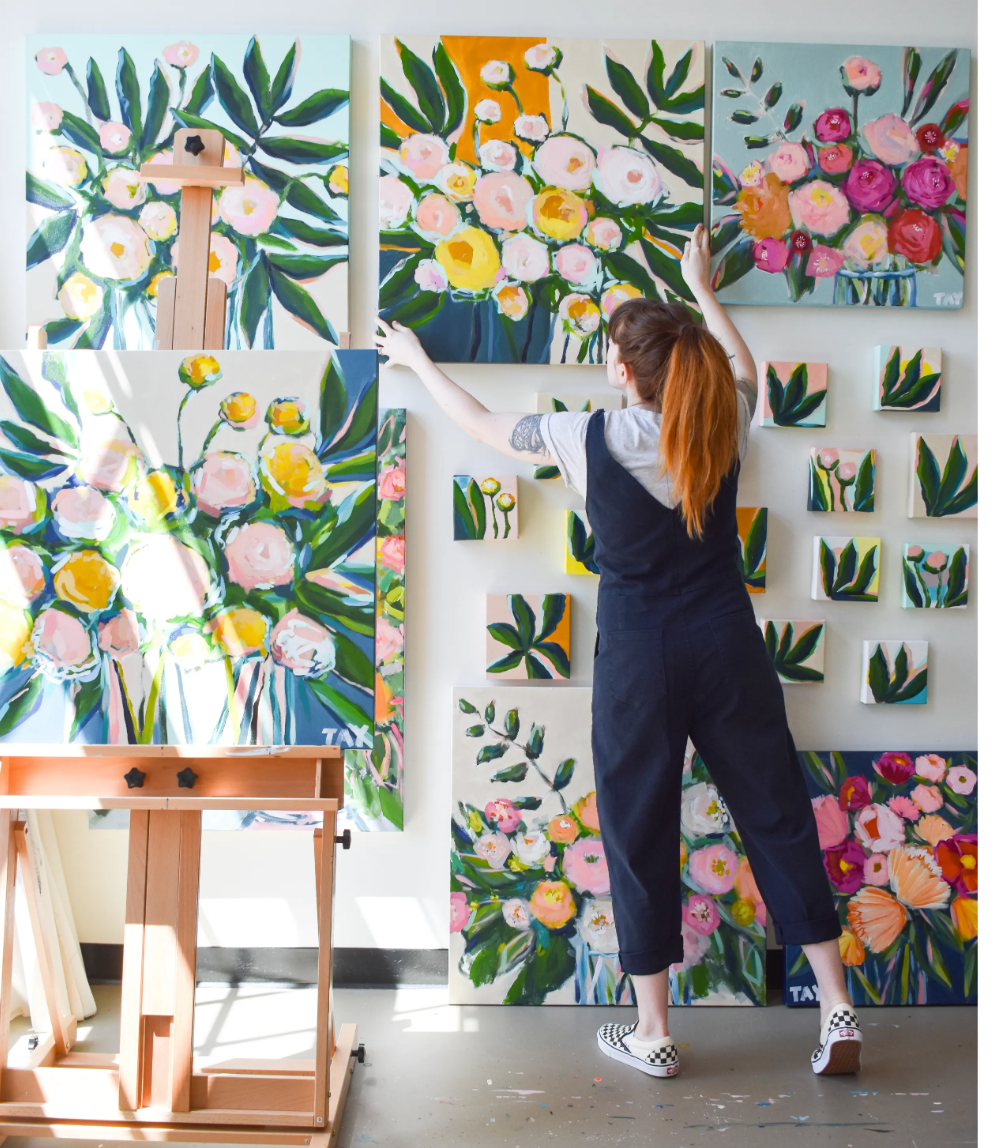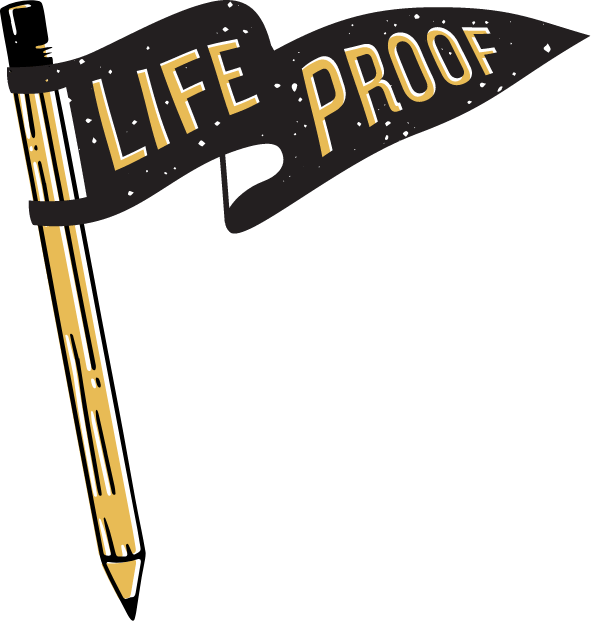 While it may feel like you're left to chance, hoping you get the perfect notebook delivered to your home or office, we took it an extra step forward. Introducing our 200% Lifeproof Guarantee!
If your notebooks show up to your door damaged, fails to stand up to daily use within the first 3 months, or didn't arrive like you envisioned, we'll reprint, no questions asks. And after all that if you're still not satisfied we'll give you your money back.
Create a Custom Notebook That Fits
You or Your Brand in Under 10 Minutes.
With our unique design editor you'll be able to create your masterpiece in 10 minutes flat. Just upload your design into the editor, pick the cover style, resize your image, choose the paper, and send off your order.
With our no minimum order quantity you can order 1 or 1,000 custom notebooks­—the choice is yours.
If you need help during the design process reach out and we'll help you get setup. It's what we do!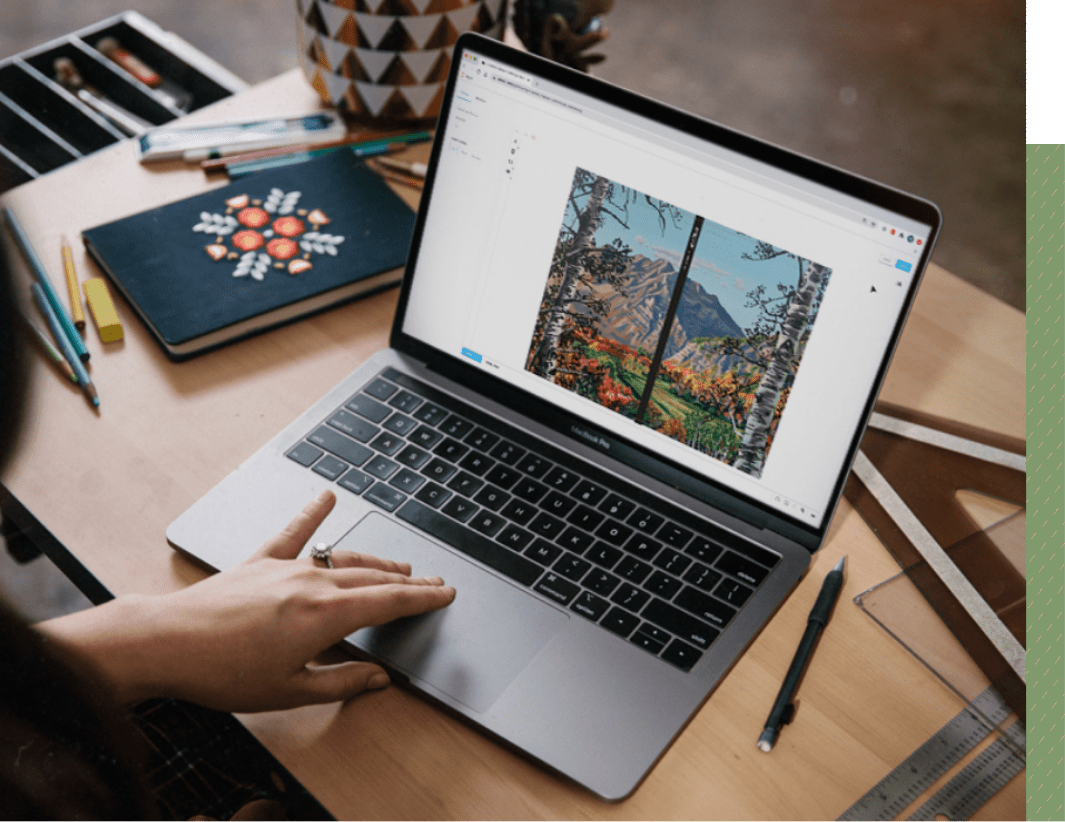 See What Artists Are Making
Different mediums, different styles, all world changing artists.
Your work comes to life on Denik notebooks.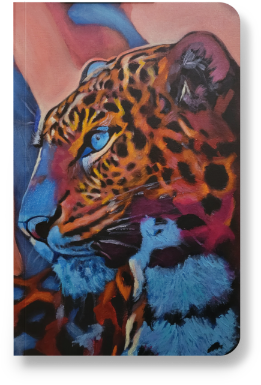 See What Brands Are Making
The world's biggest brands partner with us to
make their perfect branded dreams come true.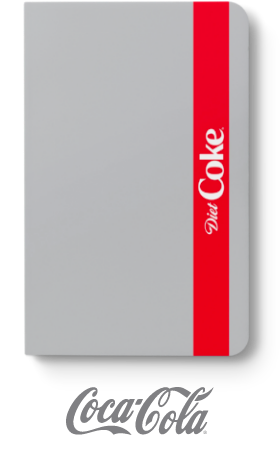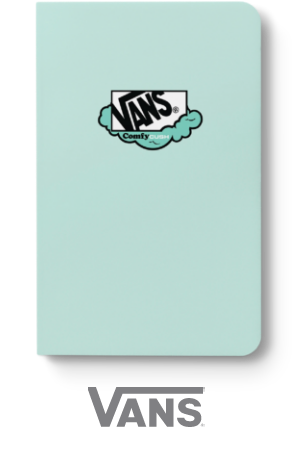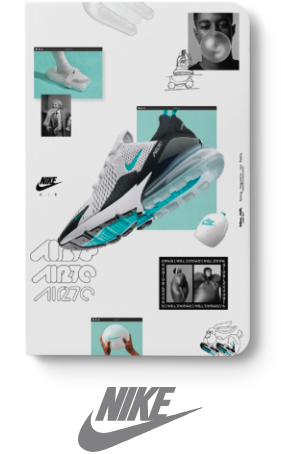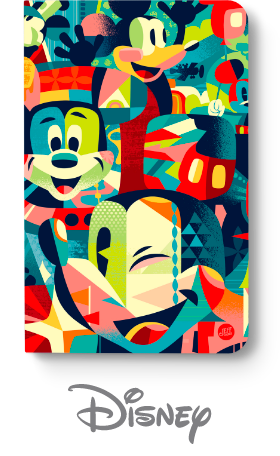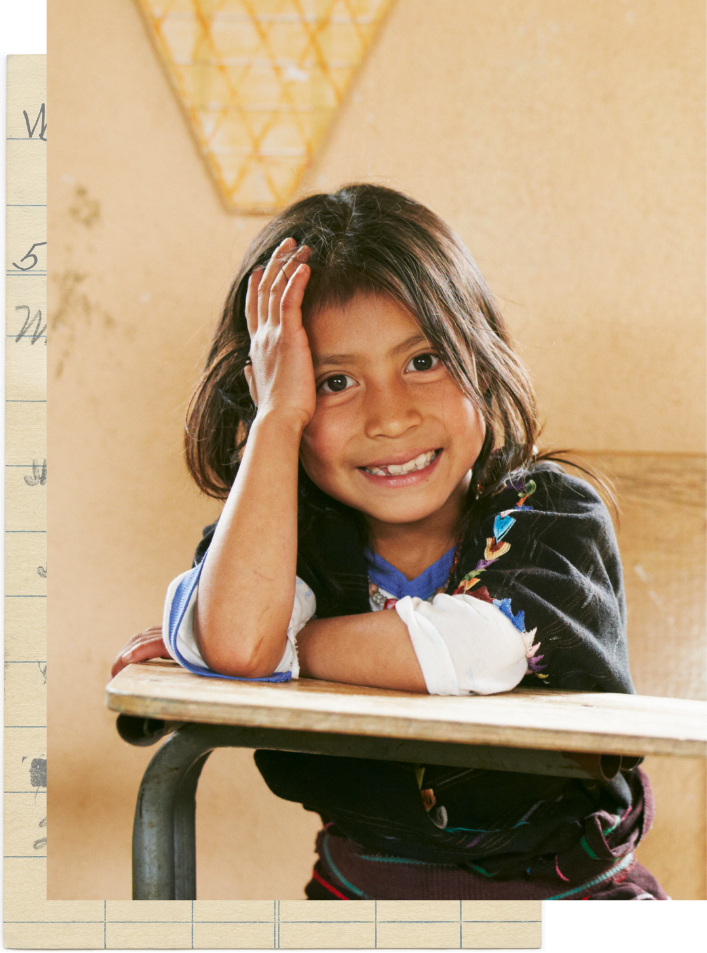 Every Notebook You Purchase Helps to Fund Education
Five schools have been funded, as well as countless other initatives to enhance the education experience of thousands of students in Mali, Ghana, Guatemala, Laos and the U.S.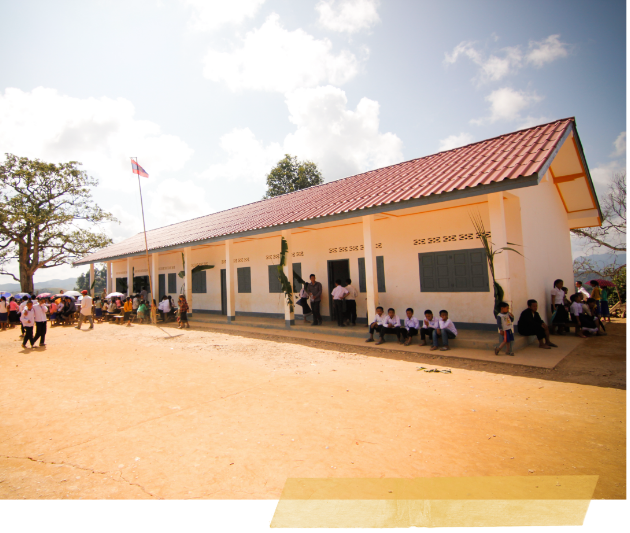 Or Maybe Custom Isn't for You
Check out our full range of artist-designed curated products.