We have a new artist on the block (and she's a good one!)
Kristin Heldt is an illustrator from the Chicagoland area, but we like to think of her as the queen of digital illustration, flora & fauna, and that entrancing amounts of detail. We're excited to highlight her work with a new Featured Artist Collection. I caught up with Kristin to discuss her creative process!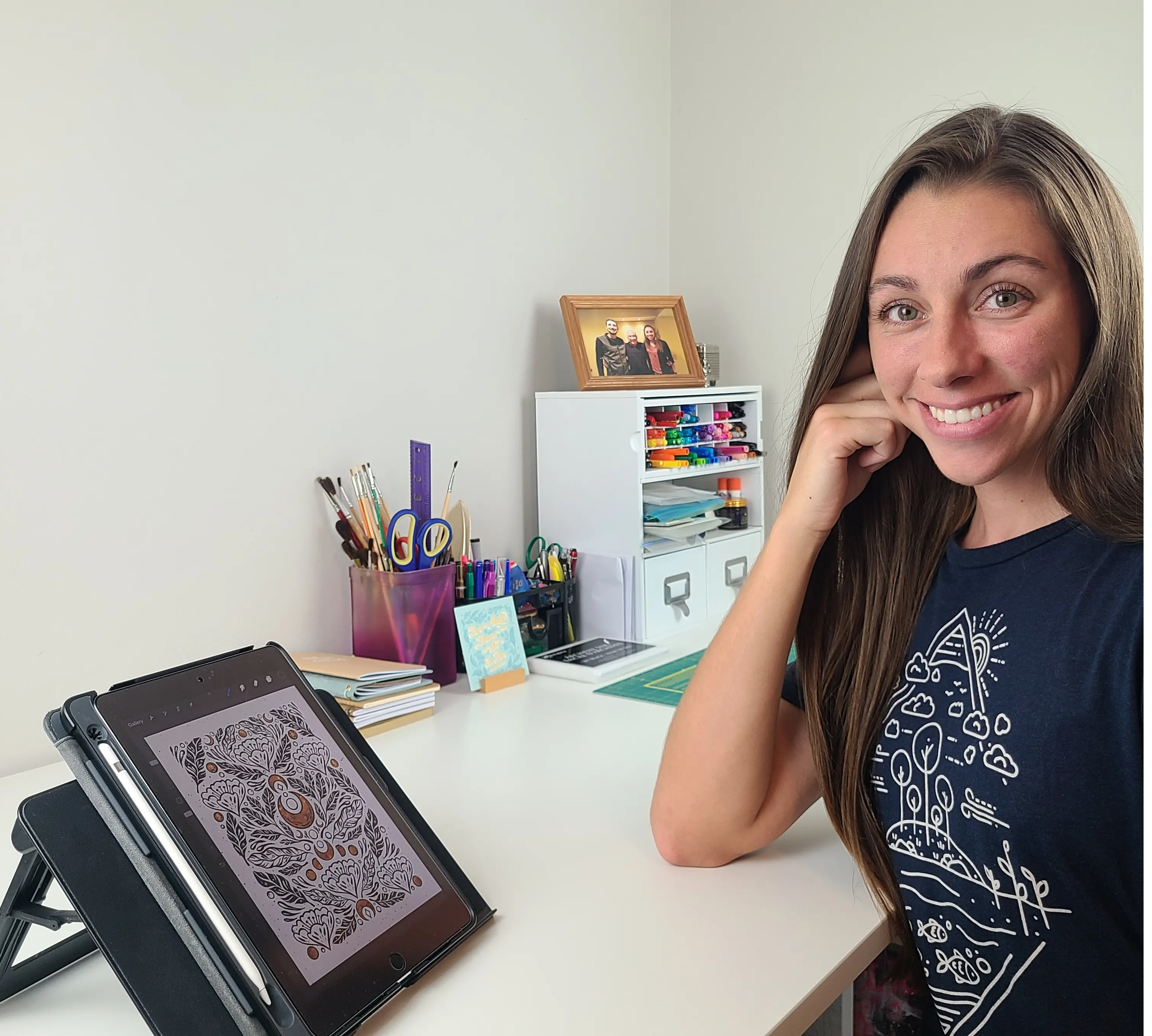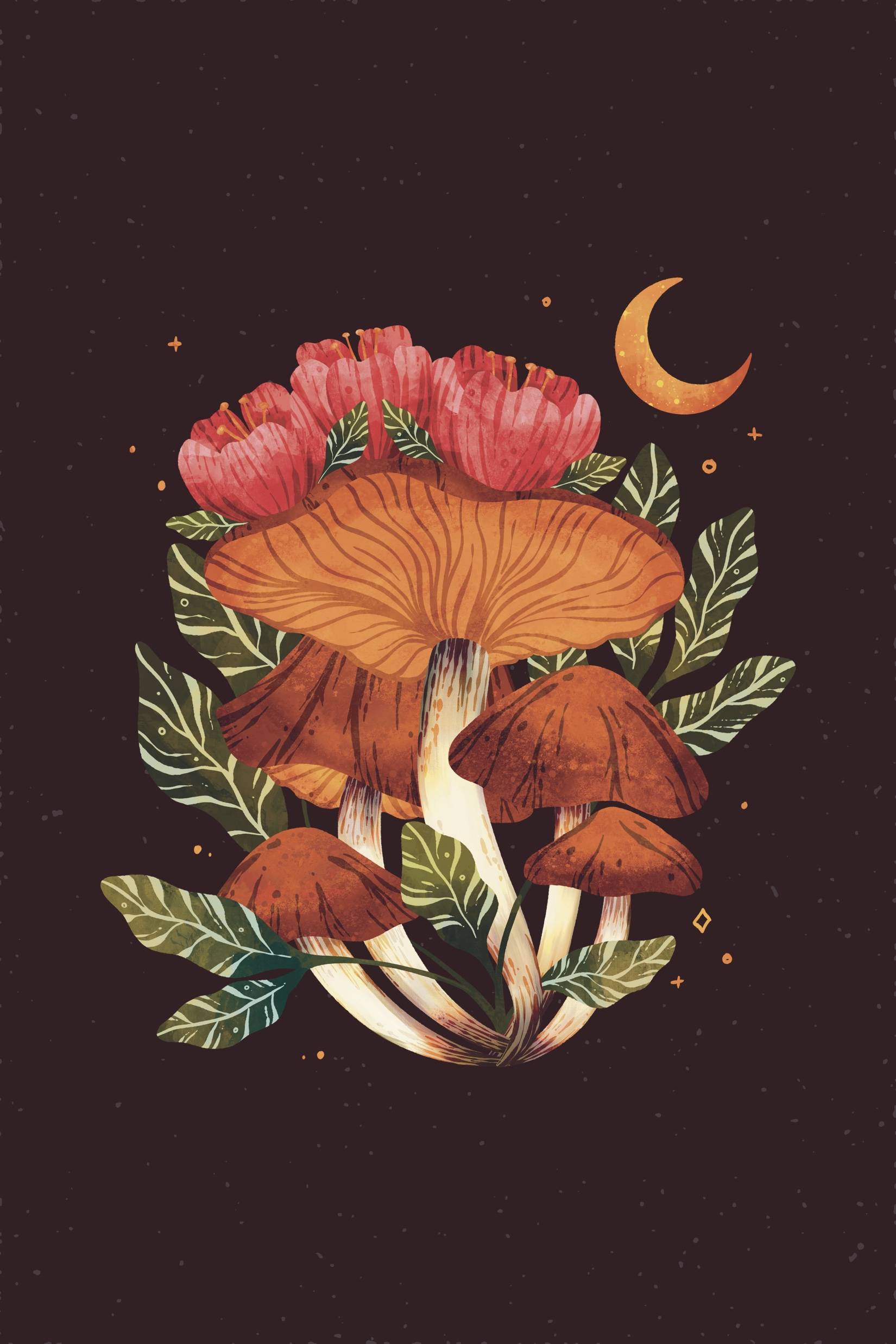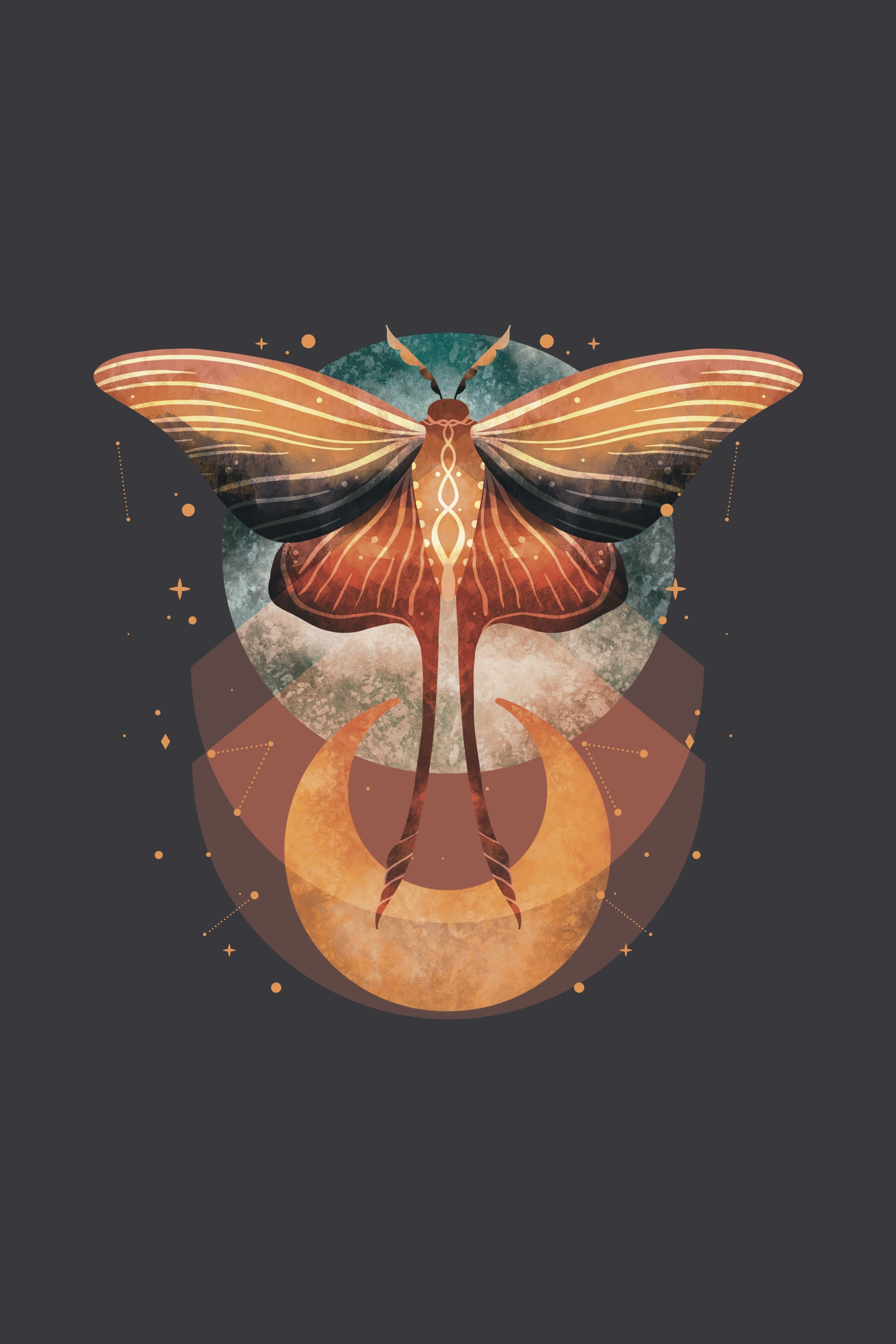 Kristin's Design Process
"I never use to have a process, I would wing it a lot of the time, but overtime this is what I have noticed when I design"
1. Research
I use field guides, books, photography, etc..to study images and compositions. I then ask myself why do I like it? What about it do I connect with? I think this is an important step because it allows you to connect to what you are creating.. Asking questions help you get closer to what you like/don't like.

2. Decide on a color palette
I've read a lot on color theory and the way that people respond to colors. I really want my artwork to take people to a place for just a moment so they forget about all the stresses and the mess that is sometimes around us. I want it to bring people comfort and peace and I hope my art relaxes them in some way.

3. Sketch to final piece
I love details, like a lot of them because it's like a treasure hunt for your eyes. For this it is a lot of trusting my intuition and what feels "right" when I am deciding what should go where. This goes the same for when I place colors and what details I am looking to add.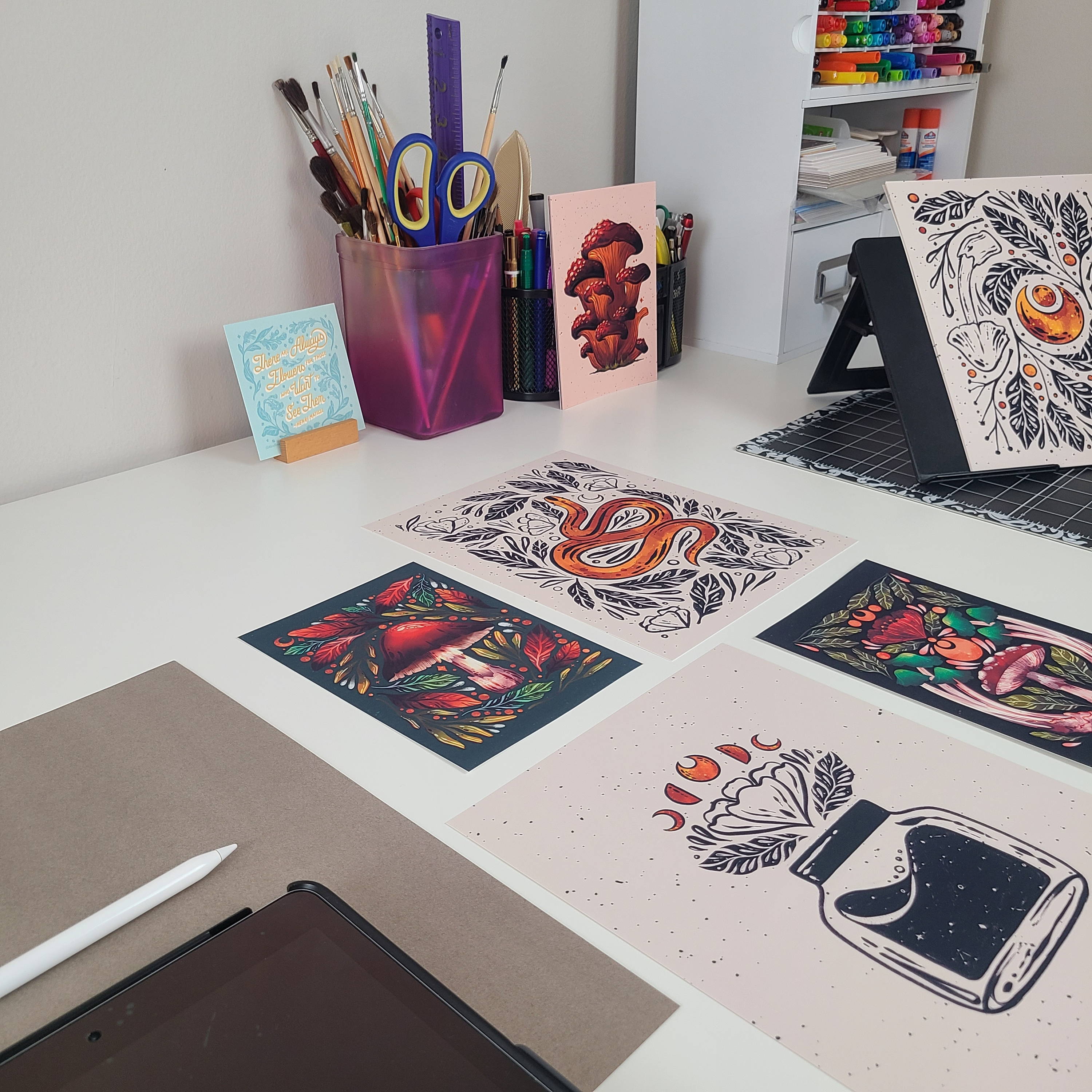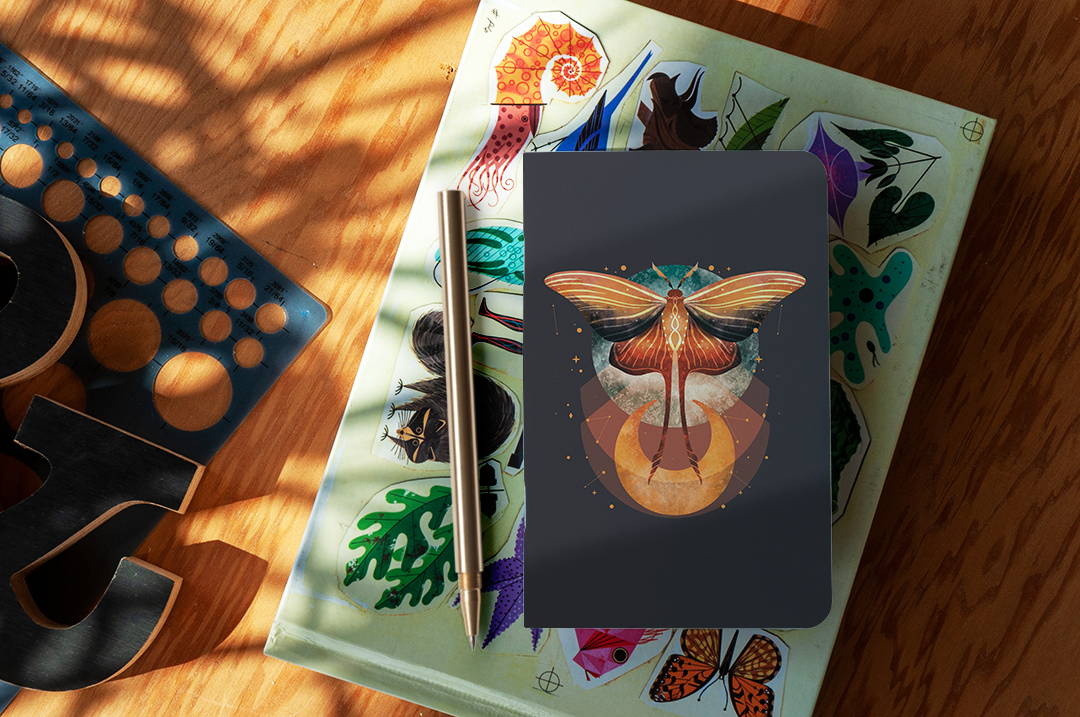 What has driven you to be an artist?
I've known since I was three that I wanted to be an artist. Growing up I worked on woodworking pieces with my grandfather and took several art lessons through the local park district. Since my grandfather's passing, I feel my love for creating has exploded! It is a way for me to still be able to connect with him and I treasure every moment that I am able to create because of that.

Being an artist also allows me to share a piece of my soul that I am unable to put into words. It allows me to connect with others all around the world in ways I wouldn't be able to. As someone with social anxiety, this is one of the most magical connections that I can have with someone. Connecting with others through my creativity has given me such a wonderful community and I'm so grateful for that.
What is your medium of art?
I mainly work digitally on my ipad, but I do enjoy other mediums such as gouache and acrylic paints.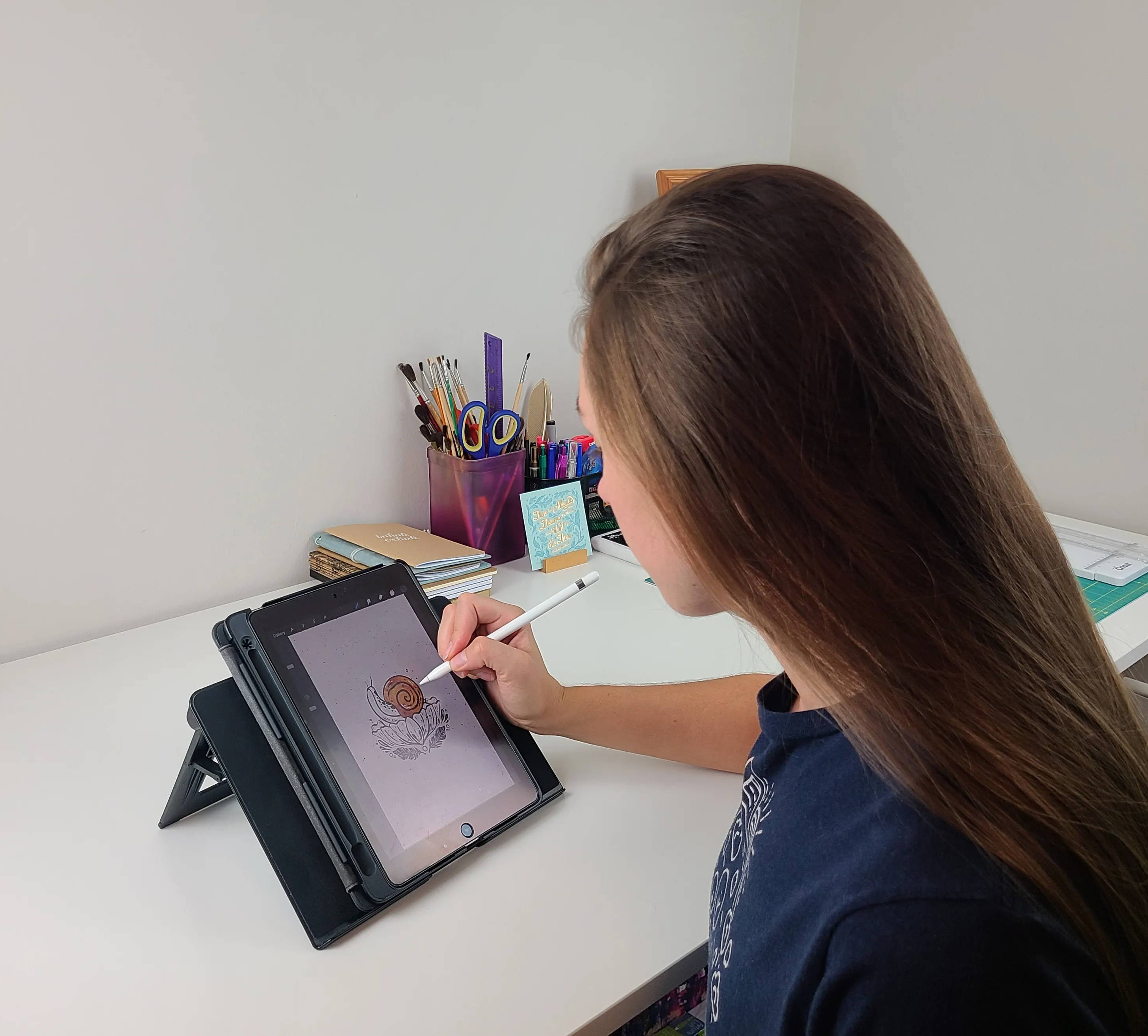 Is there any particular advice that has fueled your creative journey?
Just keep putting the work in - you gotta put time and work into developing your style, connections, and community. It takes time to build an audience. We all want to get to the top of our 'mountains', but we can only climb so much day by day. You're going to have challenging moments, but you are also going to have moments that make all those challenges so worth it!