Denik x Steve Wolf
As principal at Steve Wolf Designs, Steve uses his design experience to support brands of all sizes in telling their stories through timeless visuals and strategic thinking. Steve's philosophy of continuity, resilience and simplicity result in elegant and sophisticated works aimed to stand the test of time. As a true artisan, when not in front of his computer, Steve can be found painting in his studio, seeking inspiration in antique shops, or traveling the globe.
We got to ask Steve more about all that goes into his artistry and design work. Read on for that :)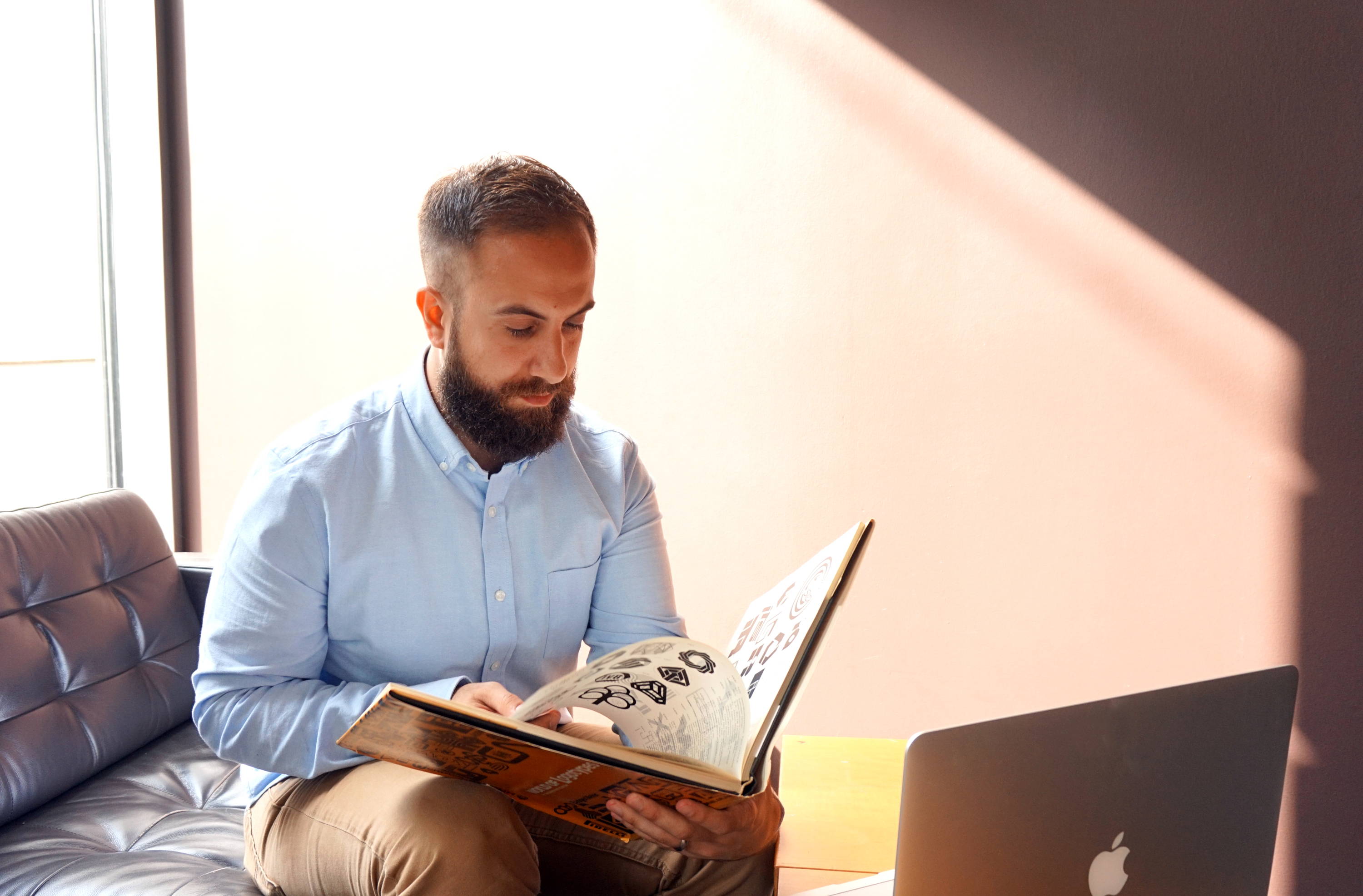 1. What has driven you to be an artist?
Ever since I was little, I was making art. I would draw for hours and make art as often as I could. This passion continued to grow and thrive even when I got older and it has now turned into my livelihood. I consider myself very fortunate to have found my passion for art at a very young age.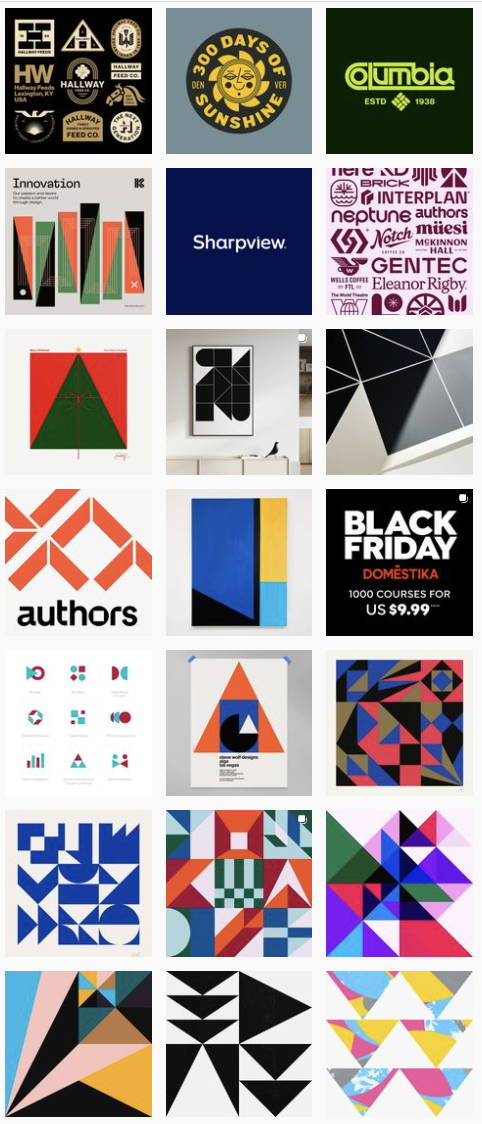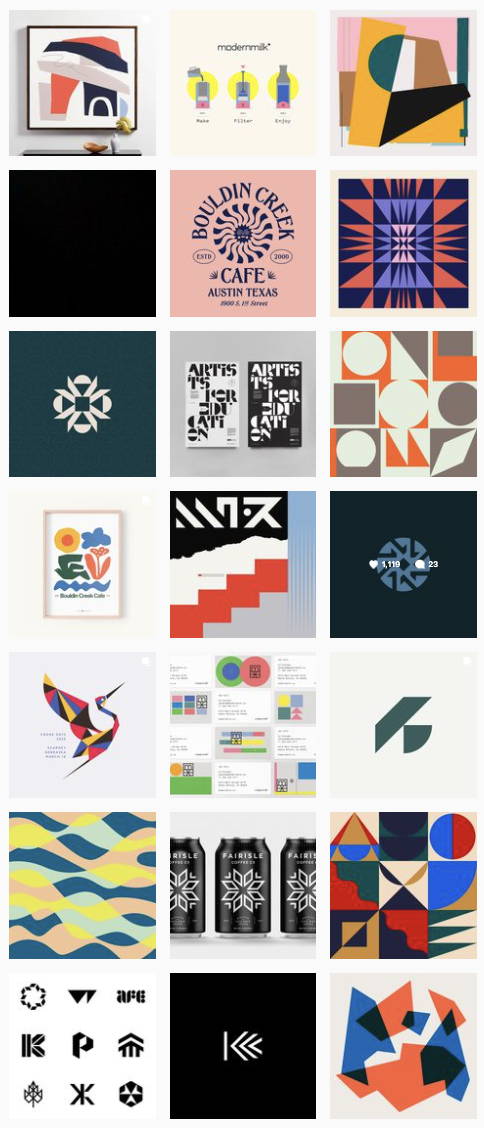 2. What is your favorite medium to work with?
Most of my art is digital and on the computer however, my favorite medium to work with is acrylic paint on canvas.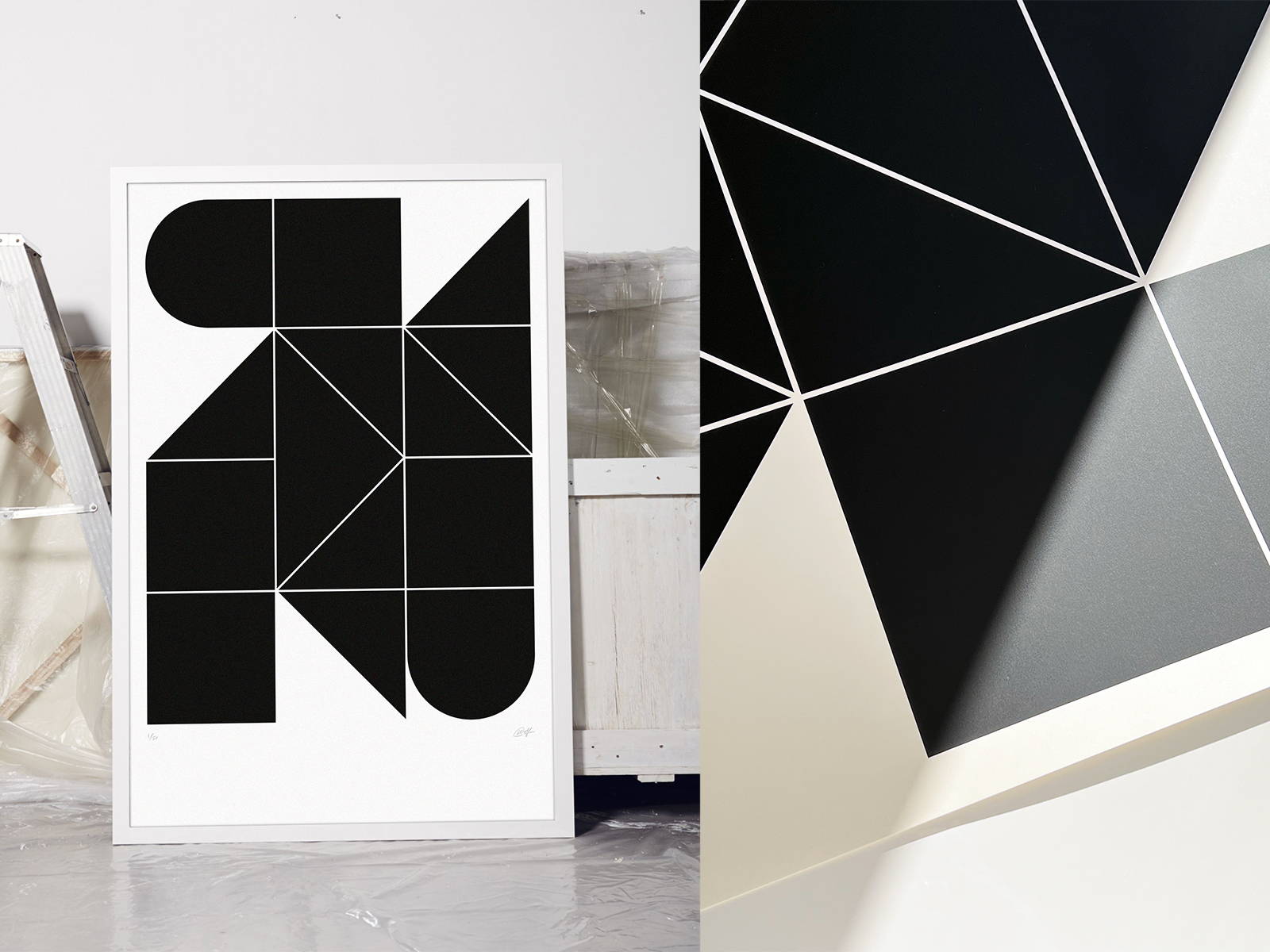 3. Do you have a favorite piece? A piece that brought you the most joy to create?
My Sunday Shapes series I completed in 2020 was a weekly art exploration I created that explored form and color. I created a unique art piece every week for 1 year and posted them on Instagram every Sunday morning. It was a great way to express my art and explore new ways of executing different styles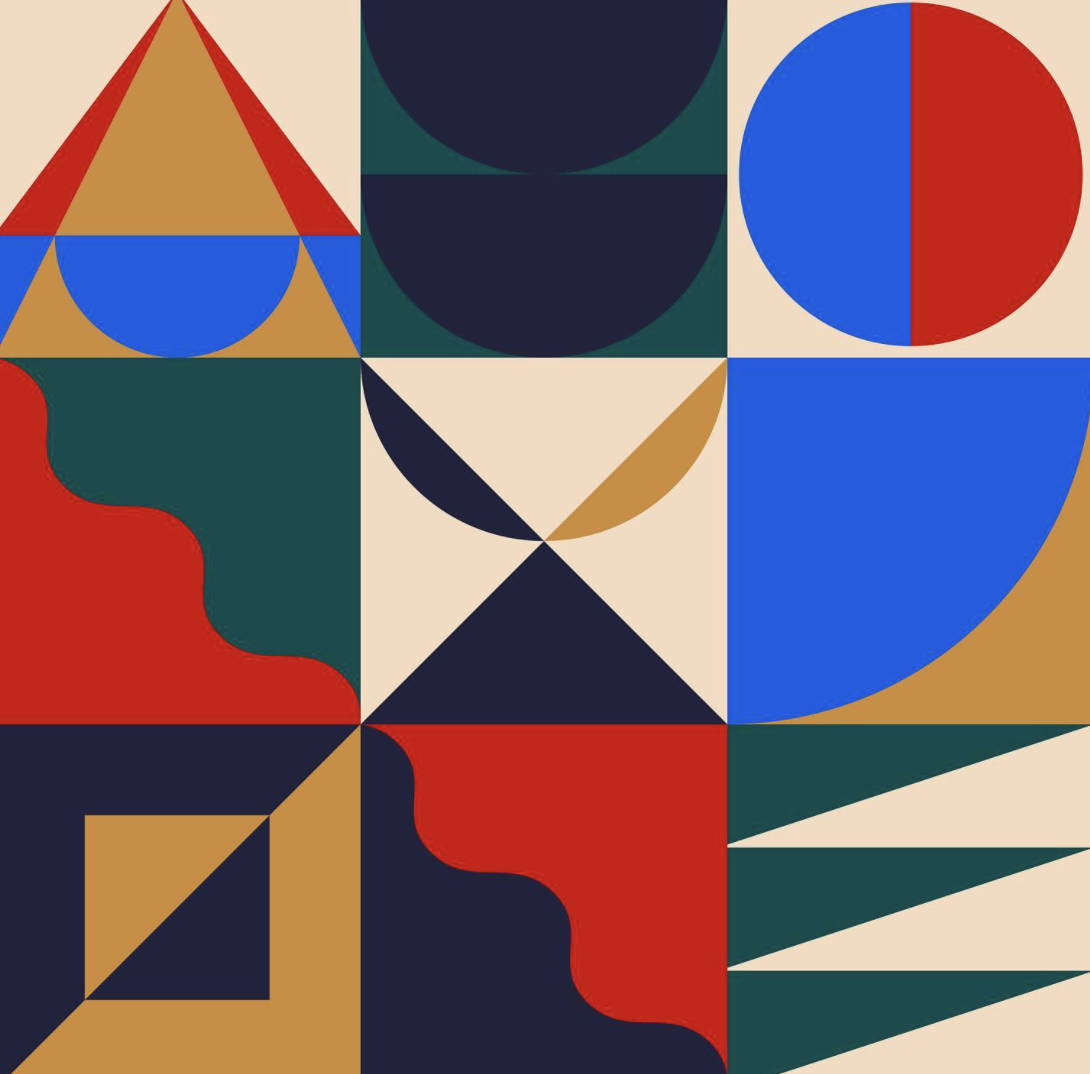 4. How do you get through a creative block?
I like to step away from the art/design I am making and get out in nature. Taking a walk or going on a vacation is the best way to get me through a creative block. Usually, the longer I step away, the more energized and inspired I am when I get back to creating.
5. What is your biggest dream/goal as an artist?
My biggest dream/goal as an artist is to keep making things that make me happy and fulfilled as a person. If someone sees the work I make and it inspires them or brings them joy, that is a big success in my mind and inspired me to keep working on my art.
6. Is there any particular advice that has fueled your creative journey? (Words to live by or favorite quotes?)
discover who I am as an artist. I would constantly put my work out there without fear of what people might think even if what I shared wasn't my best work. This helped me connect with other artists and got my work noticed much faster because I would share my work often online.