Introducing Denik x Raygan Barrett! We love the magic Raygan makes with some acrylic paint & oil pastels (and we know you will too). Raygan's Collection is available now on the shop!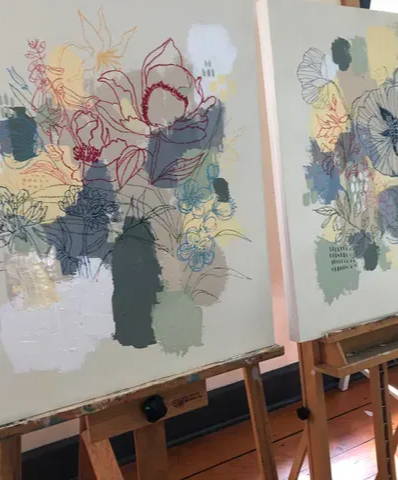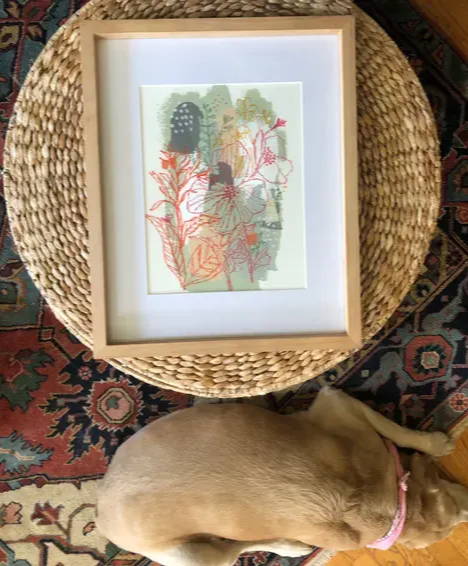 1. What has driven you to be an artist?
There is something satisfying about creating art that someone else relates to. But more than that, I'm really in love with the whole process of creating. It makes me feel whole, it gives me the space to express my appreciation for nature and the small things we take for granted each day.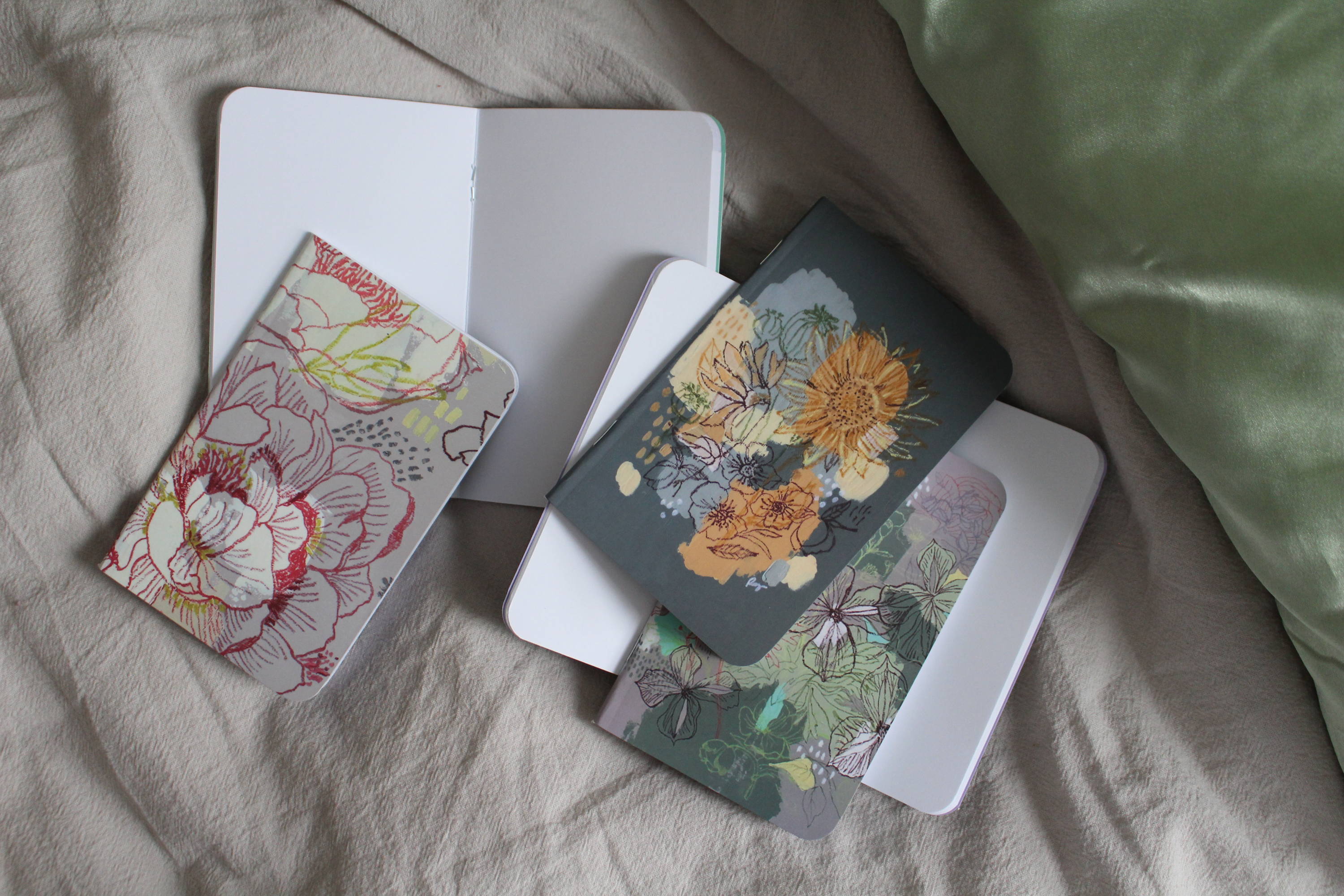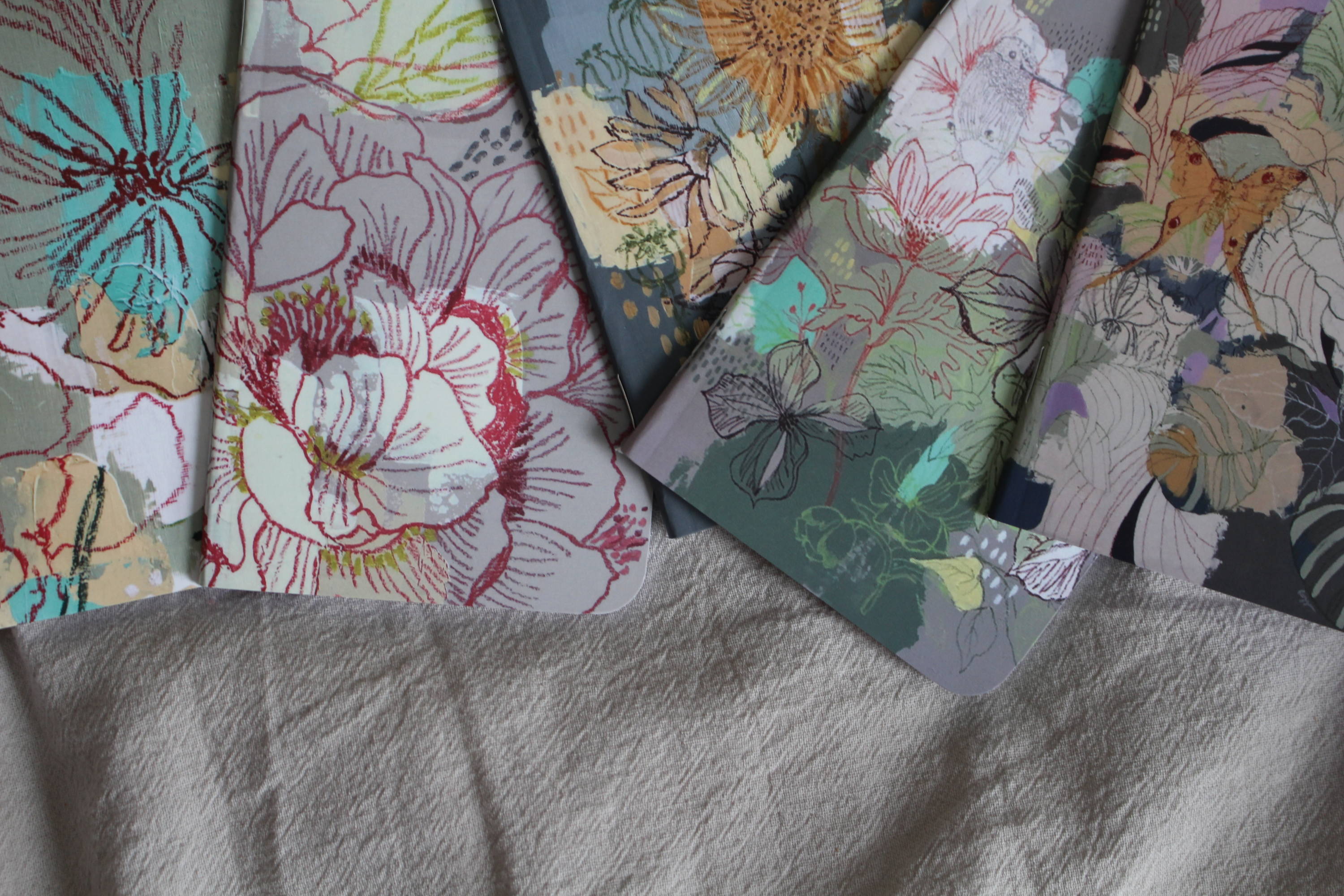 2. What is your favorite medium to work with?
I mainly work with acrylic paints and oil pastels. Sometimes adding in found papers and other materials.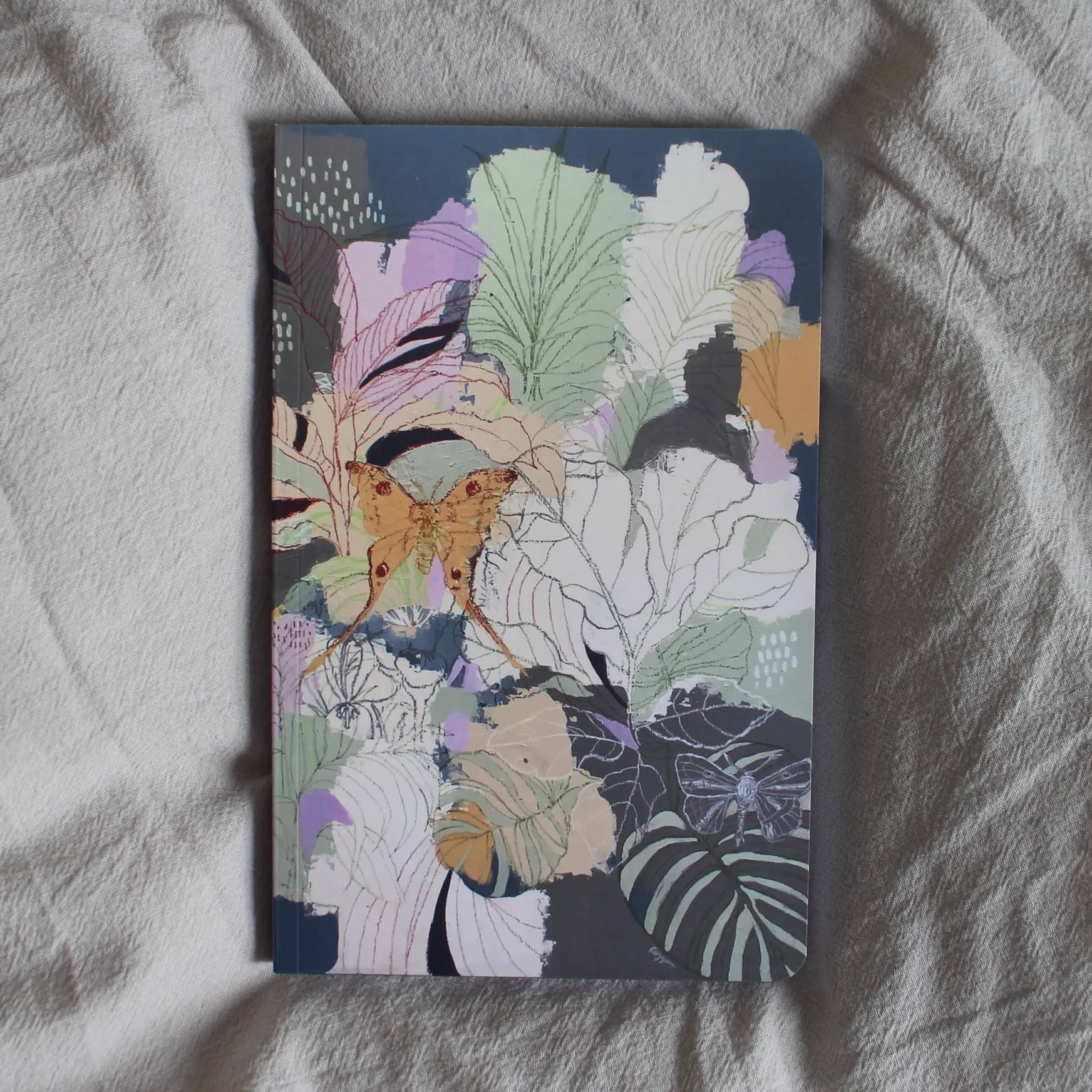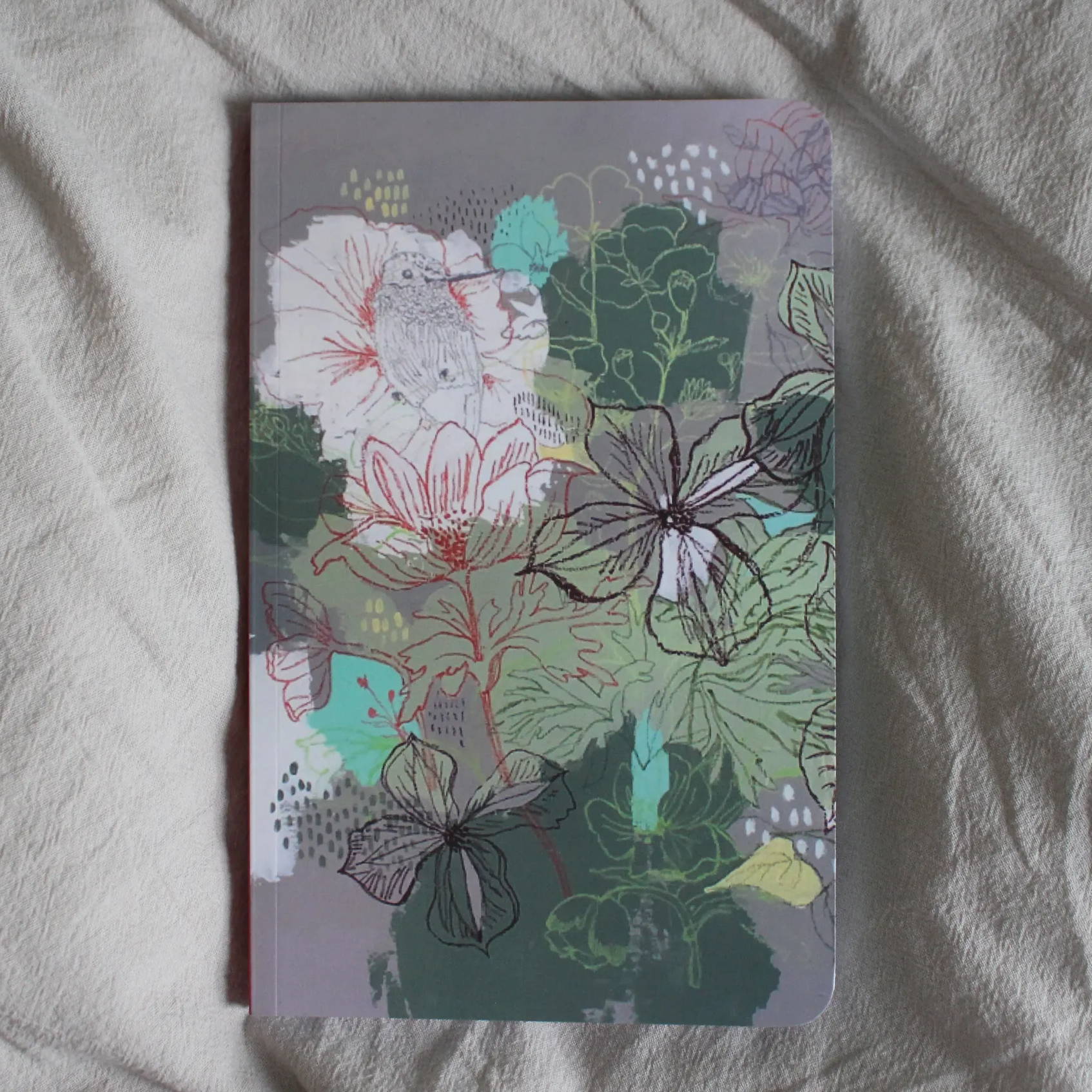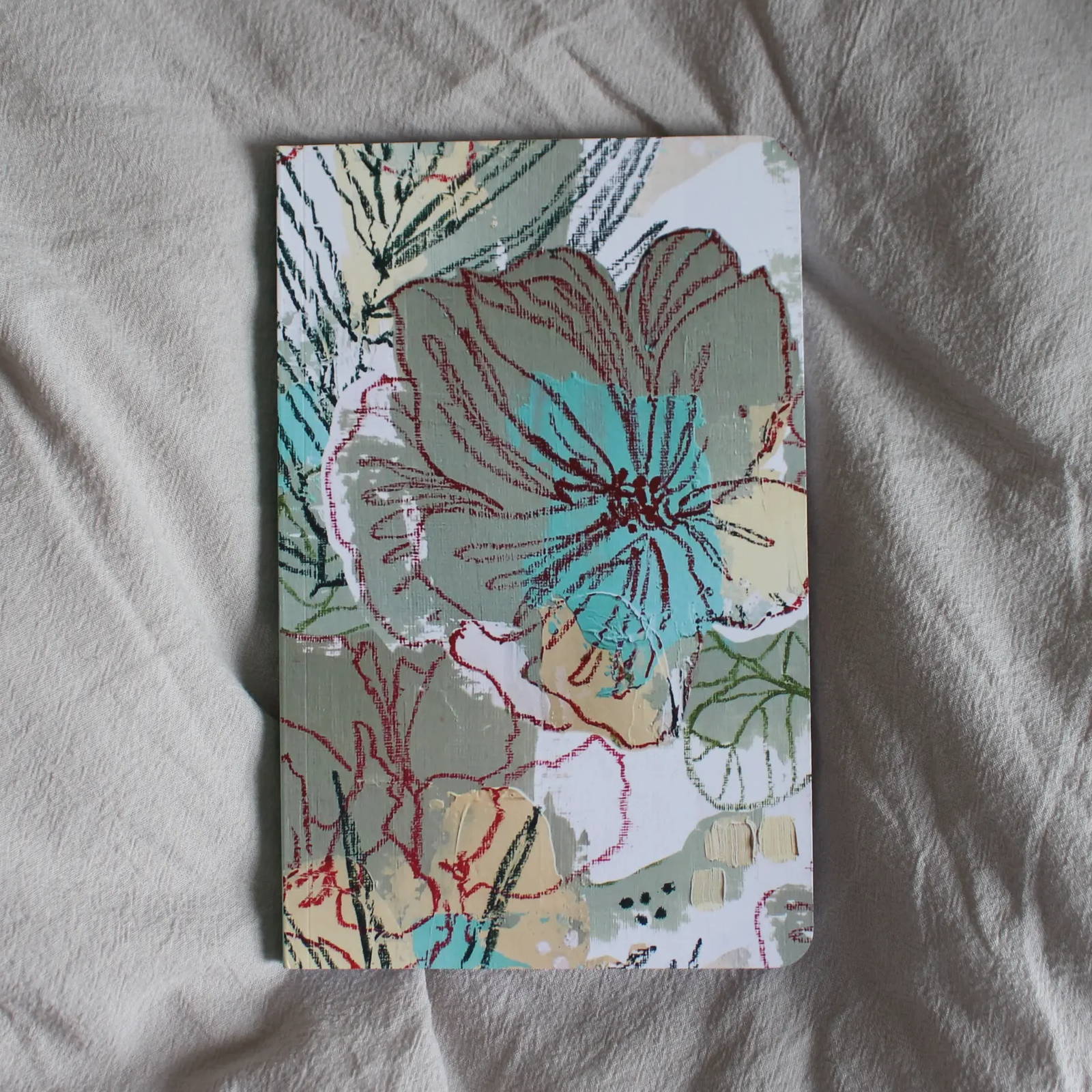 3. How do you get through a creative block?
Showing up in the studio regularly helps. Sometimes, I'll do mini paintings on paper and have no expectations.
4. Is there any particular advice that has fueled your creative journey?
Not really advice, but I think it is a great time to be an artist. Technology has made it possible to be inspired by artists around the world. It's opened up the door to sharing our artwork, processes, and what inspires us.
5. Where is the best place to view your work?
If you're local to Columbus, Ohio, you can stop by my studio space at High Road Gallery in Worthington. (We are open to the public on Fridays & Saturdays.) Or follow my art on Instagram @artbyraygan