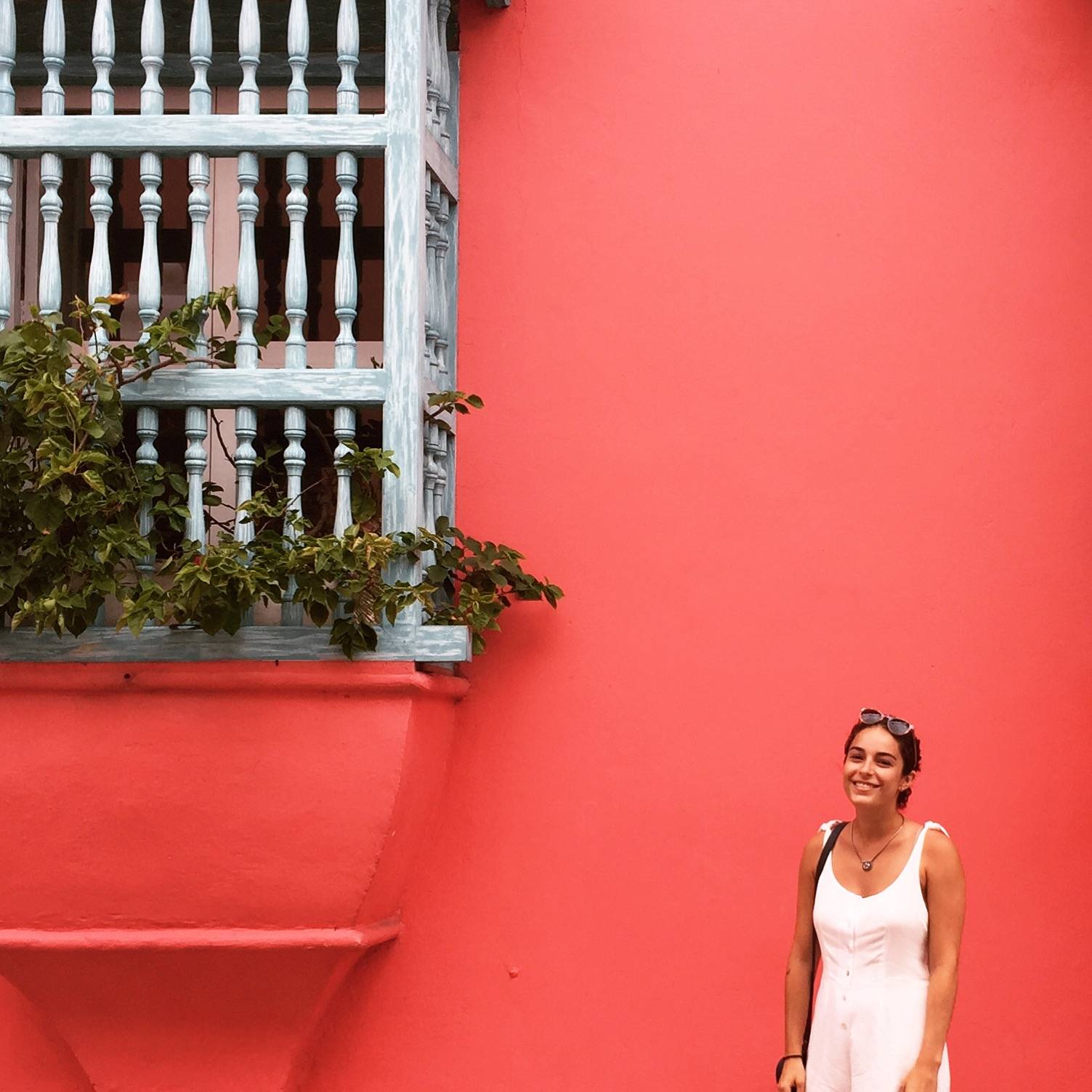 ---
Sofia is an Illustrator/Graphic Designer/English Bulldog Enthusiast working and living in New York City. She is a graduate of the Sam Fox School of Design & Visual Arts at Washington University in St. Louis. She loves drawing in her sketchbook with a coffee in hand, mostly working with pencil, pen and ink, and the occasional watercolor.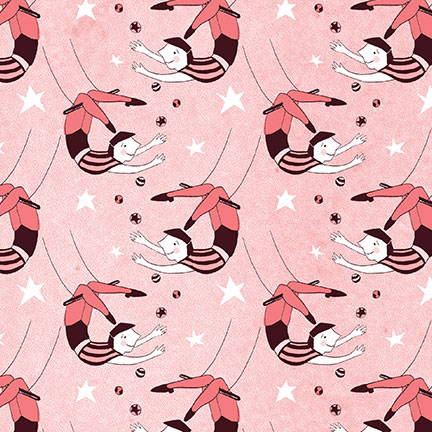 ---
We asked Sofia a few questions to get to know her a little better:
How has art changed your world?
Art has given me an outlet to de-stress and refocus on what really matters. It can make me happy, sad, excited. It makes me feel like a have a special, secret skill that only me and other illustrators understand.
Where do you get your inspiration?
I constantly am inspired by other illustrators and creators. My largest source of inspiration comes from New York City and the new things I discover here everyday.
What's your favorite musician/band?
Jenny Lewis
What's your favorite color?
Red-Orange
---
Recently Sofia has been restaurant-hopping all over New York City and drawing about her experiences.
Check out some of her rad hand-lettered, hand-drawn reviews: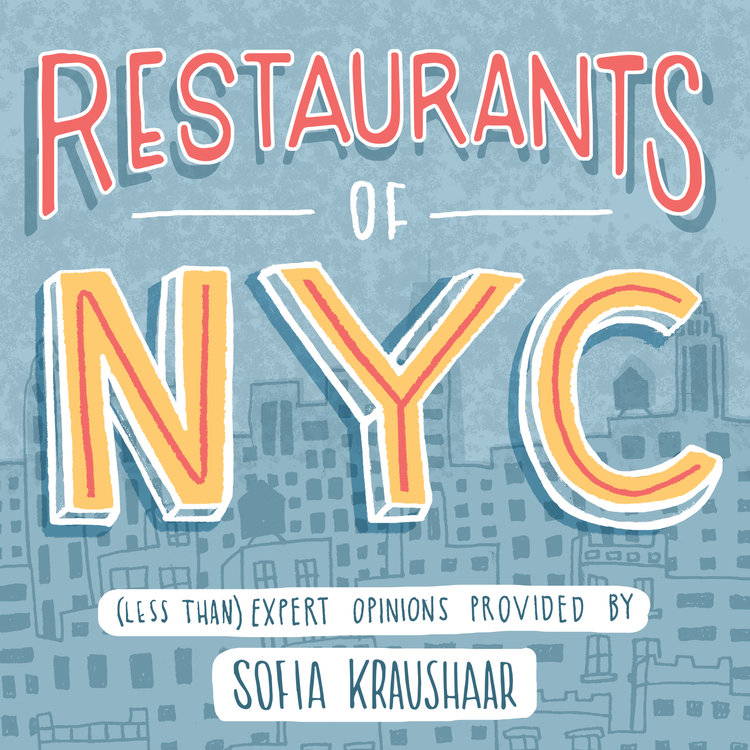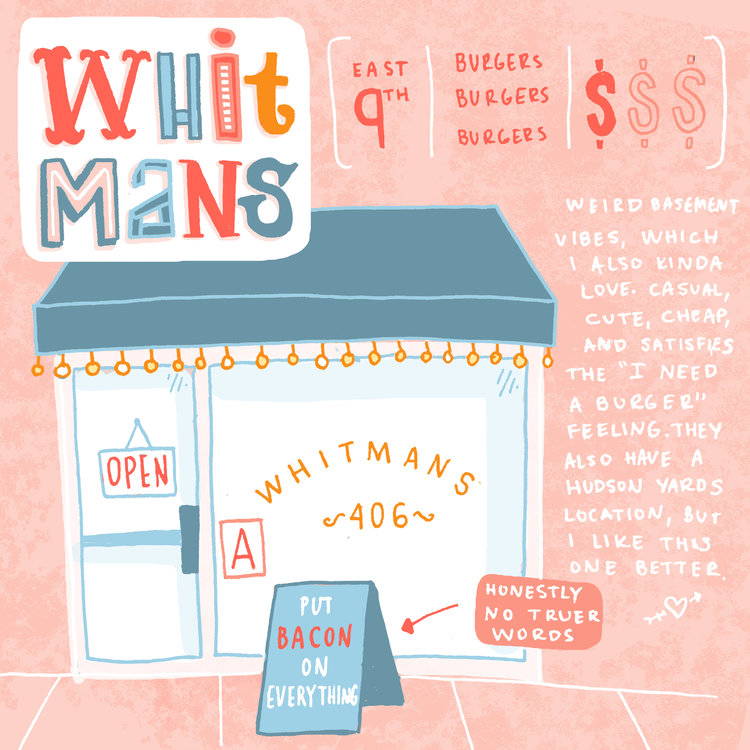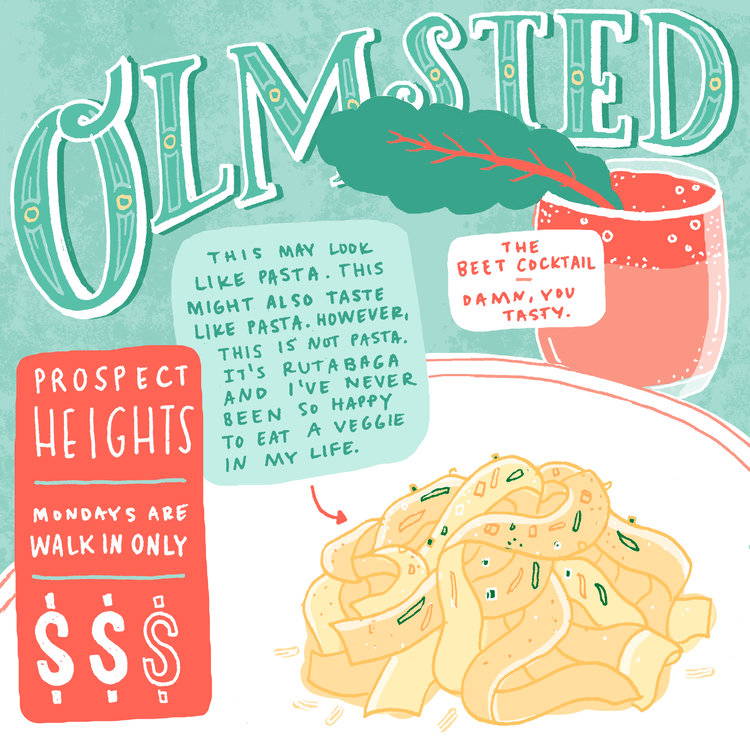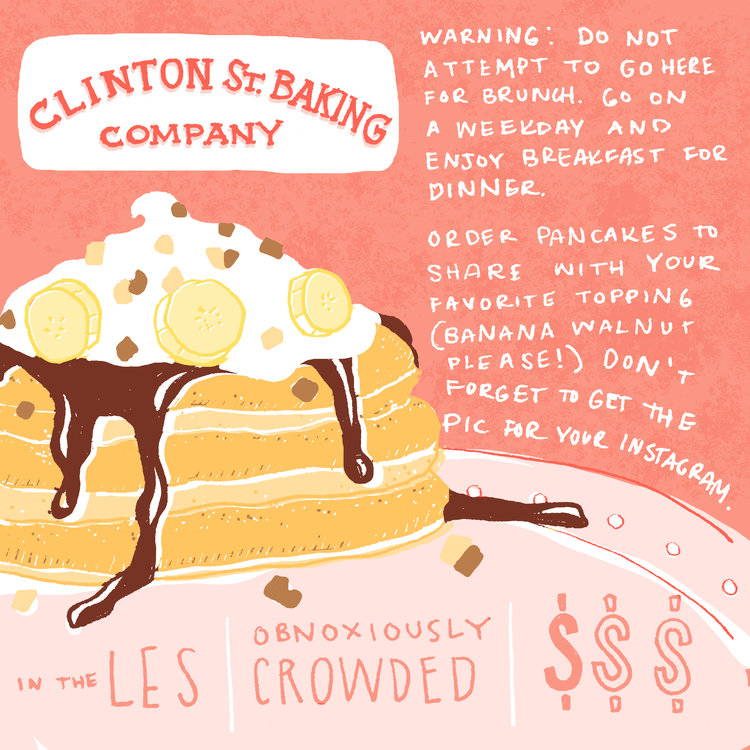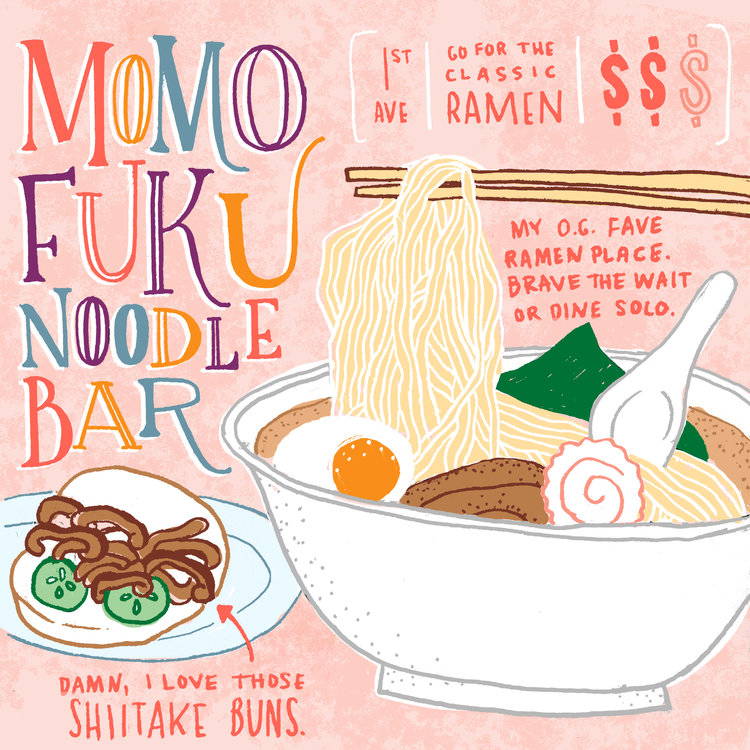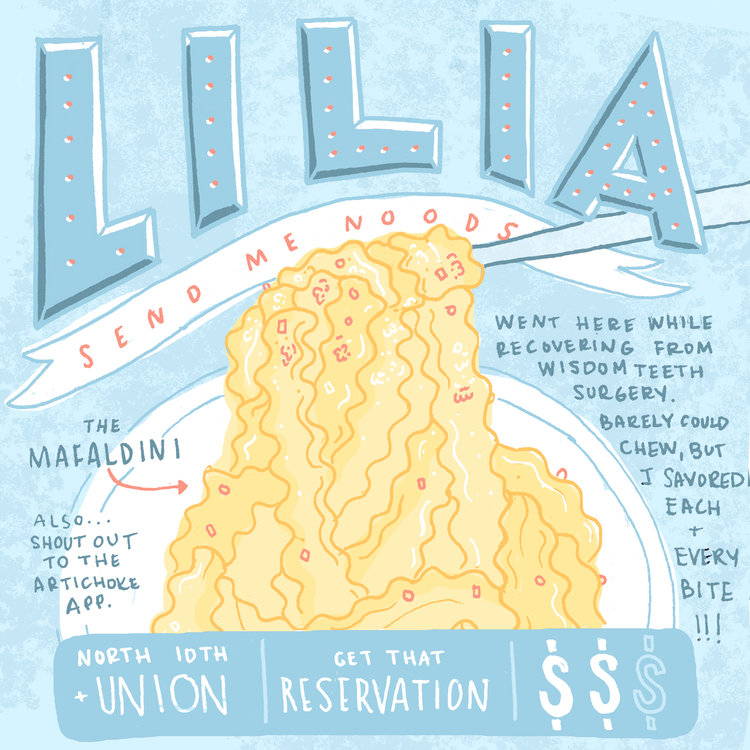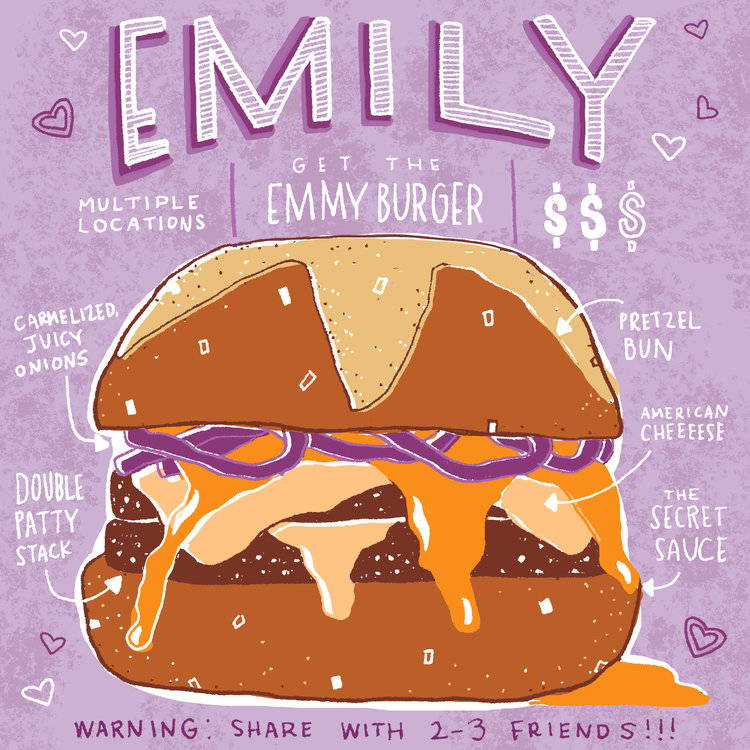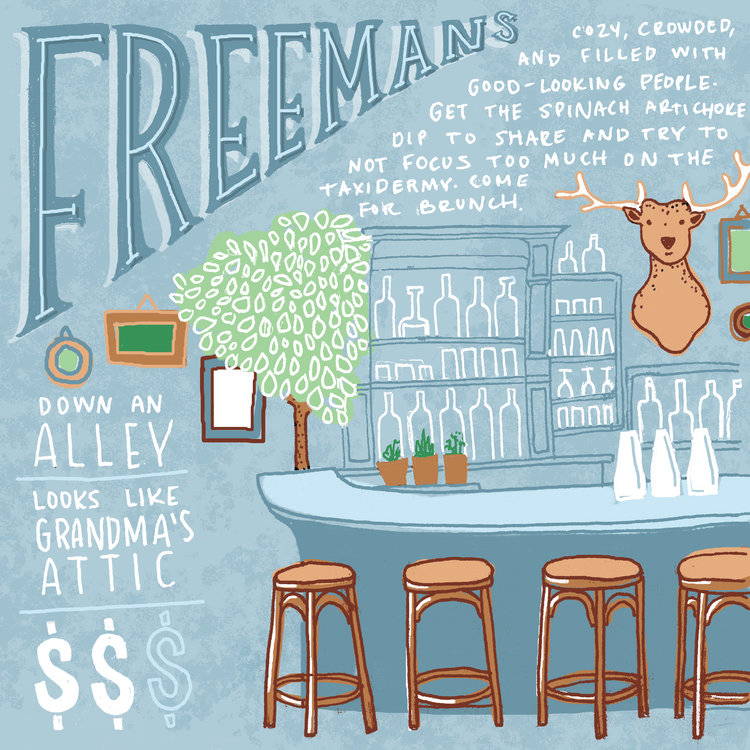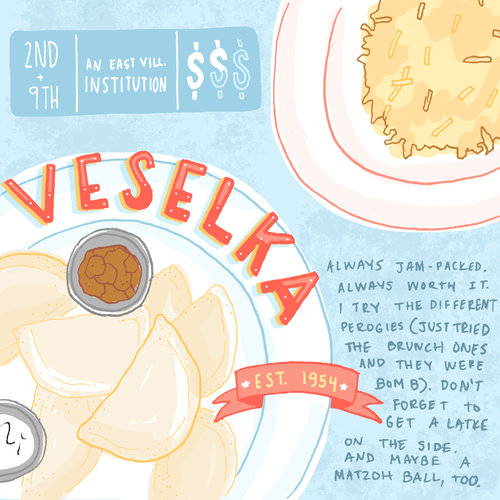 ---
---
---