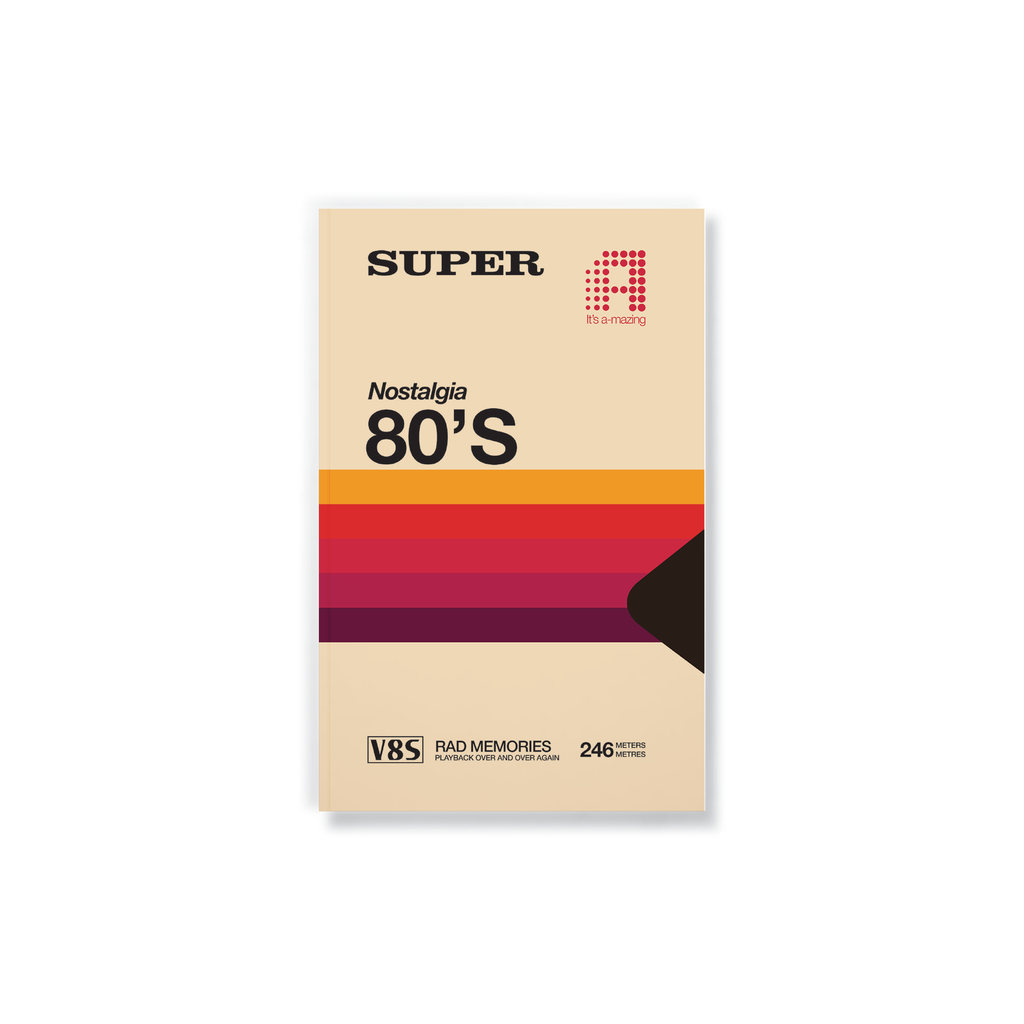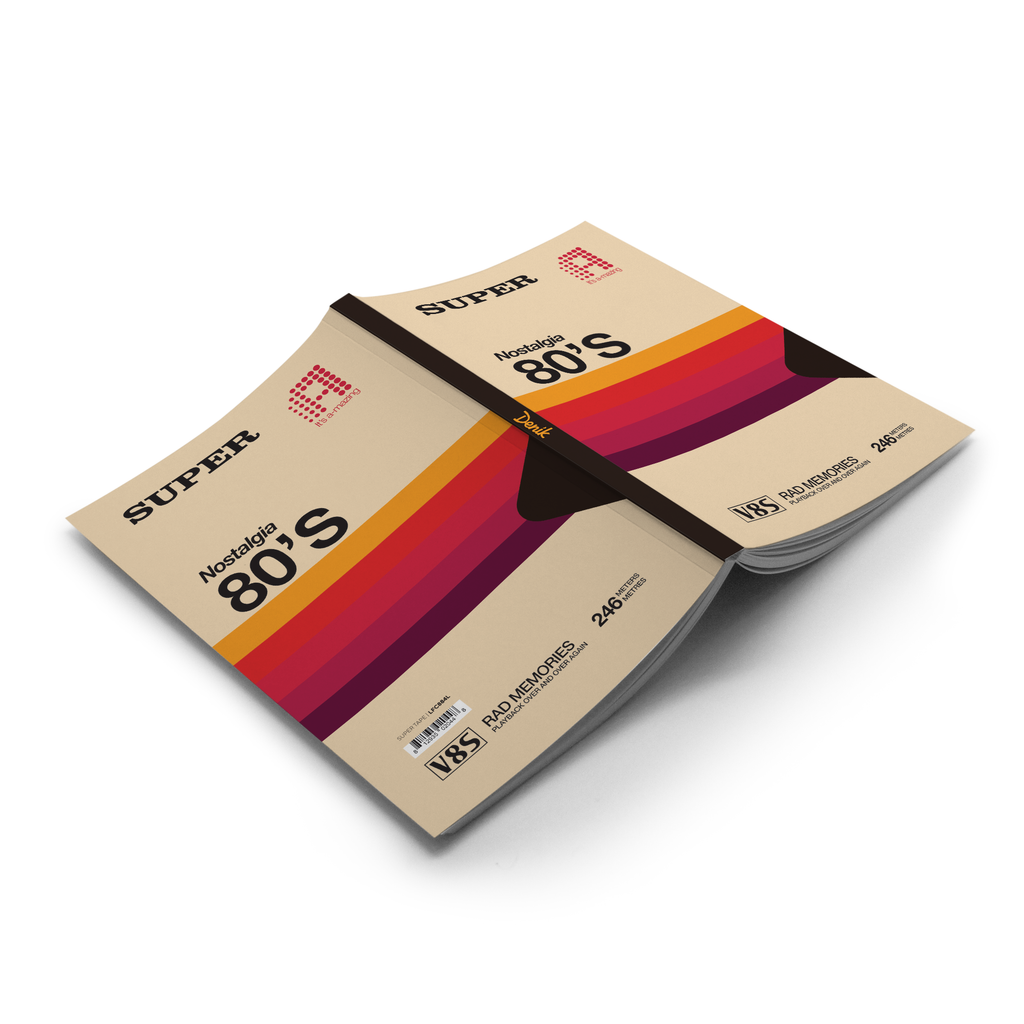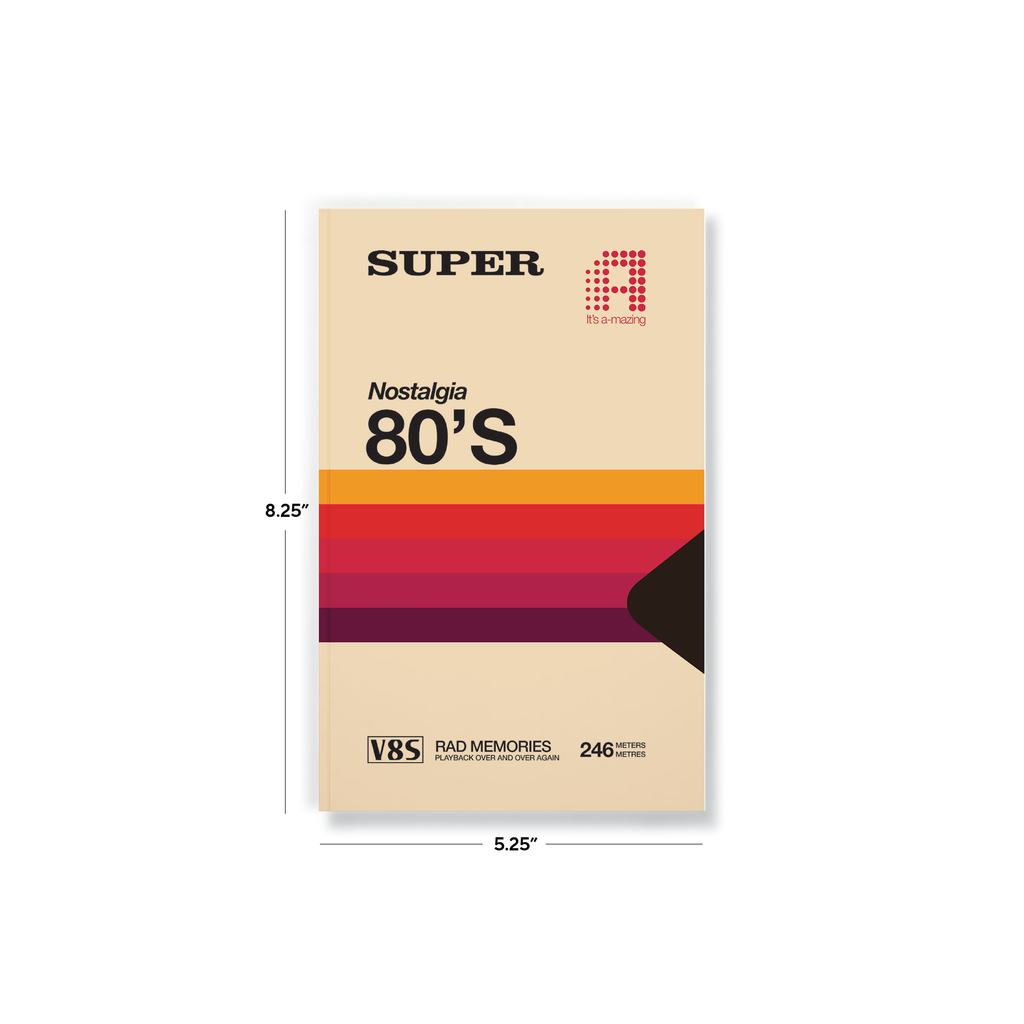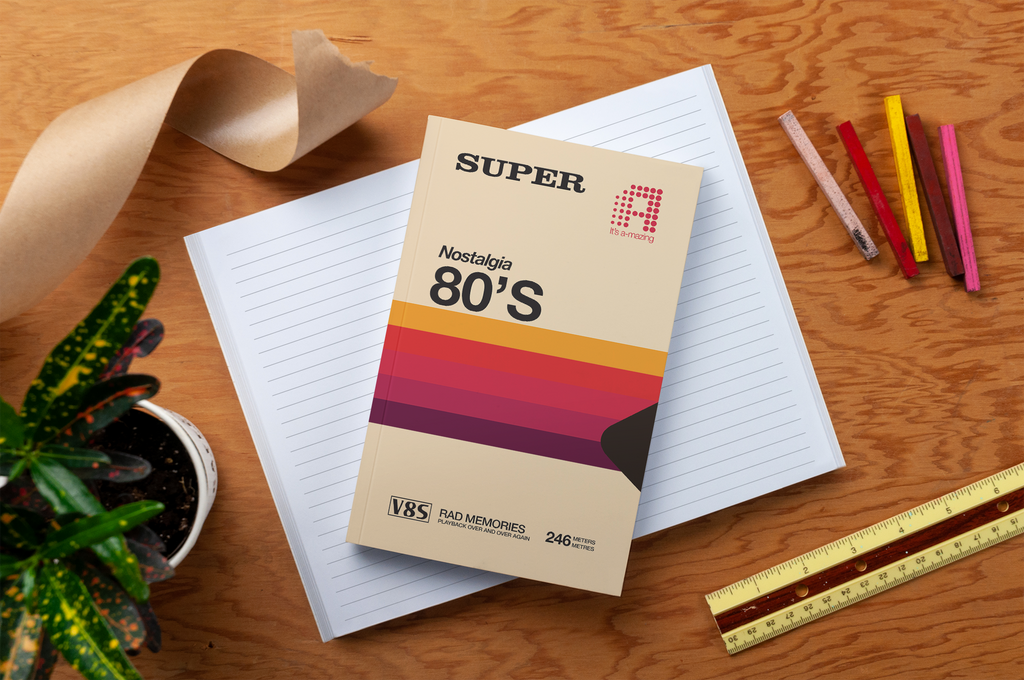 Super Tape Layflat Notebook
<!PRICE BEGINS>
$ 11.99
$ 0.00
<!PRICE ENDS> <!PAPER OPTIONS>
Water resistant and velvety smooth to the touch, this notebook will hold up over time and always feel like magic in your hands.
PRODUCT SPECS:
5.25" x 8.25" softcover notebook.
144 pages.
Lined inside pages.
Square corners.
Durable, smyth sewn library-quality binding.
Denik > moleskines
I have used Moleskins and Stillman & Birn Sketchbooks for years. Denik is better. I get the same quality of binding but with beautiful art on the outside. The paper is wonderful to write and draw on and handles as well or better than the Moleskines. The service I have gotten from Denik is way better than the service I got from the other two. I am probably going to buy Denik from here to the end. Thanks Denik. Both sketchbooks in the picture are Denik. The first one I bought on the left and two paintings in the new one on the right.
I recommend this product
Love it
Is the perfect size for me and is super eye catching with the vintage cover.
I recommend this product
Amazing VHS notebook
I loved the binding on this, the nostalgia of the VHS cover was exactly what I was looking for. Than you got this amazing journal!
I recommend this product
Super cool notebook
I liked the size of it. I like how my writing looks on the paper. I love the old school look of it. It's a super cool notebook to have!
I recommend this product