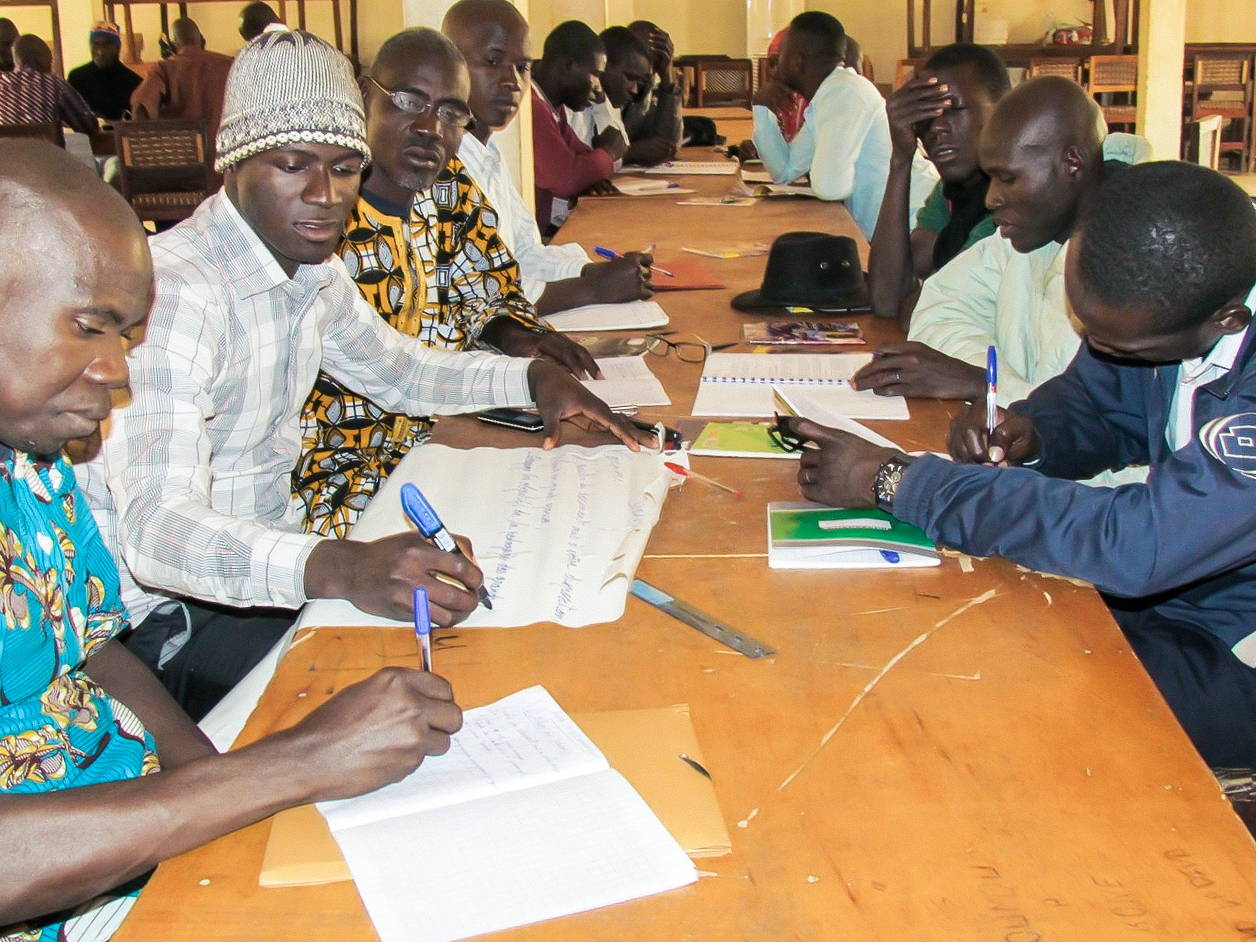 ---
In Mali, it is not uncommon for middle school teachers to have minimal teacher training before being sent out to classrooms with as many as 100 students. Along with our partners, Mali Rising Foundation, we are on a mission to combat this cycle. Mali Rising's goal is to have quality education available within walking distance for middle school children all across the rural villages of Mali. They know a school's success is dependent on the quality of their teachers, and are paving a way to success through teacher training.
"A school isn't worth the bricks it's built with if you don't have good teachers working inside."
-Merritt Frey, Executive Director of Mali Rising
---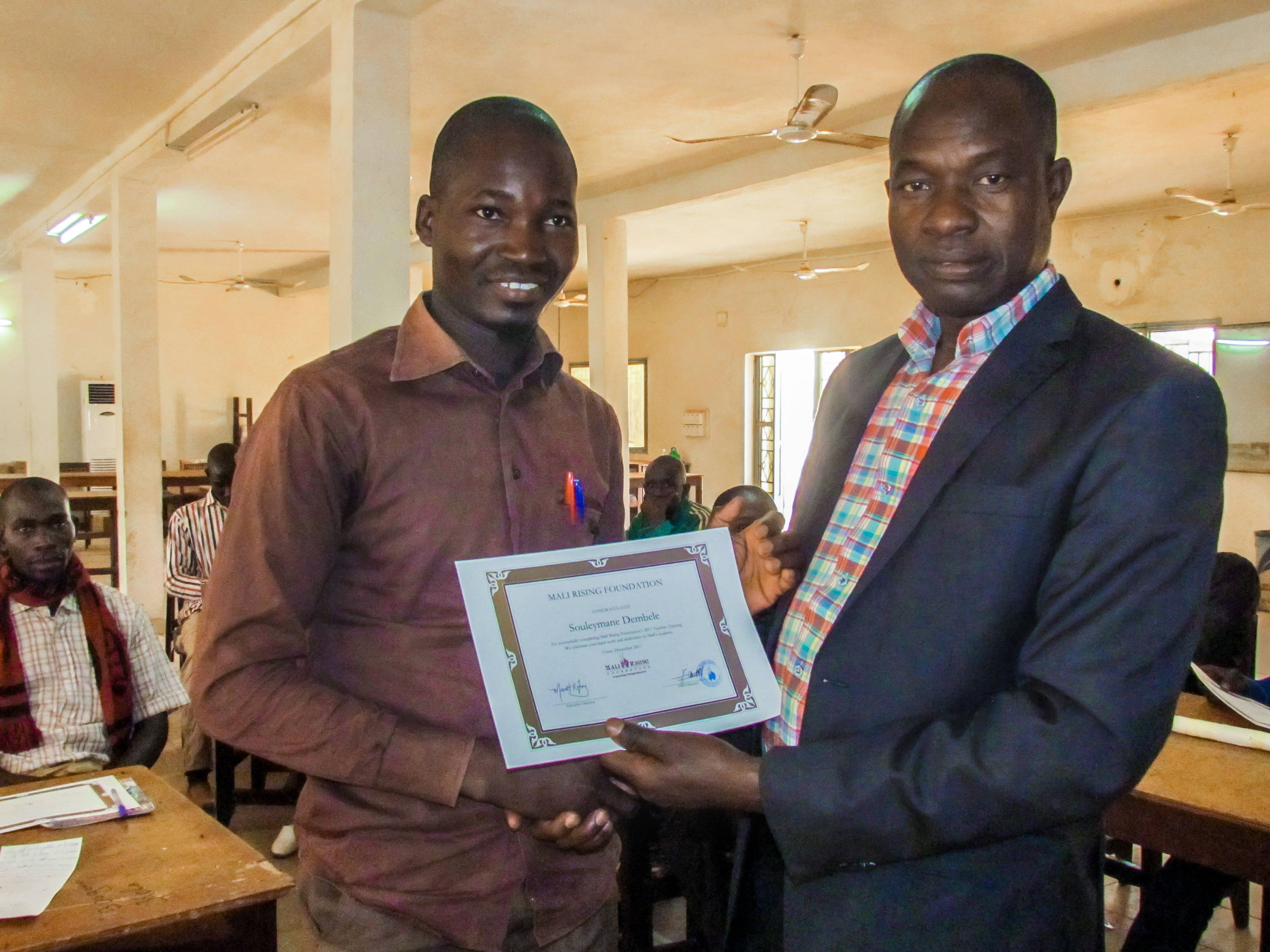 ---
This past December, their teacher training hosted 39 teachers across 19 middle schools in Mali for a 5 day training, 4 of which were Denik school teachers. This teacher training is often the only chance for these teachers to develop the critical skills teachers need and value. The training honed in on real world skills that could be taken back into their villages and applied in the classroom.
To obtain the utmost success, Mali Rising evaluated a sample of the teachers prior to the training and designed the training around the opportunities for improvement they observed. The central themes of this year's training were
1) teaching active learning techniques to better keep students engaged, 2) learning how to effectively teach large classes of students, 3) combat the challenges for keeping girls in school, and 4) teach special teaching techniques for subjects, such as science, reading, writing, and English.
During the training, the teachers broke into sub-groups based on the subjects they teach. When in their groups, they came up with ideas of how to create engaging, active, creative lessons for their students. The 39 teachers not only relied on the technical, professional training of Mali Rising, but also took the opportunity to learn from one another.
---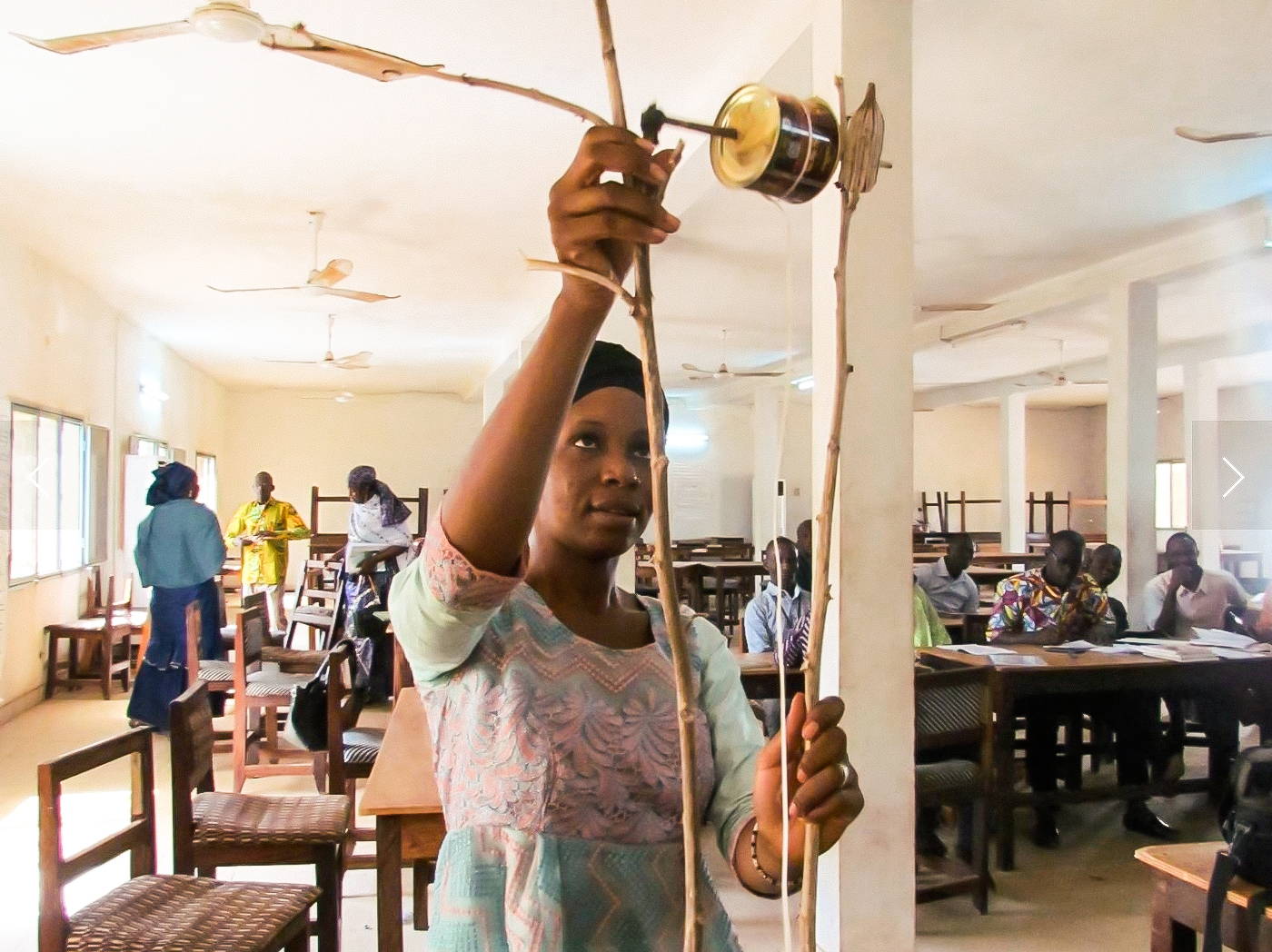 ---
Here at Denik we believe in the old Chinese proverb that if you "give a man a fish, you feed him for a day. Teach a man to fish, and you feed him for a lifetime." We are grateful for our partners at Mali Rising for giving our Denik teachers and the 35 other teachers the tools to support themselves and their students for a lifetime.
---
Sources:
Frey, M. (2018, January 12). Helping Teachers Grow, Helps Kids Grow Too. Retrieved April 24, 2018, from http://www.malirisingfdn.org/blog/2018/1/12/quick-update-on-2017-teacher-training