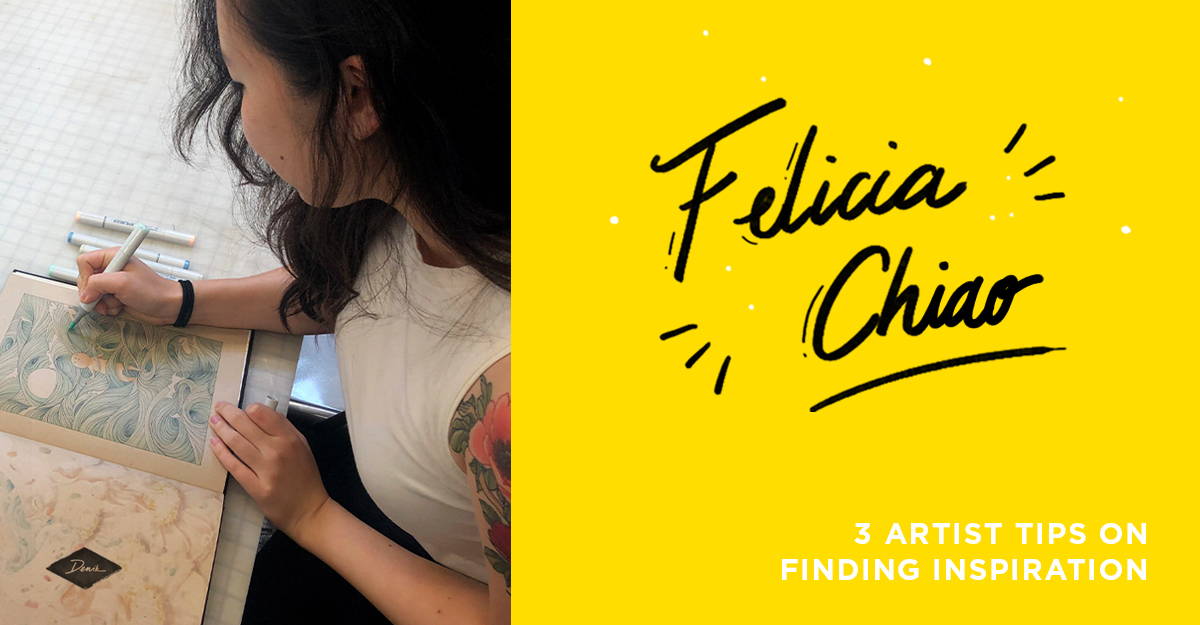 Hello! My name is and I am an industrial designer/illustrator based in San Francisco. I'm originally from Houston, Texas and graduated from the Rhode Island School of Design where I majored in industrial design. I dabbled a little as a toy designer before moving on to work full time as an industrial designer in the food industry. I travel frequently and eat a lot for work which is pretty cool. I have always drawn a lot in my spare time and have been trying to fill sketchbooks front to back for years now. I fell in love with using Copic markers on brown toned paper so I suppose that is my signature style of illustration. Even though I mostly do illustration for fun, I take it pretty seriously. Here are a few tips I've picked up over the years:
Tip 1:  One of my favorite quotes is "hard work beats talent when talent fails to work hard". Talent can give you a head start, but what really pushes your craft above and beyond is hard work. I've been filling sketchbooks front to back with full page illustrations for maybe 7 years now, and the first 3 sketchbooks were pretty bad. It took me about 200 drawings to even begin to find my style and then maybe another 100 to get close to being good, and that's not including all the work I do outside of my sketchbooks. Nobody looks at a body builder and says "wow they're so talented". It took visible hard work and time to build those muscles. Treat creativity the same way.
Tip 2: I find that most creative people have good taste, and that is what makes us appreciate good art, music, design, etc. That good taste is also what holds us back when we first start making and drawing because we have seen good art and know what we're making is bad. I see a lot of people get discouraged because they're not happy with what they produce, and the key is to really keep pushing. You have a strong instinct for what "good" is, so use your taste to drive your work and improve.
Tip 3: This is going to sound corny as hell, but have fun! Enjoy what you're doing. It doesn't matter if what you make is good or bad, just have a good time doing it. You don't have to share it with anyone, not everything you make is going to be perfect, but do it for yourself. I find that if you really like what you're doing, it will eventually show through in your work. Try as many materials and styles as you can. Find what resonates with you and stick with it.
Be sure to check out Felicia's artist page for more info!